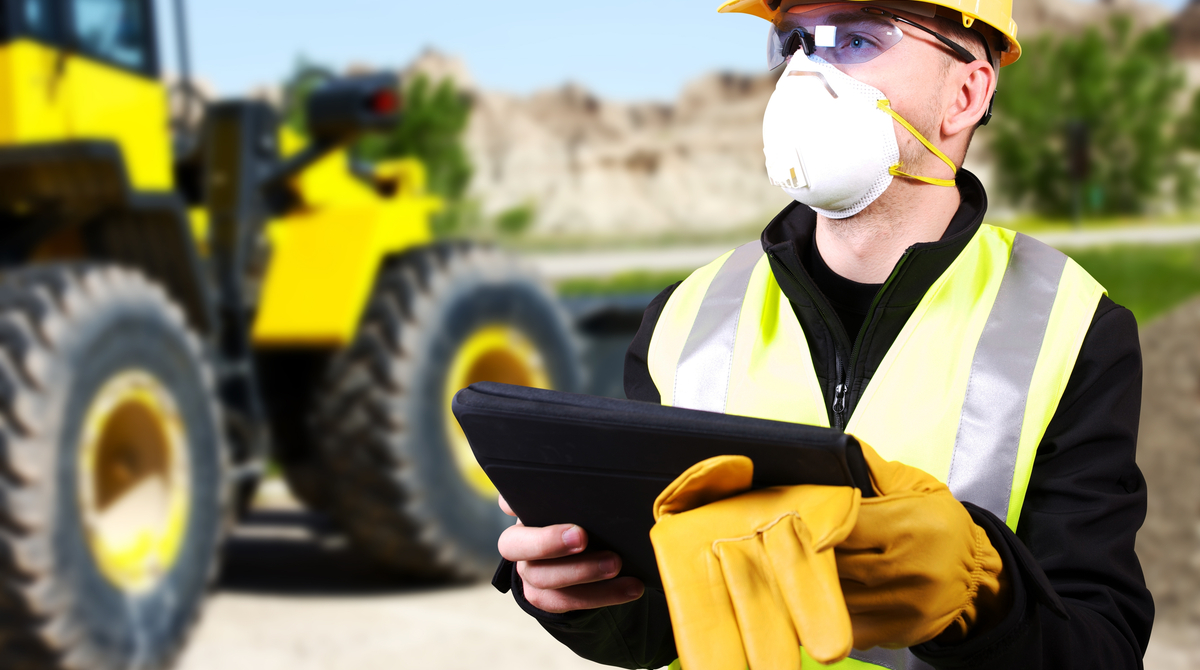 President Trump is calling for a $2 trillion infrastructure package as part of the COVID-19 response. He would like to do a massive infrastructure package and do it now while US interest rates are at zero. This package would call for revamping our roads, bridges and airports. This could be the shot in the arm that the construction industry needs now.
Democratic congressional leaders see this issue as a key area where they can cooperate with the Republican president. Unfortunately, efforts to put this package together have fallen apart in the past.
Last April, Senate Minority Leader, Chuck Schumer said that Trump and Democrats had agreed on the outline of a $2 trillion package. Then the impeachment investigation started and all talks fell through.
This week, House Speaker, Nancy Pelosi pushed for infrastructure investment as part of the next phase of the federal response. She also wants to see components related to health care and the digital economy.
Republican Senator John Barrasso is trying to pass an existing bipartisan Senate highway bill that is ready to go. This senate bill will cut red tape so projects can get done better, faster and cheaper. The Environment and Public Works Committee, which the senator chairs, unanimously backed the $287 billion highway plan last year. The House and Senate will be returning to Washington after April 20th.
Trump's vision of an infrastructure bill would build on last year's highway plan and its mission would be to "renovate and rebuild America while putting America back to work."
Treasury Secretary Steven Mnuchin stated that he is in discussions with House Democrats on putting together an ambitious package on infrastructure. He has been discussing this for the past year and will work with the Chairman of the House Ways and Means Committee Richard Neal.
Senate democrats have introduced their own ambitious infrastructure plan and are expected to support whatever Pelosi puts together.
A Senate GOP aide said Pelosi and House Democrats would have a better chance of getting an infrastructure bill passed if they agree to reform the National Environmental Policy Act (NEPA), which requires federal agencies to prepare environmental impact statements for major projects.
On Wednesday Pelosi held a press conference call with House Energy and Commerce Committee Chairman Frank Pallone Jr. and Transportation Committee Chairman Peter DeFazio to lay out her plans to move quickly on an infrastructure package.
She called for investments in community health centers, water infrastructure, broadband internet capability and in "smarter, safer" transportation infrastructure that reduces air pollution. She also called for "Buy American" provisions to reduce reliance on foreign supply chains.
Pelosi and Senate Republicans may find common ground on some areas, such as an expansion of broadband internet infrastructure, which would be a boon to many rural areas, and a reauthorization of the Highway Trust Fund, which Republican lawmakers want to pay for.
Posted by Judy Lamelza