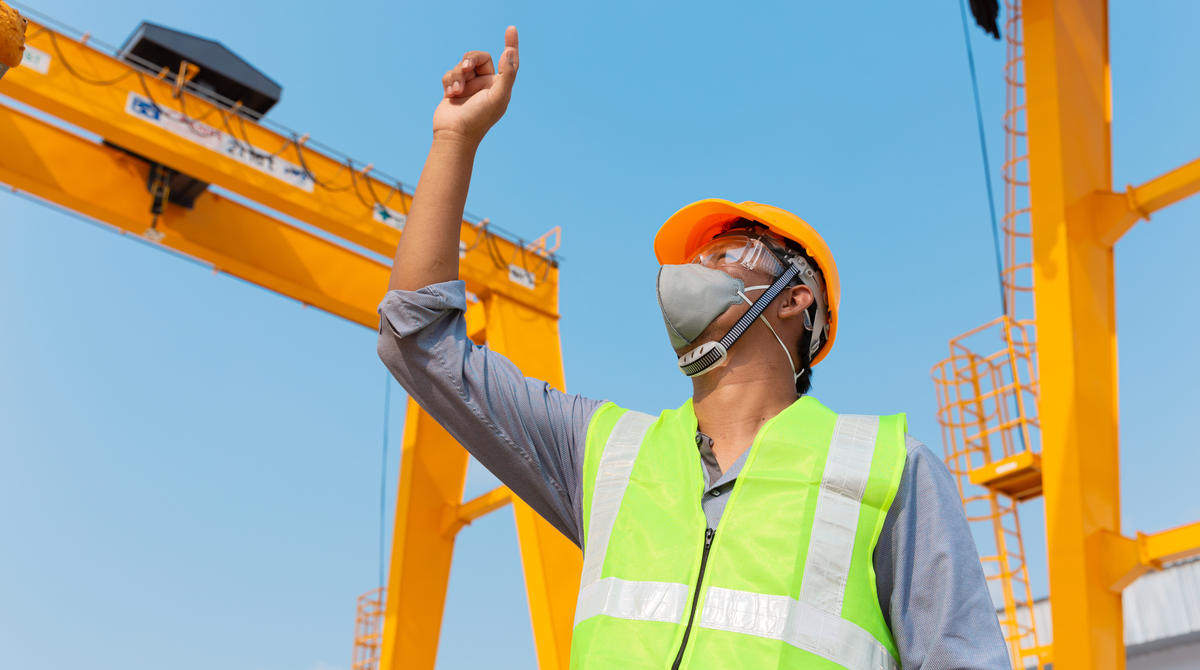 Since the coronavirus outbreak, it seems that everyone has been impacted one way or another. Many general contractors are sharing information more than ever before regarding ways to keep workers safe during the pandemic according to Construction Dive.
They are sharing information by posting photos, having toolbox talks on their websites, sharing ideas on webinars and conference calls to offer solutions that can benefit the industry.
Many contractors are working closely with owners, subcontractors and suppliers to keep up to date on the latest developments and to find solutions to shared problems.
Within days of the coronavirus appearing in the U.S., safety staff at the Associated General Contractors of Washington State had prepared a toolbox talk with guidelines about how to keep workers and jobsites safe.
As states and other jurisdictions have issued a variety of sometimes conflicting mandates shutting down nonessential businesses, association staff worked long hours to help break down the orders and come up with guidance for their members if they were able to continue working.
At the national level, building groups like the AGC and Associated Builders and Contractors have worked to educate their members on the impact of new federal stimulus legislation like the Paycheck Protection Program and the CARES Act.
Per Construction Dive, confidence seems to be plunging among industry leaders due to the economic fallout that has resulted from the COVID-19 pandemic. More than one in five contractors expect a significant decrease in profit margins and one in four expect a significant decline in sales volumes.
"The finances of key sources of demand for construction services, including commercial real estate investment trusts, state and local governments, retailers and hoteliers, have been savaged by the crisis, translating into fewer funds available to finance construction."
Associated Builders & Contractors' Chief Economist | Anirban Basu
Even though construction will hold up better in the near-term than retail, restaurants, airlines, auto manufacturing, etc., its recovery will get a real shot in the arm when the federal infrastructure bill goes through.
The construction industry received the largest share of the initial batch of PPP loan dollars with $44.9 billion according to the SBA. According to a new Associated General Contractors of America survey, the results showed that 44% of the 849 responding firms said they had received funds through the loan program. Another 15% said their loan applications were approved and they were just waiting to receive their funds.
This loan money has already brought back a lot of workers that were furloughed and has added employees.
The new stimulus bill should provide help for even more applicants. The president and Congress are also working on other measures to revive our economy by rebuilding our infrastructure and restoring private sector demand for construction.
Many state department of transportations are accelerating road and bridge projects that are already underway or scheduled for 2020.
Editor's note: This is, indeed, a confusing time for the construction industry. DataBid is working tirelessly to report and distill the news that can help you and your company make the right decisions and keep you up to date on the constant changes as they are made. We hope our coverage brings some clarity amid all the confusion.
Posted by Judy Lamelza