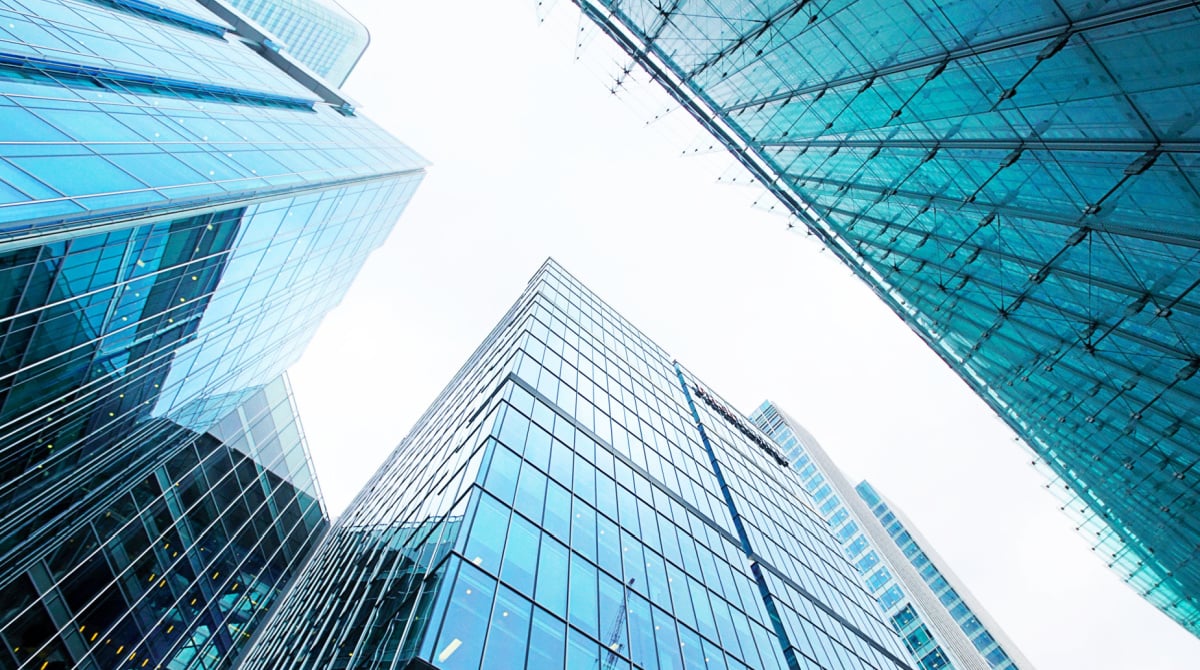 Scarborough's Warden and Highway 401 area is about to undergo a significant transformation with plans submitted to redevelop the current site of the Knights Inn Toronto East motel and adjacent vacant lot. The development will consist of:
- Six buildings ranging from 12 to 48 storeys
- New Hotel
- Office space
- Condos
- Rental units
- Seniors' residence
Hospitality brand, Sunray Group, is the developer behind the project which proposes a mixed-use development featuring five towers and a mid-rise building.
blogTO states that plans for the site have been in the works since 2012, with the current proposal much larger than the original, which sought approval for a 13-storey hotel tower and three 20-storey residential buildings.
Designed by ZO1 Architects, the residential building is set to be clustered at the northeast end of the site against Highway 401, with the mixed-use office and hotel tower located at the south end against Metropolitan Road. The south tower is expected to contain approximately 20,000 square metres of commercial office space and a hotel offering 204 suites.
While no hotel operator is mentioned in the submission, the tower containing the new hotel bears the branding of Sunray Group in renderings, suggesting the possibility that they may operate the hotel. The group currently partners with various hotel chains, including Marriott, Starwood, Radisson, Best Western, and Choice Hotels, leaving room for speculation on which brand may operate the hotel.
The proposed development is set to include a total of 2,048 residential units across four additional blocks, consisting of a mix of seniors' residence units, rental apartments, and condominiums. Block 2 of the community is planned to house 384 seniors' units, while Block 3 will be home to the community's rental component. Three condominium buildings are set to be spread across Blocks 4 and 5.
To support the new density, the proposal includes a public park occupying 3,300 square metres or 9.5 per cent of the gross site area.
Filed in late March, the proposal was received by city planners in April and circulated to city divisions for feedback in early May.
Overall, this proposed redevelopment is a significant project that aims to bring new life to the Warden and Highway 401 area. While the hotel brand operator remains unknown, the mixed-use development will provide a new seniors' residence, rental apartments, condominiums, and commercial office space for the community.
The inclusion of a public park also shows the developers' commitment to creating a holistic community space. We look forward to seeing how this project progresses and how it transforms the area.
Posted by Judy Lamelza