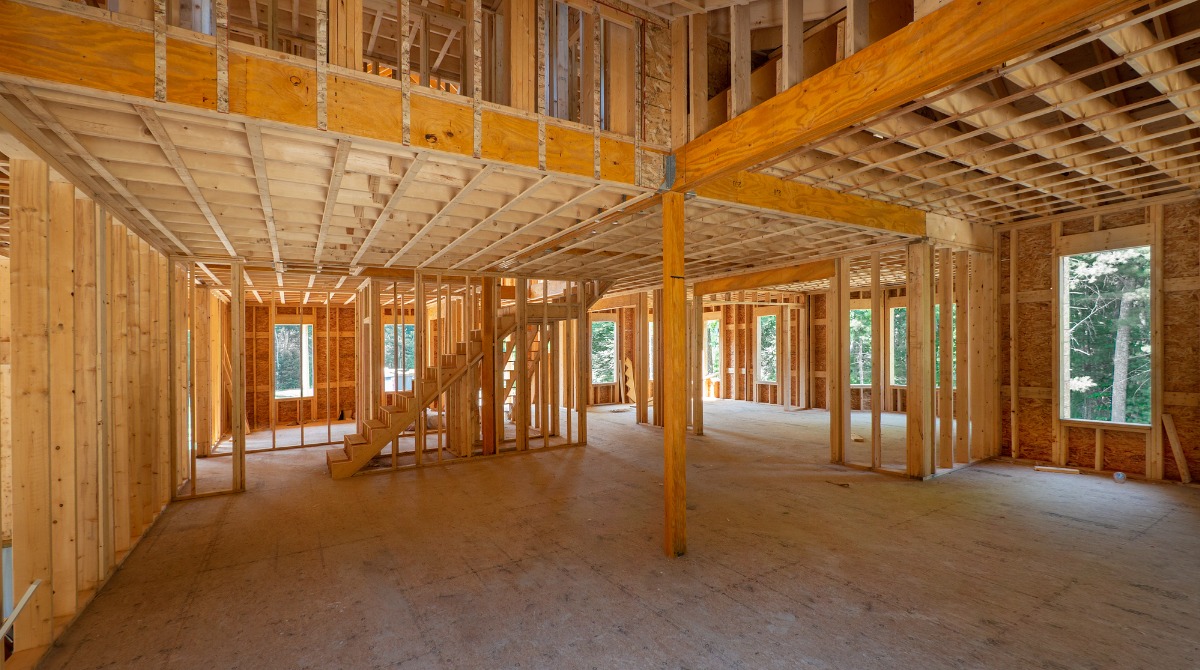 Holsten Real Estate Development has received a $74.2 million renovation permit to convert the 24-story historic tower at 30 W. Chicago Avenue from 538 single-room occupancy units into 409 affordable apartments. Built in 1931, The Lawson House will meet modern standards and will also include on-site social services and ground-floor space.
According to Urbanize Chicago, construction is expected to last two and a half years and is estimated to cost $122 million.
Stage Status: Closed - Sub Bidding
Sector: Private
DataBid ID: 0056053017
Project Title: Lawson House Redevelopment - Chicago
Project Location: 30 West Chicago Avenue, Chicago, IL (Cook County)
Project Class: General Building
Industry: Residential
Trade: Apartments/Condominiums
Construction Type: Renovation
Stories: Multiple
Detail of Services: 23 Story, renovation from 583 single room occupancy units into 409 larger affordable rate apartments with private in unit bathrooms and kitchens
Prequalification: Required
Status Update: Contact the Issuing Authority for future information regarding this project
Bids Due To: Linn Mathes Construction Co.
Developer: Holsten Management & Real Estate Development Corporations, 1020 West Montrose Ave., Chicago IL 60613
Confirmed Trades:
Division 02 - Existing Conditions
Division 03 - Concrete
Division 05 - Metals
Division 06 - Wood, Plastics and Composites
Division 08- Openings
Division 09 - Finishes
Division 10 - Specialties
Division 11 - Equipment
Division 14 - Conveying Equipment
Division 21 - Fire Suppression
Division 22 - Plumbing
Division 23 - HVAC
Division 26 - Electrical
Division 27 - Communications
Posted by Judy Lamelza