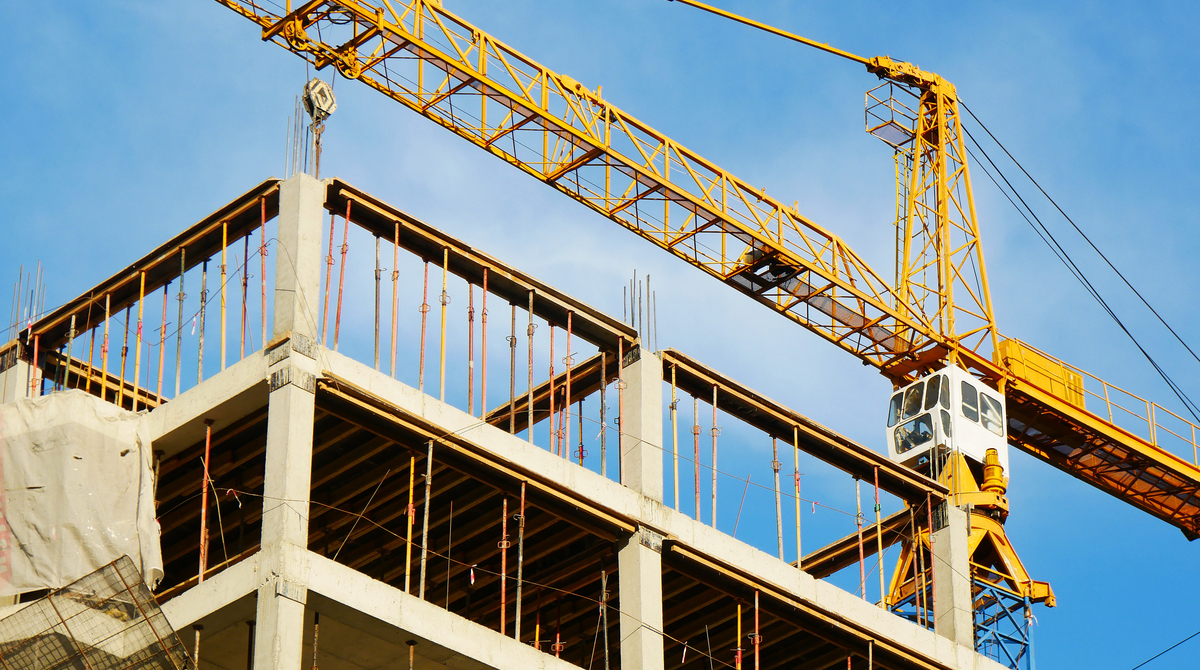 Holladay Properties hosted a groundbreaking ceremony recently for Lilac Station, a $30 million luxury apartment complex being built at the corner of Main Street and Parkside Avenue in Lombard. Holladay Properties is the developer and manager and Holladay Construction Group is the general contractor.
RE Business reports that the project is being built on the site of the former DuPage Theatre. Certain historic elements of the theatre will be integrated into the design of the apartment complex.
The 118 unit property will feature the following amenities:
- 15,000 square foot deck area with firepit
- Pet run
- Game court
- Outdoor lounge area
- 24 hour fitness center
- Secure heated parking
- Onsite restaurant
Lilac Station is named after the lilac flower. Lombard is home to Lilacia Park, a horticultural showcase that features more than 700 lilacs and 35,000 tulips. In 2019, the park was named to the National Register of Historic Places for its significant contribution to horticultural history in the United States.
According to the Daily Herald, the property will feature a 5 story building with 118 units in studio, 1-bedroom and 2-bedroom layouts. Construction is slated to be completed in early 2023.
"We are ecstatic to bring a catalytic project like Lilac Station to the community of Lombard. We are confident this development will further activate the vibrant downtown by offering immediate, walkable access to downtown Lombard and its offerings. The substantial investment by Holladay Properties will spur further positive economic activity in the local community by providing an influx of disposable income from an estimated 150 new residents. "
Vice president of development & partner at Holladay Properties | Drew Mitchell
Lilac Station states that the property is located near the Lombard Metra Station and is Holladay Properties' third luxury apartment complex in the Chicagoland area. Other properties include Burlington Station which opened in 2018 in Downers Grove and Quincy Station in Westmont, which is expected to open in early 2022.
Lori Kappel, project designer at Holladay Properties stated that they want to preserve the historic elements of the old DuPage Theatre and will incorporate a tile design into the main lobby that is inspired by the exterior facade of the theatre entrance. They are also recreating the medallions that existed on the exterior of the theatre and are highlighting them in the building design. The site has seen many uses, as originally a single-family residency, to an auto-repair facility, and eventually to become the DuPage theatre in the roaring twenties.
DataBid is currently reporting on this project - Lilac Station Residential Development - Lombard (0019022521)
Looking for more Mixed-Use Projects in the Chicago Area?
Posted by Judy Lamelza