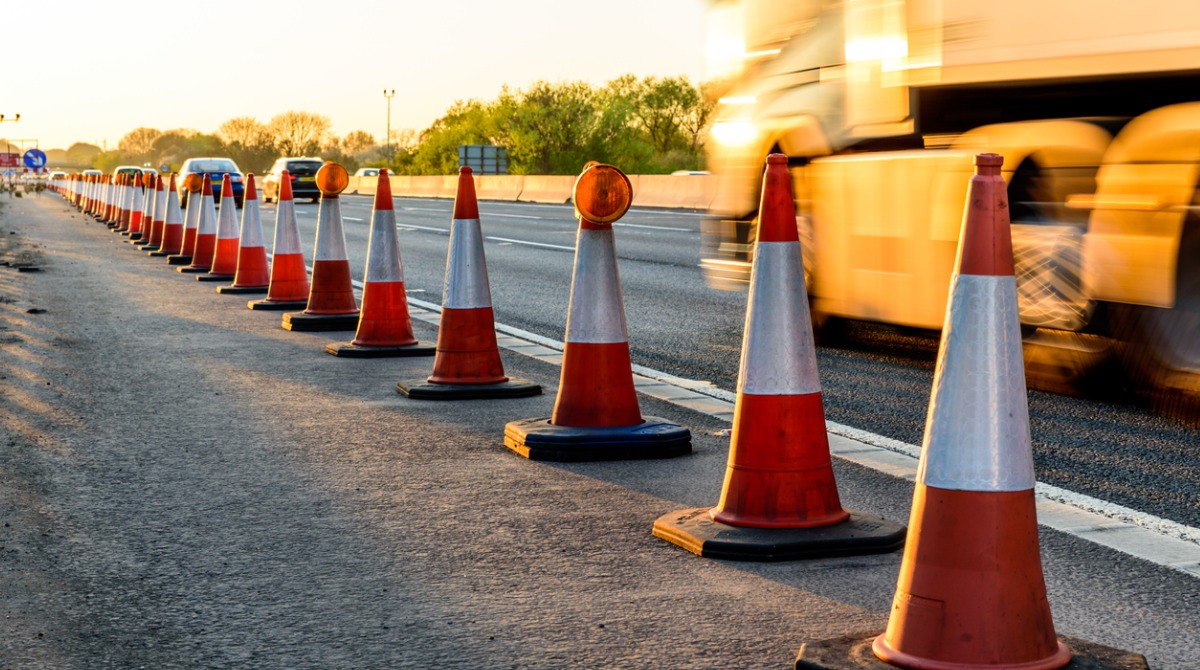 The Ontario government is moving forward with the first stage of widening Highway 17 from two to four lanes between Arnprior to Renfrew. The highway widening will include four new interchanges according to News Ontario.
"Highway 17 is a lifeline for travel and the movement of goods throughout Renfrew County. Twinning this vital highway corridor will improve safety, strengthen the connection between communities, create jobs and attract investment to the region."
Member of Provincial Parliament | John Yakabuski
Qualified contractors should request Expressions of Interest for the first stage of the expansion which will include a new interchange built at the Calabogie Road intersection. Construction will start right after the awarding of the contract and the completion of the design and environmental assessment.
Highway 17 will involve 22.5 kilometres of widening from Scheel Drive to three kilometres west of Bruce Street in Renfrew County.
Stage 2 of the project includes building three new interchanges and widening Highway 17 from two lanes to four from Scheel Drive in the Township of McNab/Braeside to west of Bruce Street in Horton Township.
Per Inside Ottawa Valley, a new concrete culvert is being built to accommodate the upcoming expansion of Highway 17. Work on the north side is expected to finish late this fall, with work on the south side to begin in the spring of 2020.
Highway 17/417 is the longest provincial highway in Ontario and stretches more than 1,900 kilometres from the Ontario/Manitoba border to the Quebec border in Eastern Ontario.
DataBid is currently reporting on this project - MTO Highway 17 Improvements - Capital Contract (0069052020)
DataBid is currently reporting on this project - MTO Highway 17 Interim Interchange Design Build - Capital Contract (0036052720)
Posted by Judy Lamelza