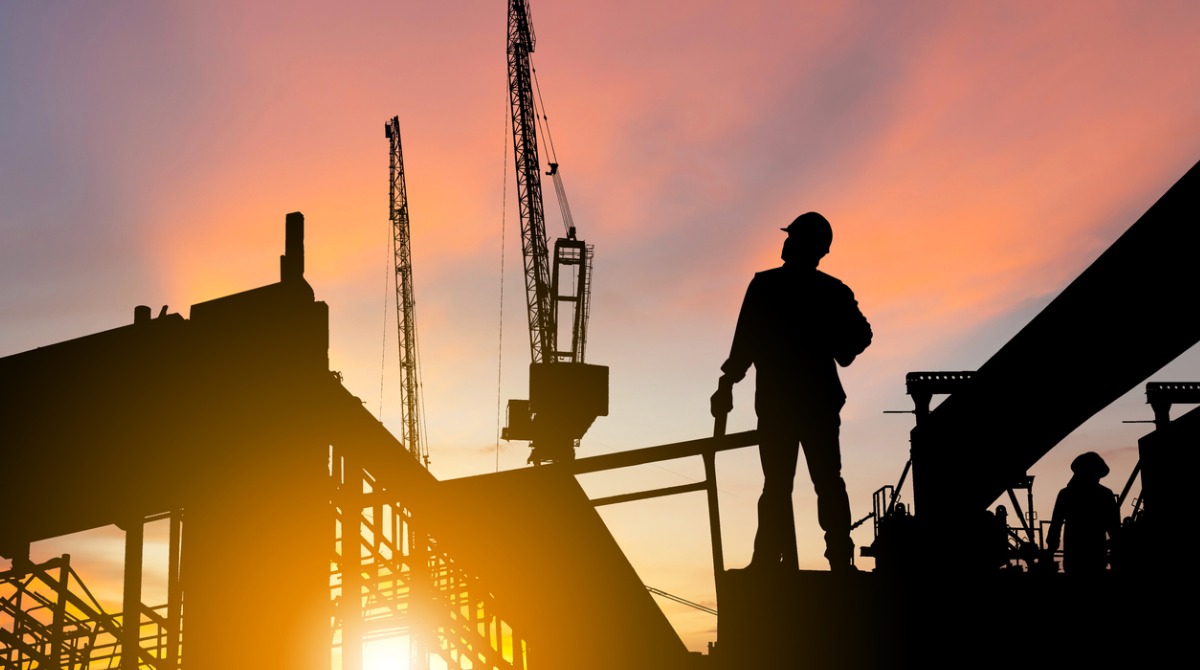 Downers Grove officials have broken ground on the Village's Civic Center project. Village trustees, Mayor Bob Barnett and other representatives wore hard hats and grabbed shovels to perform the groundbreaking ceremony. Construction is expected to continue into 2024.
The new civic center will include:
- A Village Hall
- A police station
- Administrative offices for Downers Grove Grade School District 58
- Conference rooms and council chambers
The Patch reports that in August of 2021, Deputy Village Manager Mike Baker announced at a village council meeting that the village proposed to move its police station into a facility that would be shared with District 58. The district's administrative offices had previously been located at the 93 year old Longfellow Center.
"Finding a way to share this space and work together, we are able to be more efficient. We are going to be more fiscally responsible and therefore a better steward of taxpayer dollars."
President of District 58 Board of Education | Darren Hughes
Downers Grove is coordinating the civic center design and construction and will own the building, leasing space to District 58. The project has a budget of $60 million. Each entity will occupy its own space, along with shared spaces. The project will also feature:
- Landscaping
- Pedestrian walkways
- Public plazas
- Visitor parking will be onsite as well as areas for employee and official village vehicles
Village of Downers Grove states that a fence has already been installed and preparations were undertaken at the construction site.
For now, visitor parking for Village Hall and the Police Department have been relocated to the lower-level parking lot on the south side of Village Hall off of Curtiss Street, near the Council Chambers entrance.
Village Hall and the Police Department will remain open to the public for the duration of the Civic Center project. Business hours will also not be affected.
The new facility will be located on the west side of the Civic Center property. This combined facility will provide modern work spaces that will allow for efficient and effective interactions between employees and with customers. Plans will also include shared spaces for a variety of public meetings and community activities, including a multipurpose Council Chambers.
The proposed plan for the Washington Street intersection will eliminate the eastern leg of the intersection, streamlining the traffic flow and improving pedestrian walkways. A variety of environmentally sustainable features are proposed for the new building.
Proceeds from the sale of a portion of the Village property and the resulting property tax revenues will assist in the Village's efforts of paying for the project through a proposed Tax Increment Financing District.
Posted by Judy Lamelza