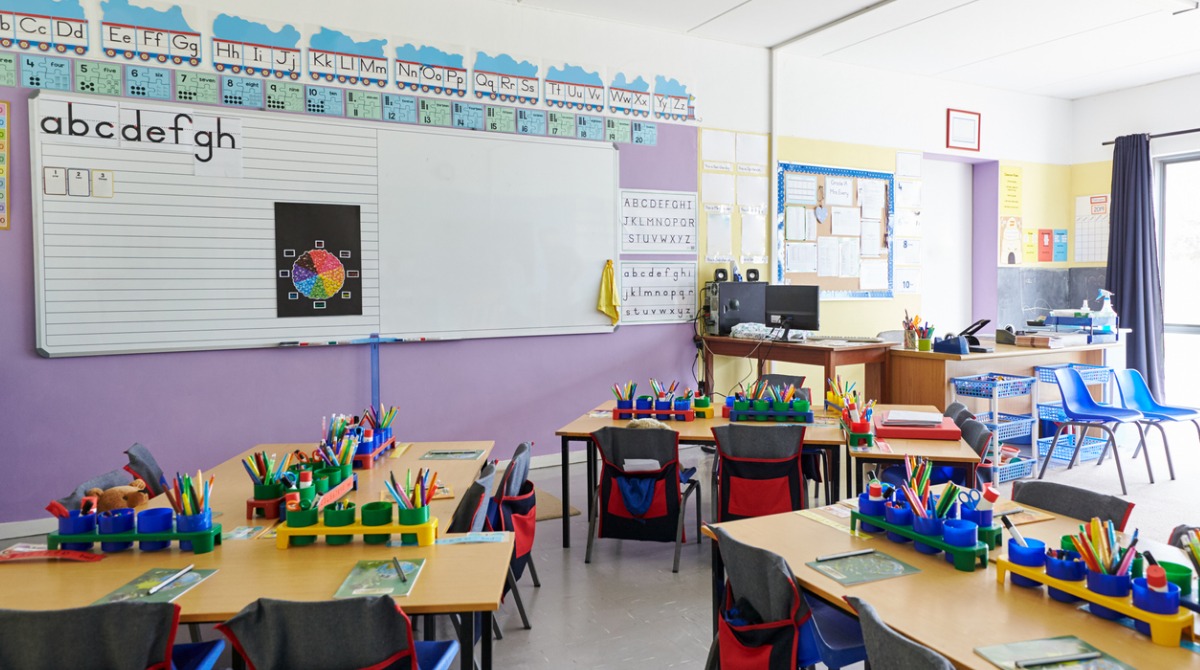 The Ontario government has announced that a new elementary school slated to be built in a downtown Toronto condo building will be the first of its kind in the province. The Lower Yonge Precinct Elementary School will create 455 student spaces in a new mixed-use condo project.
An article in Government Monitor states that the Ontario government is investing $44 million to build the elementary school to help working families in Toronto. This historic investment to support families in urban communities in the City of Toronto through the Toronto District School Board is part of the Ford Government's commitment to building modern, accessible, and technologically connected schools for Ontario youth.
The new school is an innovative project undertaken by both the school board and Menkes Developments. A podium school, the project is unique in Ontario and will create a school within a new mixed-use condo project, providing more student accommodation for the lower Yonge and waterfront neighbourhoods.
Once complete, the new school could be replicated as an innovative solution to meeting the education needs of working families in urban and high-density environments.
"With many families living in condos and high-density urban communities, we believe their children deserve access to modern and safe schools in the hearts of their communities. I am proud to deliver this progressive urban school within a high-density condominium project. This innovative partnership will provide access for young families to a state-of-the-art school in the heart of Toronto."
Minister of Education | Stephen Lecce
The Ontario Newsroom reports that the project is part of a province-wide investment of more than $600 million to support new school and child care spaces that were recently announced by Minister Lecce. The overall investment will support 78 school and child care related projects. As part of this investment, the province dedicated more than $565 million to create more than 19,700 new student spaces and 1,500 child care spaces at schools across the province.
"The new Lower Yonge Precinct Elementary School will be a great new addition to our city and will provide much-needed space for students. We know that in a growing city like Toronto, we need unique and creative approaches to creating important public spaces like schools. This new project between the provincial government and Menkes Development will bring the school right into the community at a new mixed-use condominium. If we want to build up this city and our neighbourhoods, we need to ensure that residents have access to all the services they need, including schools - this is one example of how we will achieve this."
Toronto Mayor | John Tory
The investment is part of the Ontario government's commitment to provide $14 billion to support school construction over 10 years. There are currently more than 300 child care and education building related projects in development across Ontario with more than 100 actively under construction.
The Minister of Infrastructure, Kinga Surma, stated that this is part of our government's plan to invest more than $148 billion over the next 10 years to build:
- schools
- Hospitals
- Long-term care facilities
- Public transit
- Highways
- Other facilities families depend on
Ontario's investment in new and updated schools will create the foundation for a modern learning environment for hundreds of students across the province.
Posted by Judy Lamelza