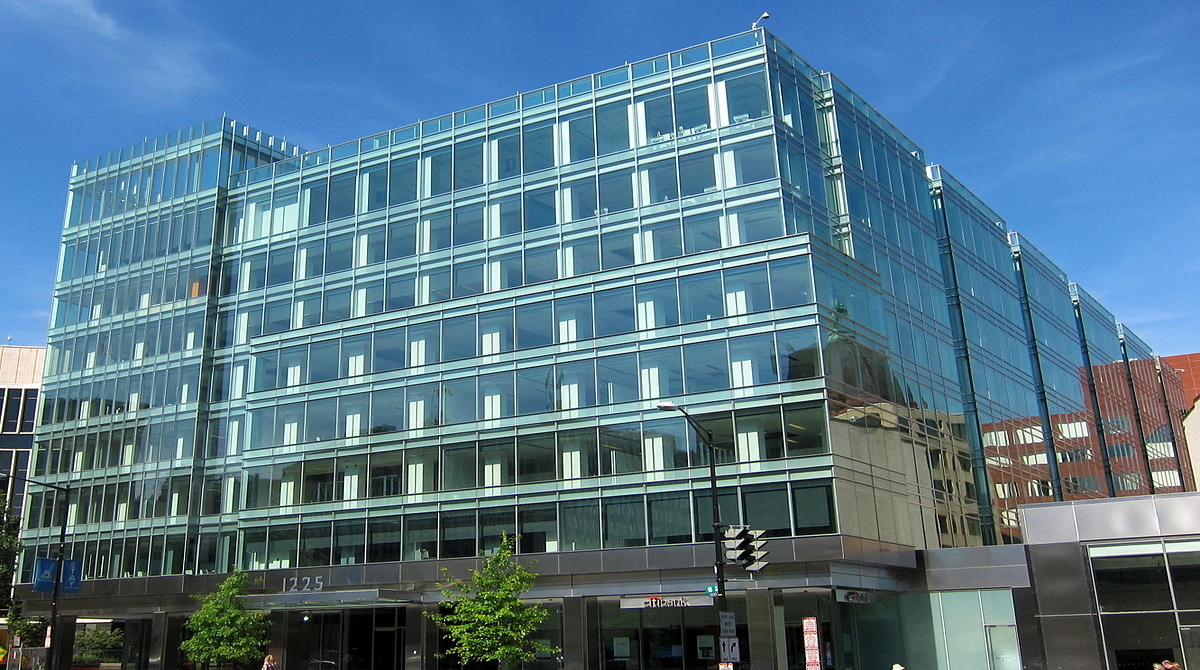 Federal investments in innovative energy-efficient projects drive economic growth, contribute to our clean energy future and create new jobs for Canadians per Canada NewWire.
Canada will be funding $3.9 million toward the construction of it's first mixed-use, multi-unit residential high-rise net-zero energy building in London's West 5 sustainable community. This was announced by Kate Young, Member of Parliament for London West, on behalf of Canada's Minister of Natural Resources, the Honourable Amarjeet Sohi.
The building is designed and constructed to produce at least as much energy as it consumes on an annual basis.
Canada is partnering with Sifton Properties Unlimited and their Helio building will include a monitoring system that will optimize energy-efficient performance that could become a valuable industry resource going forward.
The announcement yesterday continues the plan developed through Canada's national energy dialogue, Generation Energy. Canadians believe that clean energy solutions are not a luxury but a necessity for Canada's low-carbon future. Canada will support these clean energy projects for the following reasons:
- They create jobs
- Support investment and industry competitiveness
- Advance our clean future
- Help realize our global climate change goals
"This project will demonstrate first-of-its-kind net-zero energy construction in high-rise residential buildings, making it a model for the future. Through energy-efficent practices and the use of renewable energy technologies, this project is creating new jobs and protecting our environment."
Canada's Minister of Natural Resources | Amarjeet Sohi
Per West 5, Ontario's most sustainable community will maximize the potential of the natural elements to minimize the draw on resources needed for everyday life. Solar panels will not only keep you dry, but they will generate electricity thus reducing energy costs. Similarly, solar parkades keep your car dry and cool, while powering the community. Utilizing high performance road surfaces help melt snow and ice faster, which means less salt.
The community will have office and retail space including an eclectic central park full of art, culture and energy. Townhomes and apartments are also planned along with vibrant retirement residences.
According to News9, Richard Sifton, president of Sifton Properties, said "Helio will be the most energy-efficient high-rise in Canada, designed and constructed to be 77 percent more efficient than a similar building under the current Ontario Building Code. This is quite an accomplishment and there is no doubt that the Energy Innovation Program has enabled us to push Helio further than thought possible. It will be an incredible addition to West 5."
Per Natural Resources Canada, the total cost of the project is estimated at $57,608,500. This building is part of a larger development project which aims to successfully construct Canada's first large-scale fully integrated net-zero energy community, to demonstrate that net-zero energy is feasible at the community level and to inspire and inform widespread change across Canada's construction industry towards net-zero energy.
Looking for more Mixed-Use Projects in Ontario?
Posted by Judy Lamelza