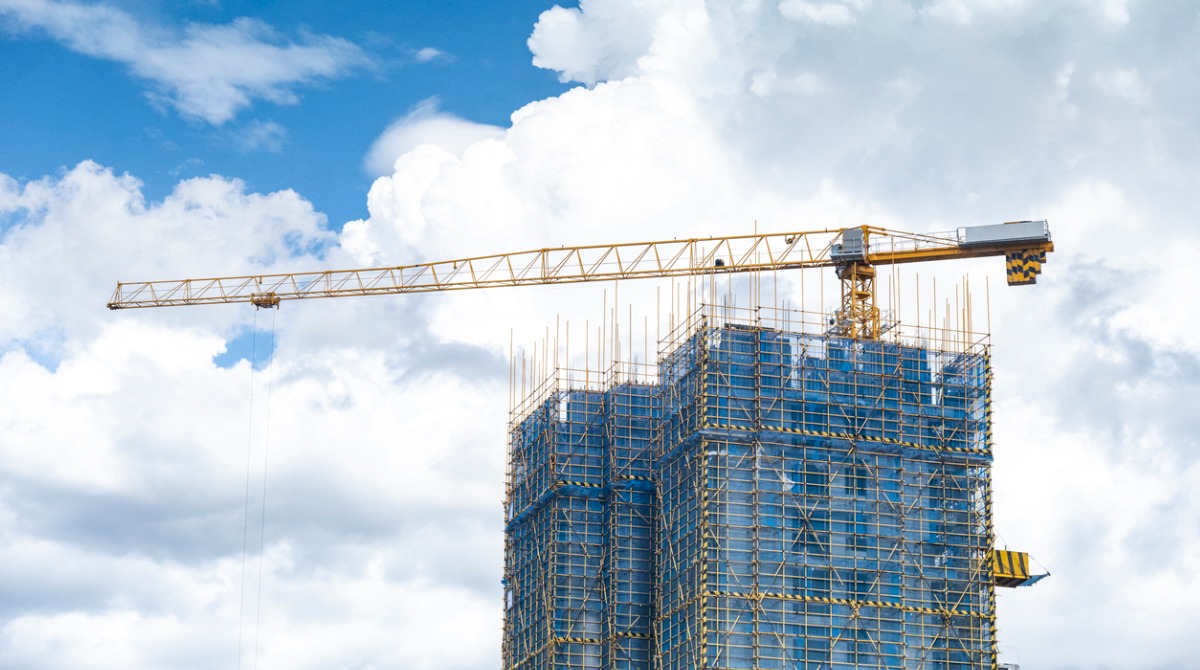 The City of Toronto has announced a new development at 140 Merton Street that will break ground historically by introducing the first Indigenous-led development for Indigenous seniors under the City's Housing Now initiative.
The City has awarded non-profit group Missanabie Cree First Nation the project based on their affordability and financial commitments, their commitment to community benefits and their experience delivering supportive housing for seniors. Included on the non-profit group's team is EllisDon Community Builders.
The project will include:
- 184 new rental homes for Indigenous elders and seniors
- 18 storeys high building
- Ground and second floors will have 2,150m2 of community space
- Space for ceremonial activities
- A smudging room
- Indoor and outdoor amenities for residents
24 Talker states that the initiative 'Housing Now' is a city-building approach that uses City-owned lands to build affordable housing within mixed-use, mixed-income, complete communities. The location is near Davisville subway station, a few blocks south of the Eglinton station soon to be served by Eglinton Line 5 as well and the extensive services and amenities of Midtown Toronto.
Fifty per cent of the 184 units will be provided at 77% of the Average Market Rent (AMR) and within this segment, 15% will be set aside as deeply affordable (40% AMR).
Currently, there is a SPRINT Senior Care on the site. This community agency provides services to Midtown Toronto seniors. SPRINT will be temporarily re-located next door until after construction is completed.
Urban Toronto reports that the building at 140 Merton was built in 1959-60 for the War Amps as their Dominion headquarters. The building features limestone exterior cladding with black polished granite. The heritage value of the property is embodied in the original front section of the building complex, which is set back from the street with a long walkway to the main entrance and an open space.
"Supporting Indigenous-led housing projects is an important part of the affordable housing strategy in the HousingTO 2020-2030 Action Plan. We will continue to advance our commitment to reconciliation and moving forward together with Indigenous communities. I am committed to making way for more Indigenous-focused housing projects as quickly as possible as part of our overall efforts working with the other governments and our community partners to get more housing built."
Toronto Mayor | Mayor John Tory
Yahoo! states that the Missanabie Cree First Nation is active in community building and reconciliation by leading and contributing (including financially) to initiatives in health, elder care, affordable housing, economic development, cultural and intercultural dialogue, and relationship building.
Construction will commence in October 2023 and the project is set to be completed by March 2026.
Posted by Judy Lamelza