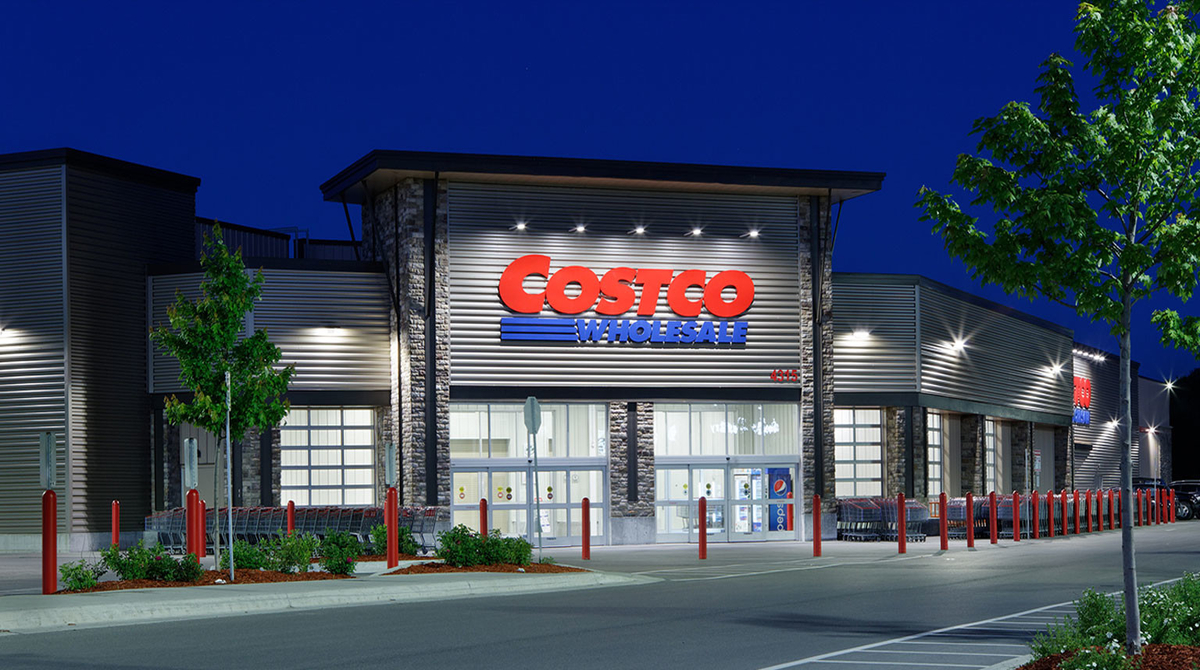 Construction is in its early phase for the first Inland Empire Costco business center in Ontario. This type of store caters to small businesses and other commercial customers with a larger selection of food and business items. Electronics and clothing are not included in these business centers per The Daily Bulletin.
The store will be located on the southeast corner at the intersection of Haven Avenue and Guasti Road which is close to the Ontario International Airport.
Costco does not like to discuss projects that are being developed until they are about two months from completion and this project will take about six to eight months to complete.
Costco Business Centers usually run around 115,000 square feet which is two-thirds the size of a mainstream store. These business centers sell mostly to small business needs, and sell food, office and cleaning supplies, furniture and printing services.
They don't sell clothing, books, jewelry or free samples of food and do not have a pharmacy, optical or tire service. They also deliver most of their merchandise to these small business owners knowing that they do not have that much time to spend shopping in the stores.
There aren't very many of these business centers nationwide and locations are in Burbank, Hawthorne, Commerce, Westminster and San Diego, all in California.
According to Wikipedia, Costco opened its first warehouse in 1983 in Seattle by James Sinegal and Jeffrey Brotman. Sinegal had started in wholesale distribution by working for Sol Price at FedMart and Brotman, an attorney from an old Seattle retailing family, had also been involved in retail distribution from an early age. He began his retail involvement as a grocery bagger.
In 1993, Costco and Price Club merged operations after Price declined an offer from Sam Walton and Walmart to merge Price Club with their warehouse store chain, Sam's Club. The combined company took the name PriceCostco and memberships became universal, meaning that a Price Club member could use their membership to also shop at Costco.
In 1997, Costco changed its name to Costco Wholesale Corporation and all remaining Price Club locations were rebranded as Costco.
As of October 2019, Costco has 785 warehouses worldwide with 546 in the United States and 100 in 9 Canadian provinces.
Costco Business Centers provide a variety of different goods for clients that differ greatly from their traditional in-store wares. More than 70 per cent of the items that can be acquired from a Costco Business Center cannot be found in a typical Costco store. They are primarily utilized by smaller businesses who seek to make purchases in bulk. There is a delivery charge of $25 for orders that are below $250.
Posted by Judy Lamelza