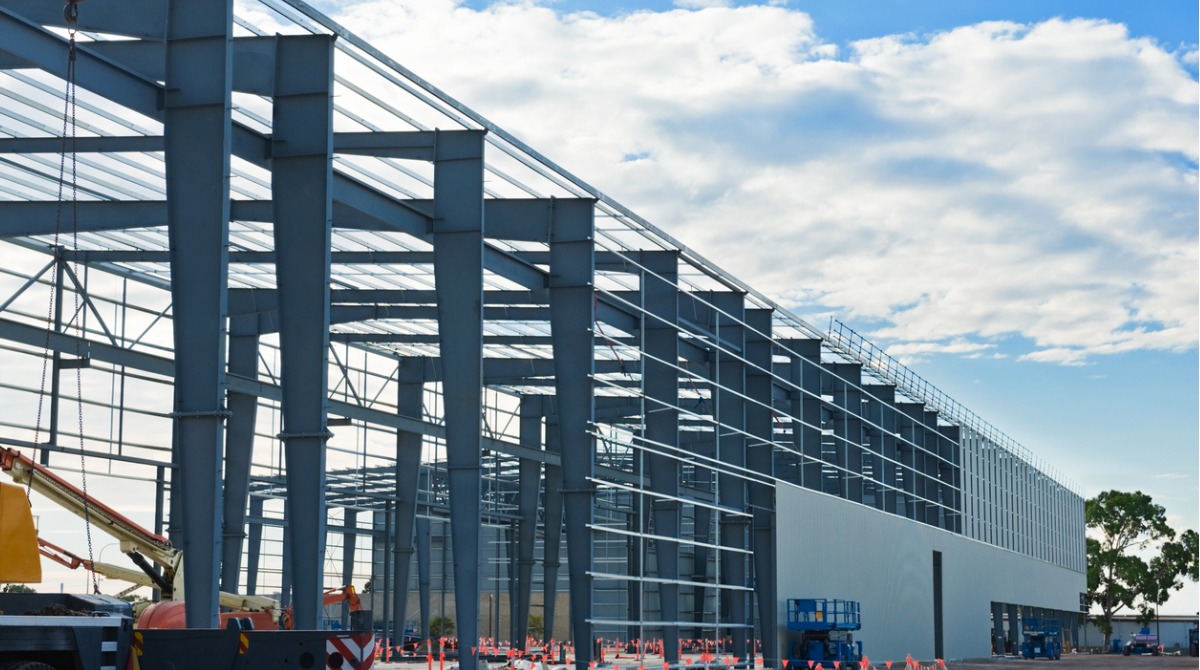 Ferrero has announced a $214.4 million investment to expand its chocolate processing and manufacturing facility in Bloomington, Illinois through its subsidiary, Ferrero North America. The new facility will handle the production of Kinder Bueno sweets and will become one of the largest production lines built by Ferrero outside of Europe.
PR Newswire stated that the new 169,000 square foot addition is expected to start by the fall of 2022 and is anticipated to create up to 200 new jobs over a four-year period.
This announcement comes months after Ferrero broke ground on a chocolate processing facility at the same location, which is set to begin operating in 2023.
"Just months after Ferrero broke ground on its first-ever U.S. chocolate processing facility in Illinois, the establishment of the Kinder Bueno production line is a testament to Illinois' talented workforce and reputation on the global stage. We thank Ferrero for its vote of confidence in Illinois and for bringing more opportunity and jobs to the Bloomington-Normal region."
Governor of Illinois | JB Pritzker
Kinder Bueno bars and minis were first launched in the market in 2019 and is now a $167 million brand in North America, growing more than 51% over the past year.
According to The News Observer currently there are just under 400 people working at the Ferrero facility in Bloomington, where they are making Ferrero's Crunch, Raisinets and 100 Grand brands. When both expansions are completed and staffed, the plant will employ more than 600 people.
PR Newswire also reported that Ferrero has made significant investments in North America, including the expansion of its North American headquarters in New Jersey and establishing new distribution centers in Pennsylvania, Arizona and Georgia. Earlier this year the company announced an expansion of operations at its plant in Brantford, Ontario.
Ferrero started over 70 years ago from a bakery in Alba, Italy and became the third largest confectionery company in the world. Ferrero entered the North American market in 1969 and continues with its production of Ferrero Rocher, Nutella, Kinder, Tic Tac and Fannie May chocolates. Ferrero Group expanded its portfolio in 2018 with the addition of Butterfinger, CRUNCH, Baby Ruth, 100 Grand and other legendary chocolate brands.
They are a family owned company with 3,000 employees in eight offices and ten plants and warehouses in North America, including a cocoa processing plant in Brantford, Ontario and a planned chocolate processing factory in Bloomington, Illinois.
Posted by Judy Lamelza