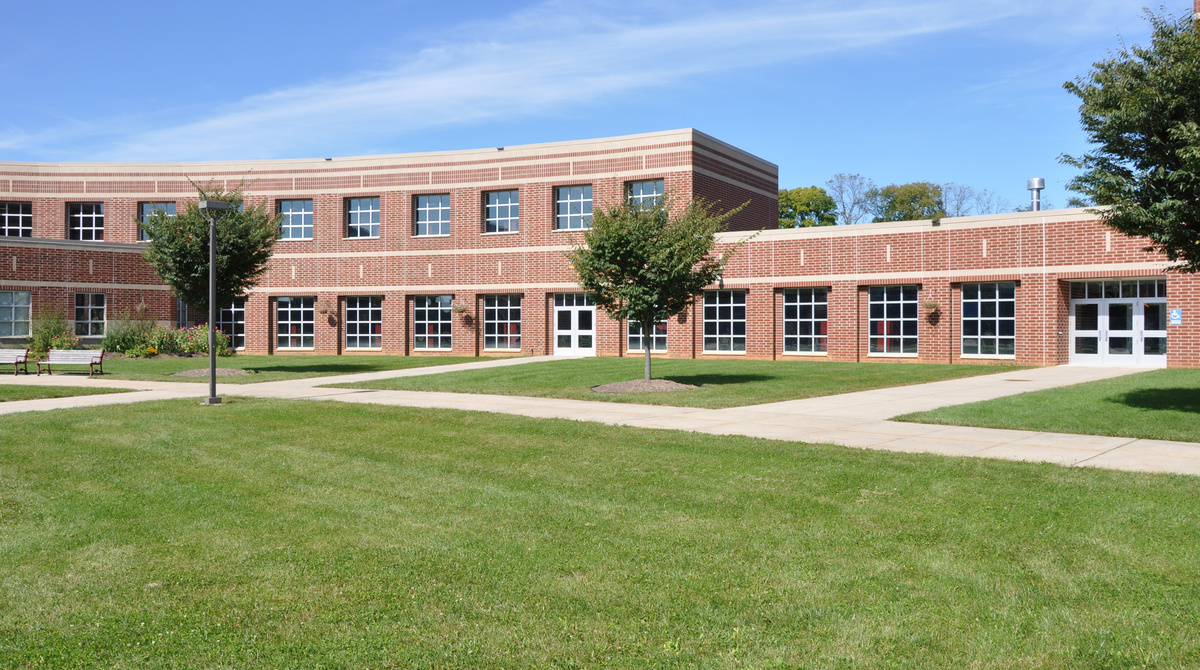 The expansion of Culver School, a Pre K-8 elementary school located in Niles, a city 14 miles northwest of Chicago, is set to begin construction in June 2022. The completion date is scheduled for late summer of 2023.
School Construction News reports that the $14.5 million renovation and expansion project will accomplish the following:
- Relieve an overall space crunch
- Better accommodate Nile School District 71's fast-growing early childhood program
- Improve conditions for final arts, physical education and educational opportunities
The project will add 30,000 square feet to the existing 100,000 square feet and will renovate about 12,000 square feet inside the building.
The school district hired Gilbane Building Co. of Rhode Island and Chicago as the construction manager back in November. The district also engaged STR Partners of Chicago as architect on this project.
STR Partners is planning a series of virtual meetings with stakeholders to inform parents and community members and will be looking for their input into the plans. Later this year, final plans will be drawn up and a formal construction bidding process will begin.
The project will also include the following:
- Complete remodel of the library
- Music and band rooms will be converted into early childhood classrooms that will have a separate entrance
- Dedicated outdoor play space for the young children
- Music rooms will be relocated to the new space
- Orchestra room will be added
- New combination gym and fine arts stage space large enough to host school sporting and fine arts events for 750 people
The second floor of the addition will include:
- Two new state-of-the-art STEAM (Science, Technology, Engineering, Arts, Mathematics) classrooms
- Outdoor green roof that will also serve as educational space
In the past six years, enrollment at Culver School has increased from approximately 580 to 660 students.
"The project will allow us to create engaging, student-centered 21st century learning spaces for students. We are very excited."
School Board President | Matt Holbrook
An article in the Chicago Tribune states that the estimated $14.5 million expense for the expansion and remodeling at Culver will not require referendum approval or an additional tax increase according to the district.
It will be paid for using district reserves and approximately $800,000 in newly anticipated property tax revenue that will be available to the school district now that the village's Touhy-Milwaukee Tax Increment Financing District has ended.
The Niles Herald-Spectator reported last year that the last time the school underwent a complete remodel was in 1998. Three years earlier, voters approved a $6.9 million bond referendum to pay for construction of an addition to the school building. In 1998, District 71 closed Niles Elementary School South due to falling enrollment, moving the remaining 260 students to Culver.
Culver's early childhood program is not currently taking place due to the pandemic. Students in Kindergarten through eighth grade have been attending remotely for several weeks but are scheduled to begin returning for part-time in-person education in January.
Posted by Judy Lamelza