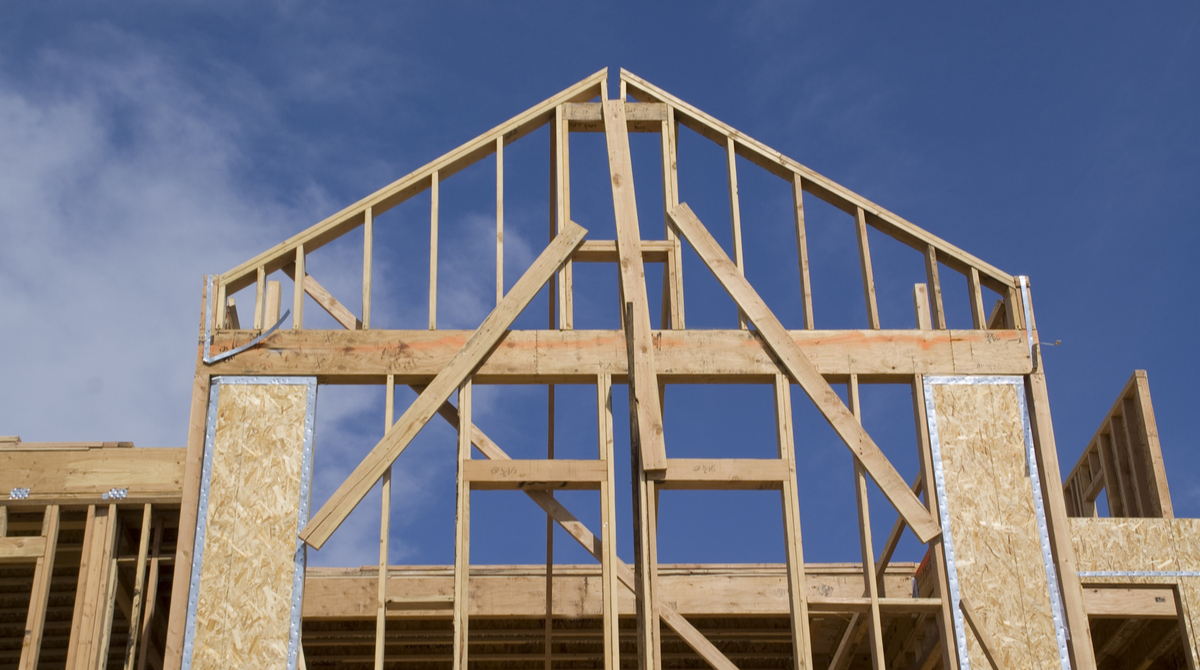 Siri Hibbler has launched a $100 million redevelopment of a project known as the Rebirth of Garfield Park. Crain's Chicago Business is reporting that the groundbreaking is scheduled to begin in July even though the starting location has moved a block west on West Madison Street.
The project will include the following:
- 114 apartments
- A tech incubator
- A performing arts venue
- Retail spaces
Most of it will be built on lots that have been vacant since the 1968 riots on the West Side.
Siri Hibbler is the CEO of the Garfield Park Chamber of Commerce and rolled out this project two summers ago. She then found a $100 million investor in late 2019. The identity of the investor has not been revealed but the first $16 million was put into a line of credit that was established for her.
Back in February, she was going to buy a string of 13 lots on the 2700 block of Madison Street for $1.5 million. That deal fell apart and Hibbler decided to buy six other lots on the 2800 and 2900 blocks of Madison. Ground breaking is expected on July 7th. The playground will be the first thing to be built. She expects to purchase more land in the future.
The sale price for the six lots have not been disclosed or the closing date. Terry Farmer is representing the family that now owns the lots and has confirmed that they do have a contract to sell to Hibbler.
Hibbler grew up in Garfield Park and was very interested in having a hand in improving the area. She worked for a real estate development firm in California in the 1980's and 1990's but has never developed any projects on her own. She envisions the Rebirth of Garfield Park project as sparking the growth of a jobs base, arts attractions and improved housing in the area.
When the project was first unveiled, the leasing manager at the MP Mall on Madison Street in West Garfield Park, Michael Rembert, stated that he felt her plan was about 20 years overdue. He was a former resident of the neighborhood and said the area had been very neglected and still looks like it did in 1970, a few years after the devastating riots that followed the assassination of Martin Luther King Jr.
Posted by Judy Lamelza