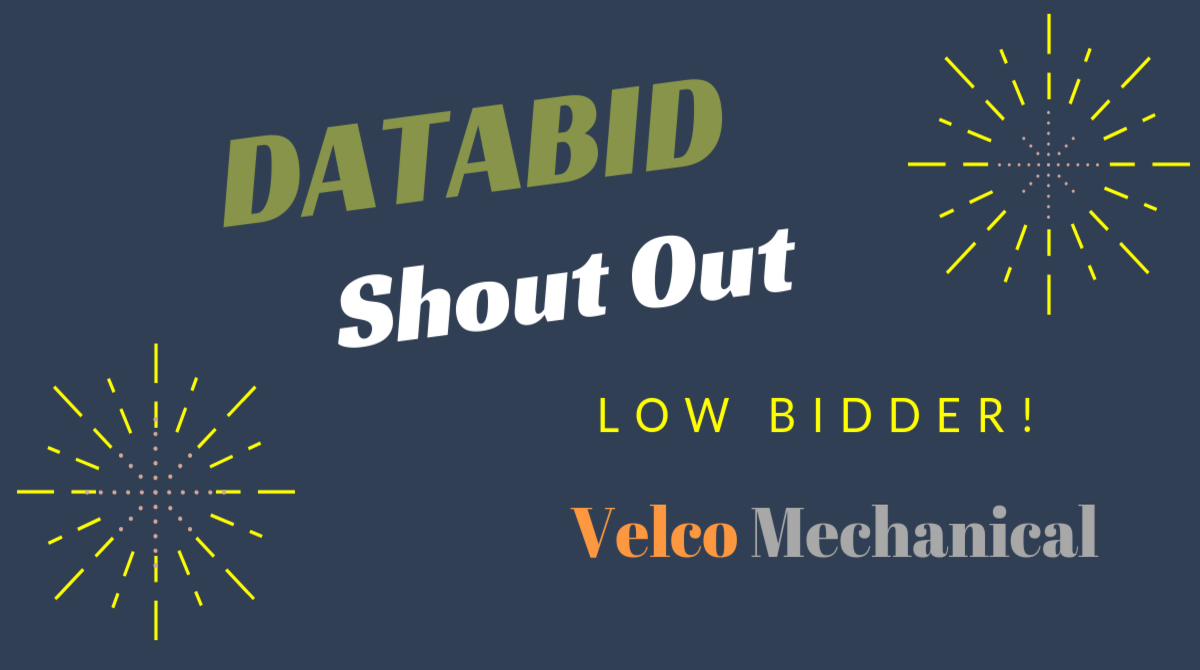 On January 31, 2019 at 1:00 PM, The Regional Municipality of York closed a Request for Hadley Grange Makeup Air Unit Replacement & Roof Screen Installation.
The scope of the project includes providing all labour, materials, equipment, and services that are necessary to fulfill the requirements of a make-up air unit replacement and roof screen installation at Hadley Grange, 16105 Yonge Street in the Town of Aurora.

DataBid would like to send a Shout Out to long time Customer, Velco Mechanical, located in Concord, Ontario for submitting the lowest tender of $297,000.00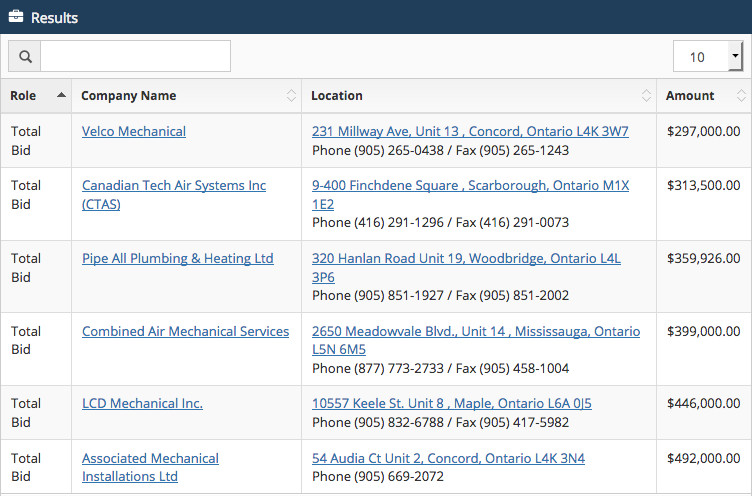 The following is a complete list of Document Takers for this project: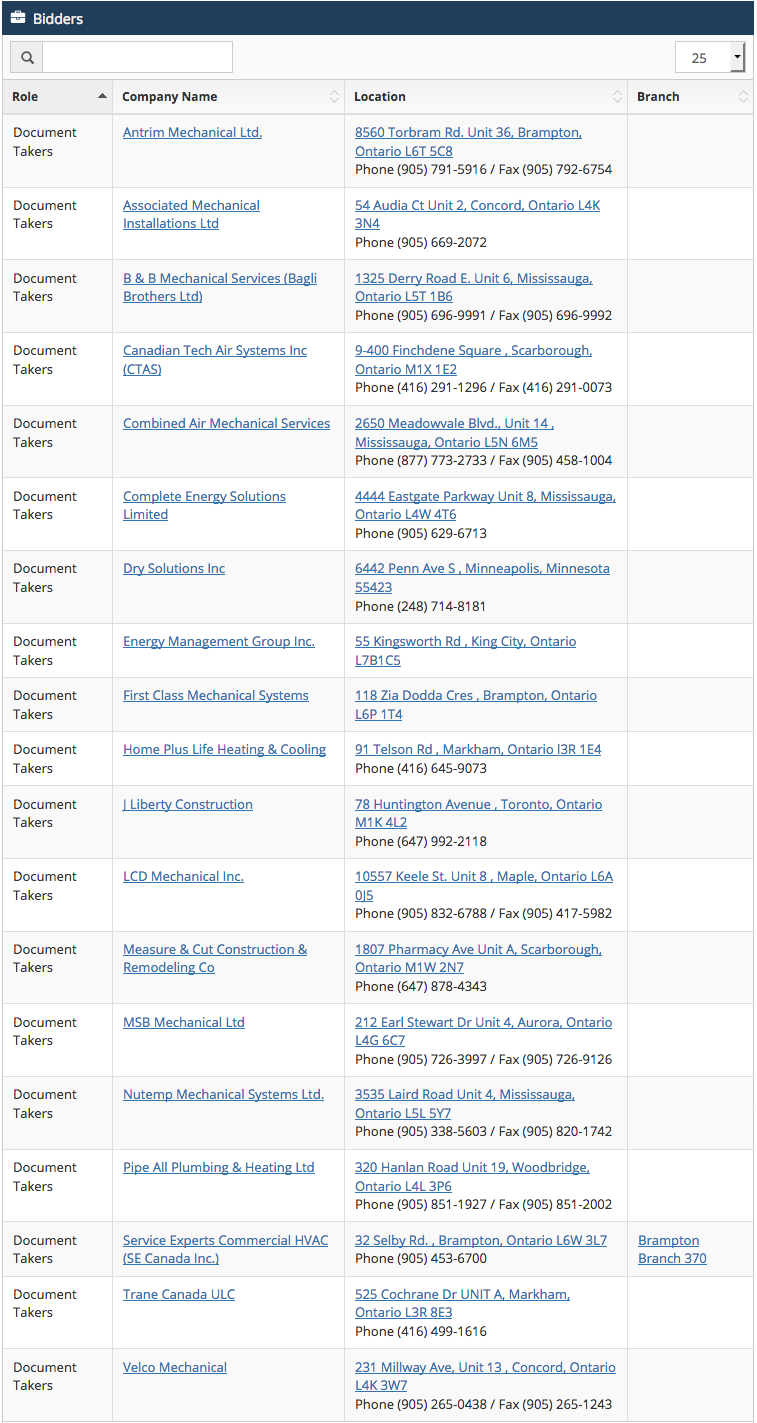 Click here to access other Results & Awards for Ontario Projects.
DataBid Editorial Reporter, Jennifer Cadorette is Tracking this Project Titled York Region Hadley Grange Makeup Air Unit Replacement & Roof Screen Installation
(DataBid ID# 0097050718)
Posted by Kristan Nalley