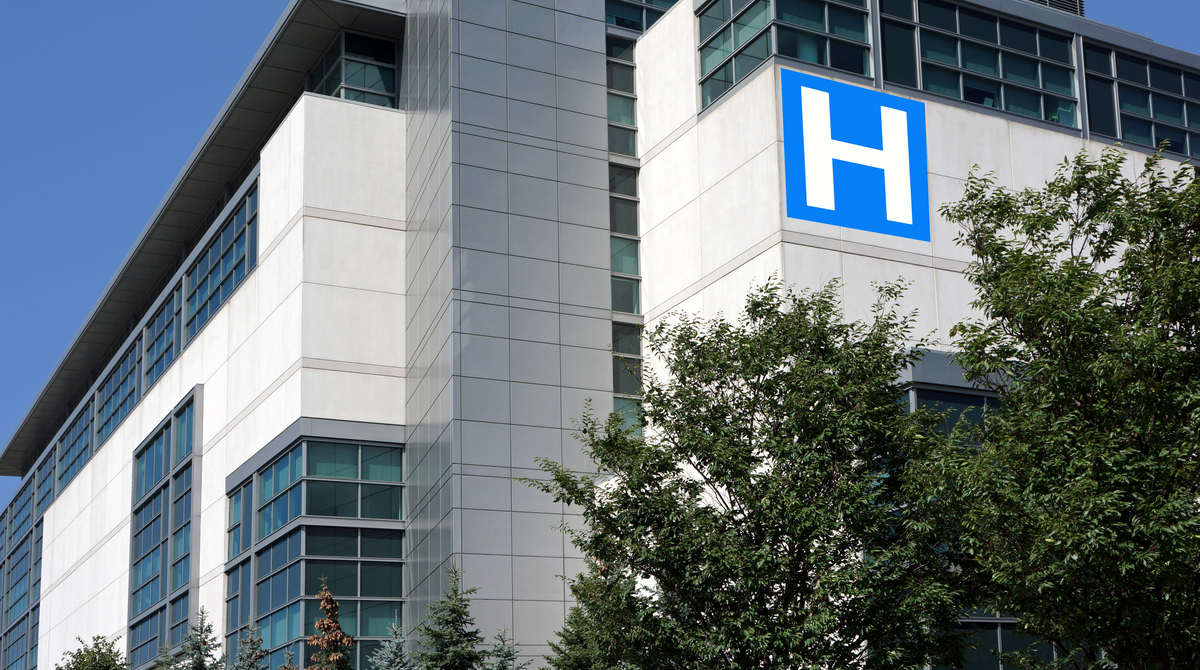 The government of Ontario has approved the start of construction to begin on the new West Lincoln Memorial Hospital. Officials were on hand in Grimsby to break ground on the new Hamilton Health Sciences site following the closing of the project contract between Ellis Don Infrastructure Healthcare, Hamilton Health Sciences and Infrastructure Ontario.
Hamilton Health Sciences states that the new building will be built behind the existing facility which will allow the hospital to remain operational until the new one opens. EllisDon Infrastructure Healthcare (EDIH) has been awarded a $224 million contract to design, build and finance the project.
The Ministry of Health funds approximately 90 per cent of the new hospital construction costs. The remaining 10 per cent, as well as the 100 per cent of furniture, fixtures and equipment costs, are covered by the local share campaign, which is set at $50 million. The campaign is being led by the West Lincoln Memorial Hospital Foundation and its Take it to the Finish Campaign team, with support from the municipalities of Grimsby, Lincoln and West Lincoln, and the Region of Niagara.
The recent diagnostic imaging investments, including the new Computed Tomography (CT) scanner, will all transfer to the new building when it opens.
The West Lincoln Memorial Hospital will provide:
- Inpatient services
- Outpatient services
- 24 hour Emergency services
- Complex and palliative care
- Have twice the current operating room capacity
- Day surgical services including endoscopy and minor procedures
- 100 per cent single-patient rooms
- Ambulatory care program
- Cardiac care
- Cancer care
- Seniors' care
- Maternal and newborn program
- Advanced diagnostics including X-ray, mammography, echocardiography and ultrasound and CT scanner
The hospital will also serve as a point of access to one of the largest health systems in Canada for patients requiring more specialized care.
"After decades of inaction by previous governments, our government is getting it done for the people of West Niagara. We're getting shovels in the ground to build the new West Lincoln Memorial Hospital to ensure people and families in this growing community can access the care they need and deserve, closer to home."
Premier of Ontario | Doug Ford
Infrastructure Ontario reports that the hospital project is being delivered using a DBF model. Key benefits of a DBF model include:
- Significant risk transfer to the private sector over the life of the project agreement
- Greater cost and schedule certainty
- Greater potential for design and construction efficiencies and innovation
A DBF procurement model typically has delivered a value for money savings in the range of 10% to 15% compared to undertaking the same projects using traditional delivery models.
Posted by Judy Lamelza