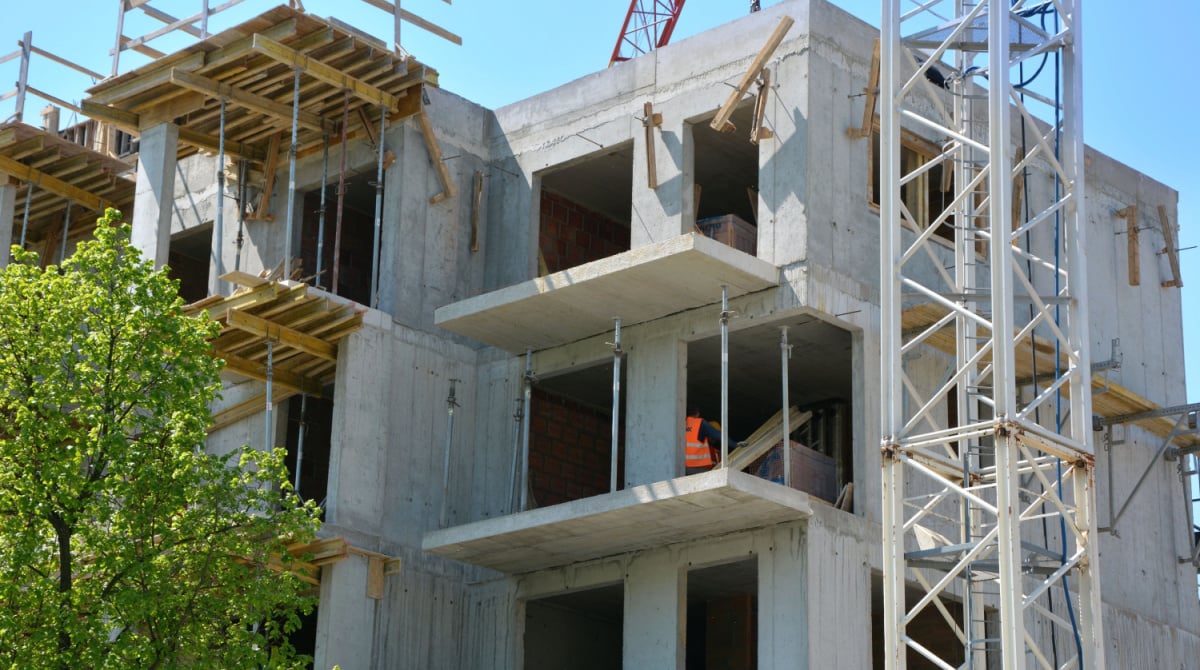 A full construction permit has been issued for 921 N Noble Street, marking an important milestone in the St. Boniface Redevelopment initiative in Noble Square. The project will consist of the following:
- Nine dwelling units with eight being affordable units
- Four story mixed-use structure
- Reach height of 46 feet
- Live/work unit on ground floor
- Parking spaces for 14 vehicles
- Four bicycle parking spaces
- 1,100 square feet of commercial space on the ground floor
This project is a collaboration between ZSD Corp and Stas Development. Interestingly, the building's design has evolved over time. While initial plans called for a two-story development, subsequent documents proposed three stories. However, the most recent architectural drawings and permit description confirm that the building will now consist of four stories. The renowned architecture firm SPACE Architects + Planners has been tasked with designing this new structure, which will reach a height of 46 feet.
Chicago Yimby states that the exterior of the building will feature a combination of brick and metal paneling, with the fourth floor set back from the street wall and clad in metal.
The car parking spaces will include 10 spots in the building's basement, accessed through the basement of the St. Boniface church. The remaining four will be accessed at ground level from the alley.
For those relying on public transit, the closest bus lines, Routes 56 and 66, are just a five-minute walk away. Additionally, the Division and Chicago stations, serving the Blue Line CTA service, can be reached within a 10-minute walk.
This development is part of the broader St. Boniface area redevelopment plan, which includes the adaptive reuse of the historic St. Boniface church. The church will be transformed into 18 new condominiums, contributing to the revitalization of the neighborhood.
Furthermore, a new building is being constructed east of the church along Chestnut Street, and it is expected to provide an additional 20 housing units.
Summit Design & Build has been appointed as the general contractor for the initial phase of this project, which has an estimated construction cost of $1.5 million. While work has already commenced on the church conversion, specific timelines and completion dates have not yet been announced.
DataBid is currently reporting on this project - St. Boniface Church Redevelopment - Chicago (0079082316)
Posted by Judy Lamelza