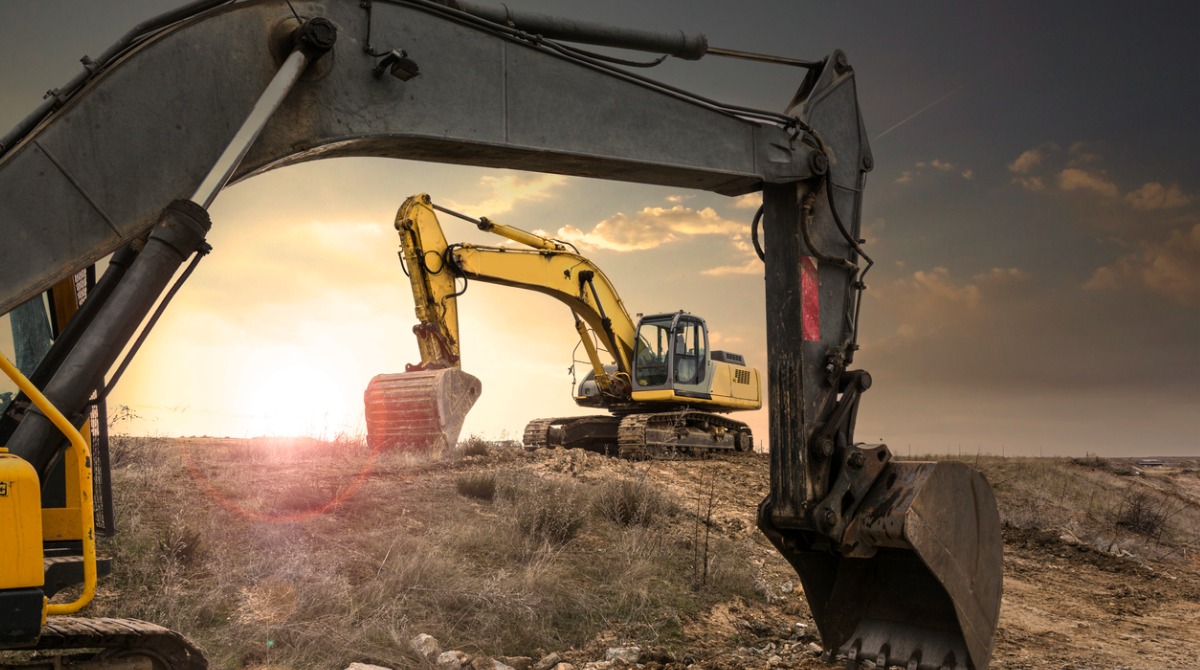 Construction projects in Chicago and beyond are facing delays a few weeks after 300 heavy equipment operators in Northern Illinois went on strike over alleged unfair business practices by three employers: Lehigh Hanson, Vulcan Materials and LaFarge Holcim.
Construction Dive reports that members of Local 150 of the International Union of Operating Engineers ceased work June 7 at over 30 quarries and mines in Northern Illinois. This stopped the harvesting of aggregate materials like sand, gravel and crushed stone that are needed for concrete production.
"Consequently, the strike is now impacting not just operators, but many other union trades people in the Chicagoland area. For example, this is now affecting carpenters, masons, iron workers, laborers, etc. that work on concrete crews because if there is no concrete, those folks will not be able to work."
Principal attorney at Much Shelist Law Firm | Dan Rosenberg
The Daily Herald states that road construction projects that rely on sand, crushed stone and gravel are being delay. The labor action has caused shortages in vital supplies and already impinging on some road projects at what is usually the busiest time of the year.
The union has filed an unfair-labor practices complaint with the National Labor Relations Board. Officials with the three companies above did not return a request for comment.
An article in the Patch reports that Lehigh Hanson, Vulcan Materials and LaFarge Holcim operate 35 quarries and facilities across northern Illinois and employ 300 Local 150 members. The village announced that a planned Wolf Road project in Western Springs has also been delayed because of this strike.
According to Construction Dive, Ed Maher, communications director for Local 150, stated that the employers had not engaged "in a cooperative spirit" for the last two or three years. The union looks to resolve issues, specifically, surrounding COVID 19. During the pandemic, he said employers changed the application of "time" and "time off," contrary to the collective bargaining agreement with the union when it came to sick leave for COVID-19 or time off for testing.
The union filed complaints with the National Labor Relations Board, and CAAPA denied the unfair labor charges.
CAAPA also alleged unfair labor practices by Local 150, saying they refused to meet for a new contract, ignoring requests until the contract expired on April 30. CAAPA said the union is currently refusing to put a proposal on the table regarding wages and benefits, but the union maintained the strike is not about those issues.
CAAPA also denied busing in replacement workers, which the union has alleged.
Greater Chicago has already begun to feel the effect of the strike. As a result, the Local 150 strike will likely soon impact other tradesworkers in what Rosenberg says is a largely union-friendly city.
Posted by Judy Lamelza