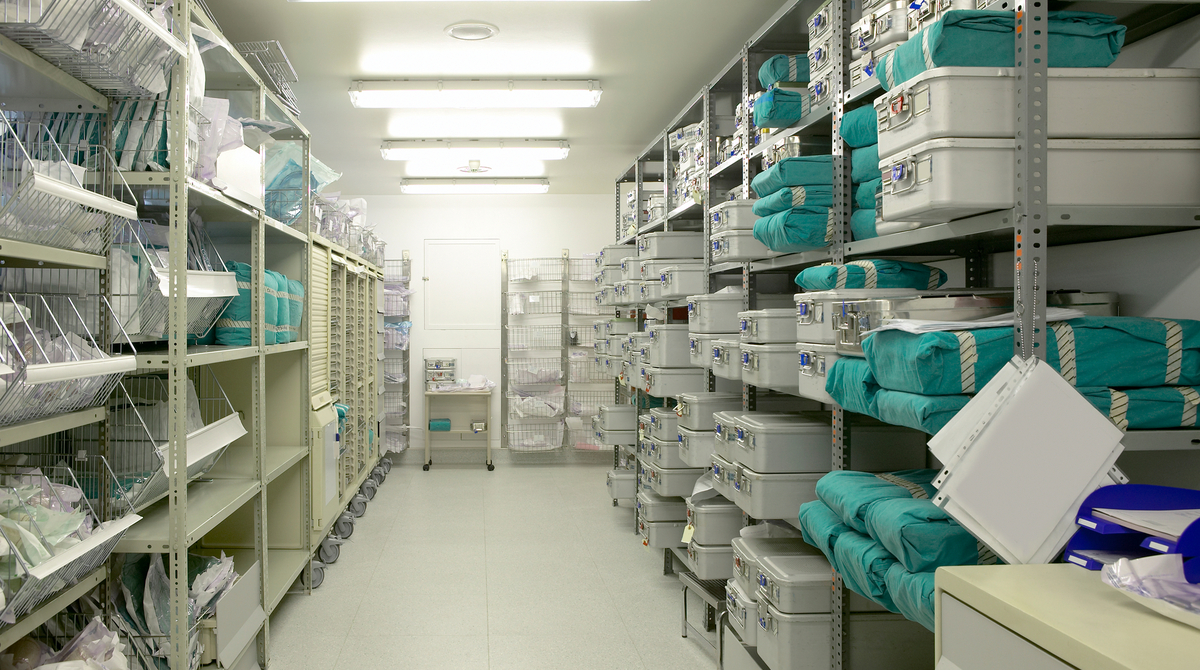 Construction has begun on a 50,000 square foot, build-to-suit facility for Option Care Health, Inc. in Itasca, Illinois by McShane Construction Company. Quadrangle Development Company and Janko Group are the developers on this project. Fifty-five percent of the single story building will have office space and the remaining forty-five percent will incorporate licensed compounding pharmacy ambulatory infusion suites and support spaces for Option Care Health per RE Journals.
"We're excited to be constructing another innovative building in suburban Chicago. This space is especially unique because it includes a technologically advanced pharmaceutical preparation area, patient-centered infusion suites, clinical collaboration spaces and efficient supply chain management infrastructure."
President of McShane Construction Company | Jeffrey A. Raday
McShane will be constructing the building shell as well as the interior build-out for the tenant. The facility is on a 6.10 acre lot and will feature the following:
- Brick masonry with stone windows and parapet wall accents
- Open offices
- Private/shared offices
- Conference rooms
- Collaboration space for employees of Option Care
- Treatment area
- Showroom/presentation space
- Pharmacy Lab area
- Warehouse areas will include two walk-in coolers and freezers, two truck docks and two drive-in doors
Completion is scheduled for June of 2020. The architect is Wright Heerema Architects and the architect for the interior build-out is Whitney Architects. JLL is the broker who is representing the tenant.
Option Care is an independent, national provider of home and alternate site infusion therapy services.
According to the Village of Itasca, the site had been vacant for almost 30 years, paying limited property taxes. The new facility will have a significantly reduced aesthetic and traffic impact on adjacent residential properties and roadways.
Some residents had concerns in regard to the landscaping and flooding within the existing drainage ditch and potential traffic problems. The developer answered all the resident's concerns and indicated his willingness to work with property owners. After consideration of these issues, the Plan Commission gave their approval.
Posted by Judy Lamelza