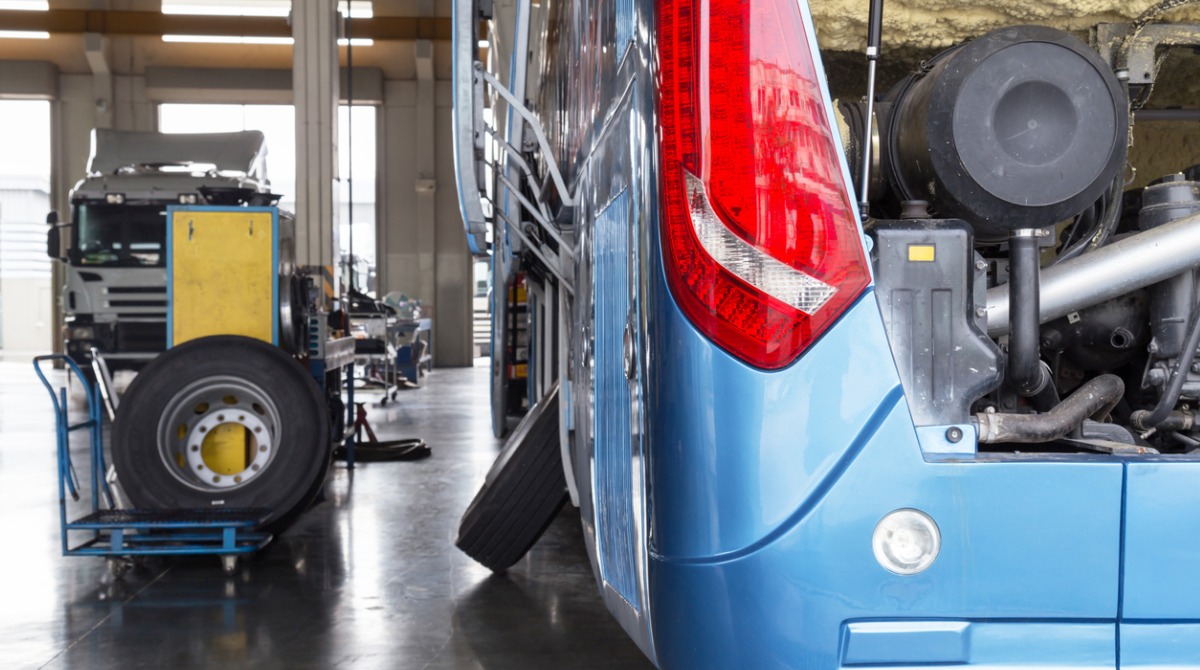 The Village of Plainfield along with officials from Pace Bus on Thursday celebrated the start of construction on a new Pace Maintenance and Storage Garage near the current Pace Plainfield Park-n-Ride on Depot Drive on a 11.92 acre site. Representatives from Northern Builders Inc. were also there.
An article in The Times Weekly reported that the Village of Plainfield and the Pace Board of Directors approved inter-governmental agreements for the construction of the new facility back in April of 2020.
The facility's construction is estimated to cost $52 million and will be funded by Pace using resources from the State's Rebuild Illinois Capital Program. The Depot Drive Public-Private Partnership is made up of Pace, the Village of Plainfield and Northern Builders Inc. Northern Builders will serve as the Design-Build Contractor to complete the design and construct the facility.
The facility will feature the following:
- 189,172 square foot facility
- Expansion of Pace's Bus on Shoulder Express Service
- Create space for additional vehicles need to operate the popular service
- Site improvement work including onsite and offsite mass grading, road improvements and site access
Ridership on the service grew over 600% since the implementation of using the shoulder to bypass congestion in 2011.
"As we navigate through these difficult times, it's important to remember that public transportation will be a key piece of our region's recovery. By keeping these important infrastructure projects moving forward, we ensure that we will be ready for that recovery."
Pace Chairman | Rick Kwasneski
Building data from Village of Plainfield/Northern Builders is as follows:
- Office Area (12,300 square feet)
- Service Garage (35,335 square feet)
- Maintenance (11,383 square feet)
- Mezzanine (7,850 square feet)
- Wash Area (11,524 square feet)
- Interior Bus Storage (110,780 square feet)
The mayor of the Village of Plainfield, Michael P. Collins stated that the facility will support the service that connects the people of Plainfield and neighboring communities to employment, education and medical care.
According to Yahoo! News, the new facility would allow Pace Suburban Bus to expand its services in the Plainfield area. Pace is currently one of the only public transportation options available for Plainfield residents to commute into and out of Chicago, with the closest Metra stops being located in Aurora and Romeoville.
Pace suspended one of its main service routes into Chicago due to the coronavirus crisis. Jake Melrose, the village's economic development manager said he hoped the new facility would allow new routes to eventually be opened for Plainfield commuters.
Posted by Judy Lamelza