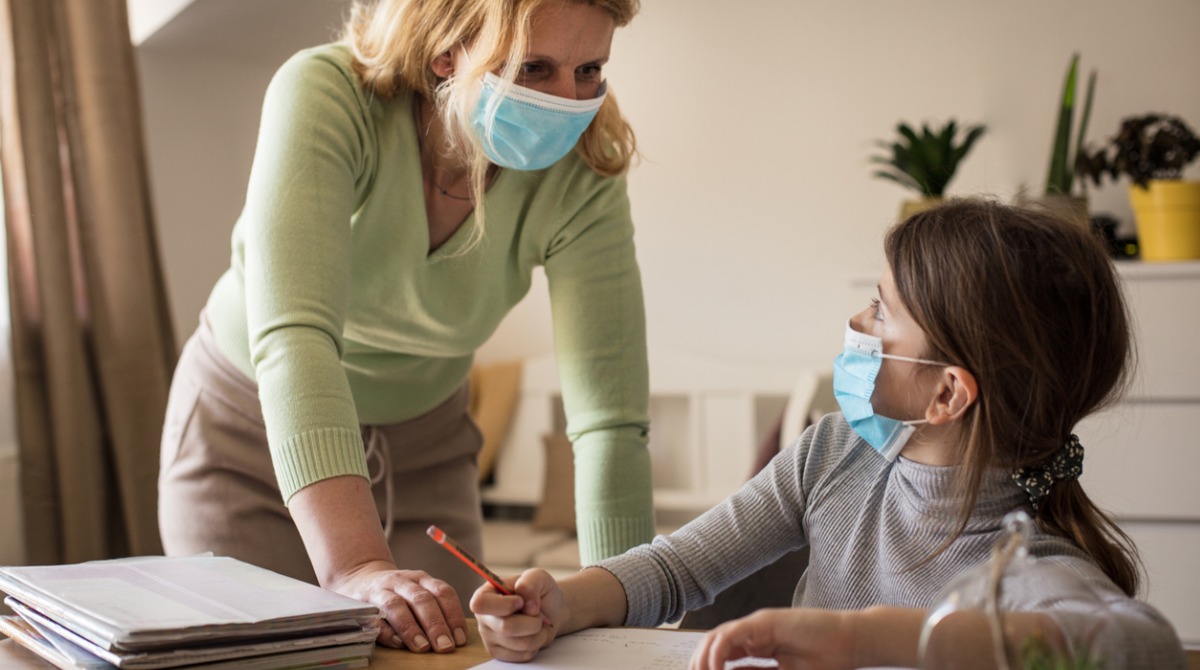 Design Construction Concepts is starting construction on a new educational location for Brightmont Academy at 1799 Willow Road in Northfield, Illinois.
The fully accredited private school's Northfield campus is being designed by OKW Architects. The school will provide a positive learning environment with individual spaces for safe, one-to-one customized instruction.
An article in The Patch stated that the school will be located in a former showroom which is right next to the Starbucks at the northeast corner of Willow Road and Central Avenue.
"We're very excited to be able to rejuvenate a challenging site and revitalize the gateway to Northfield. This building is an ideal place where parents can walk to downtown Northfield, grab a coffee next door, or run errands while their kids receive individualized instruction inside."
Principal at Design Construction Concepts | Andy Poticha
The 3,500 square foot renovation will retain many of the existing eclectic ceiling features and wall treatments. The space will be converted to meet the needs of Brightmont's unique one-to-one educational model.
Brightmont Academy is unique due to its one student to one teacher educational approach. This has helped thousands of students in grades 6-12 succeed academically and is especially important during this pandemic.
This approach has helped many that are gifted or have learning difficulties and empower students to engage in their studies at their own pace. They also offer a range of programs from full-time school with open enrollment to individual courses and skill building programs.
The school also offers 6th to 12th grade tutoring including test preparation, advanced courses and summer school opportunities.
Brightmont Academy has the following new safety guidelines in place to ensure the safety and well-being of the students and faculty during this pandemic:
- Everyone must wear a mask at all times
- Directional arrows help keep traffic moving and encourages physical distancing
- The staff disinfect the classrooms and the school areas frequently including surfaces, chairs and writing utensils. Teachers are following a posted sanitizing checklist in between each scheduled session with a student. Any necessary additional learning materials are provided for students to keep, so that they do not need to be shared.
- Homework Studios have been rearranged to optimize the space and keep work stations at a proper distance from each other. Stations are sanitized in between students.
- Individual sitting areas have been set up where students may eat lunch and lounge between classes. This allows students to enjoy interacting with each other while clear visual cues help them keep a proper distance. These sitting areas are wiped down regularly by campus staff.
Design Construction Concepts offers highly-customized, curated commercial and residential design-build services and is affiliated with Mosaic Construction. They are known for delivering uncompromising customer service while they realize client visions in locations all over the United States.
Posted by Judy Lamelza