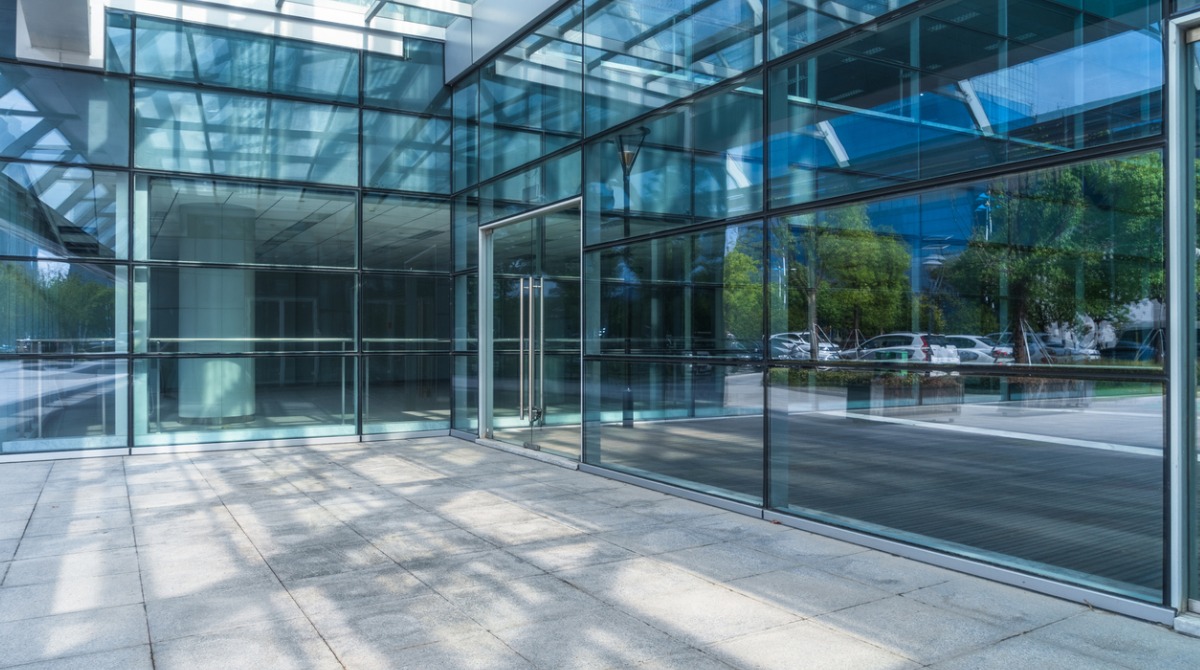 A mixed-use development near the intersection of Interstate 88 and Route 59 is being planned by Inter-Continental Real Estate and Development. A proposal has been submitted to the city of Naperville for CityGate West.
An article in the Chicago Tribune states that CityGate West is described as an "art-inspired community" and is planned for a 100 acre site.
The development will consist of the following:
- 410 residential units
- Restaurant space
- Retail space
- Medical office space
- Two full-service hotels
The development is being described as a "formal gateway" to the city's north side because of its high visible location and will generate millions of dollars in tax revenue.
The CityGate West property is already home to the WhirlyBall and the Topgolf sports entertainment venues. It is located across Route 59 from CityGate Centre, which includes Calamos Investments, Hotel Arista, Che Figata restaurant, CityGate Grille and other smaller businesses.
Other businesses planned for the area is a 285 unit luxury apartment building with a rooftop event venue and a sports and entertainment complex with ice hockey rinks that can also be used for large events including concerts.
"We continue to make substantial commitments in Naperville because we believe the city can and will recover from this pandemic. Development is driven by numbers and we like the potential for sustained growth in the area over the long term. CityGate West will be a safe, arts-focused community with access to sustainable open spaces that regenerates and revitalizes the economy in Naperville and DuPage County."
President of Inter-Continental Real Estate and Development | Aristotle Halikias
CityGate West will also feature:
- Luxury residential units in multiple buildings designed for couples, singles and empty-nesters.
- Entertainment venues
- Two hotels with a total of 208 rooms which will become a venue for public events, including art shows, sports events, concerts and festivals
According to RE Journals, the development will provide art-focused luxury living that will create an arts district in partnership with Naperville Century Walk which will curate public art and sculptures throughout the property. City Gate West will also provide accessibility to the nearby Illinois Prairie Path.
The design/engineering team on the project includes Hitchcock Design Group and Civil & Environment Consultants Inc.
DataBid is also currently reporting on another CityGate project - CityGate Center North Event Development - Naperville (0096061518)
Posted by Judy Lamelza