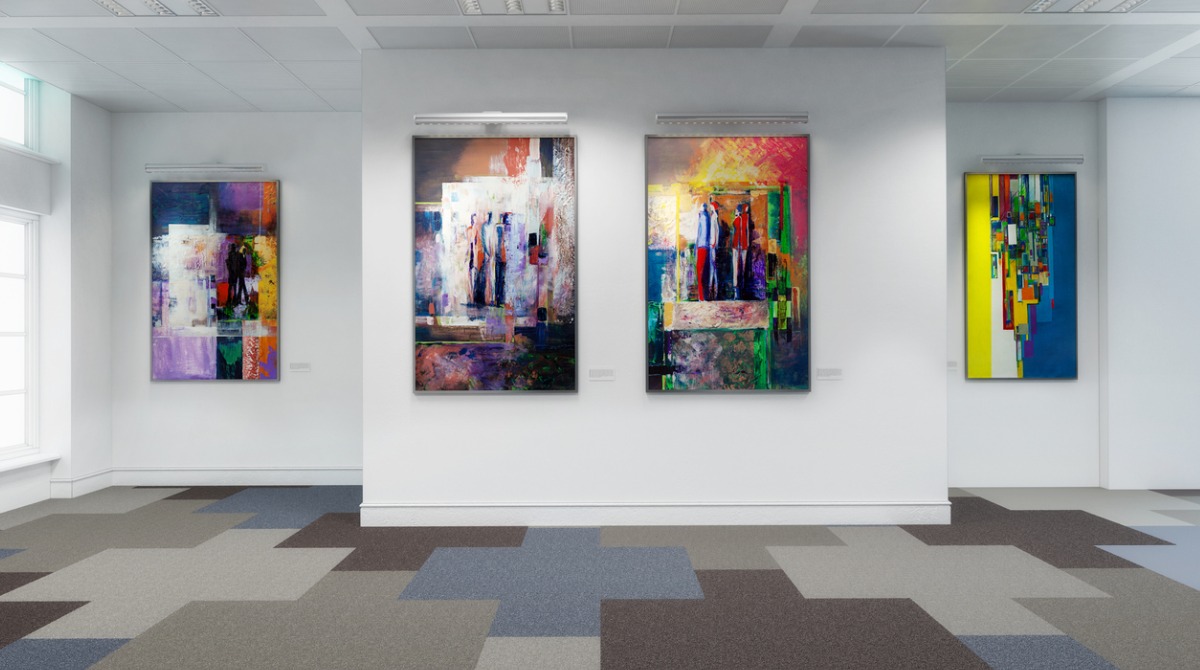 The Art Gallery of Ontario (AGO) recently released their latest renderings from the partnership of Diamond Schmitt Architects, Selldorf Architects and Two Row Architect. Plans call for the construction of a complementary addition above the gallery's existing eastern volume, and will deliver 40,000 ft2 of new programmable space across five floors. The structure will effectively increase the AGA's total floor space by 30% and allow for the creation of 13 new gallery spaces.
The estimated total cost of $100 million, an empowering donation of $35 million from Canada Goose CEO and art enthusiast, Dani Reiss, puts the AGO in a strong position to move forward with the project.
The main reason for the expansion is the growing demand for quality spaces to house the AGA's extensive collection, with a specific focus on modern and contemporary art. The 13 new galleries encompassed in the design are highly flexible spaces that are made to adapt to the varying conditions for displaying current and future art pieces in different mediums. The commonality between these new gallery spaces is a robust structural capacity, with each space engineered to offer dynamic interiors with column-less floorplans, putting emphasis instead on the creative ways the space can be activated to celebrate the work displayed.
LOOKING FOR MORE PROJECTS LIKE THIS IN ONTARIO?
Urban Toronto states that each design firm contributed different objectives that were brought harmoniously together. Diamond Schmitt's focus was to design a space that creates opportunities for connection with both the art and the rest of the community, but on a foundation of sustainability. In this way, the building and its systems have been designed to operate without the burning of fossil fuels, and will seek CAGBC Zero Carbon certification upon completion.
Two Row Architect's efforts have been made to ensure that the design process is informed by consultation with indigenous communities. In the midst of a transitional period in which museums are being held accountable for their responsibility to represent indigenous knowledge in their collections, the design of the expansion reflects a strategy to incorporate indigenous knowledge through three key values: adaptability, biophilia and kinship.
Selldorf's approach reflects an effort to respond formally to both the Gehry building and OCAD to the south. The result of these distinct objectives is a generally orthogonal structure featuring a number of step-backs on the north and south elevations, and which is defined by a highly reflective exterior envelope.
Construction of the project is expected to begin in 2024, giving the preliminary design time to be advanced and refined, through the process of municipal and public review.
The project will represent the seventh expansion effort in the AGO's storied history, once again affirming the central role the gallery has played in the Canadian art community since its inception in 1900.
Posted by Judy Lamelza