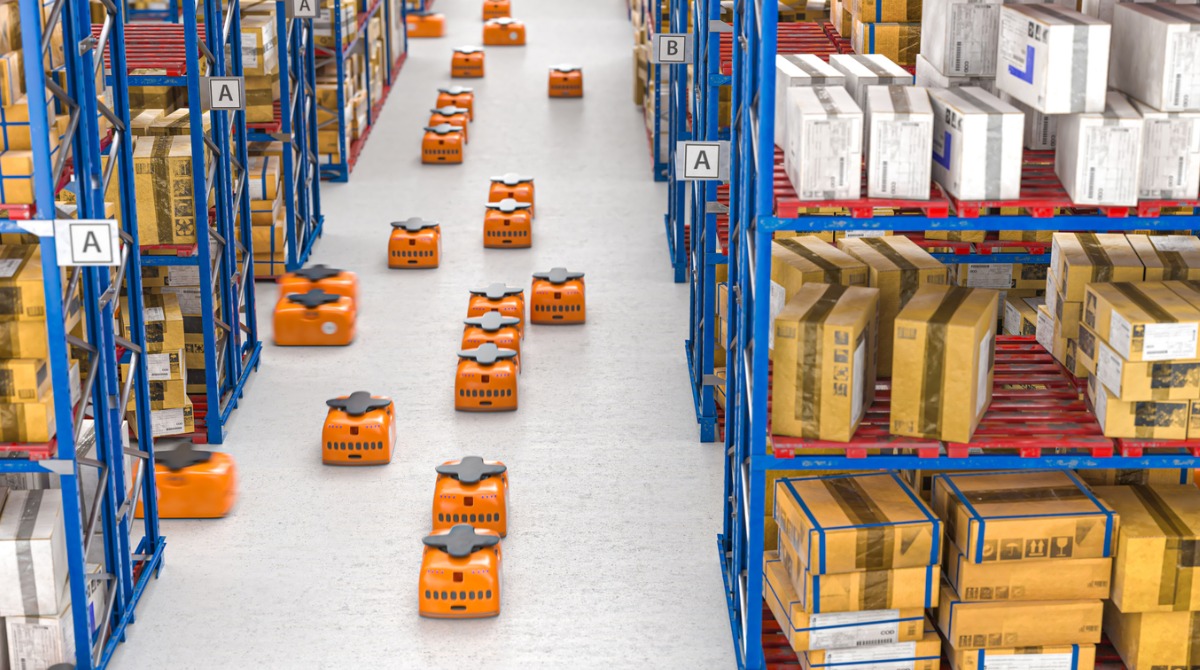 Amazon just broke ground on their newest fulfillment centre in Canada which is set to be completed in 2021. It is located within the CitiGate Corporate Business Park in Barrhaven. This will be the second fulfillment center in Ottawa.
Construction Canada reported that construction, development and real-estate company, Broccolini is the developer and will hire technical experts from a range of fields to ensure timely project deliver which has a 14 month deadline.
"We are excited to once again partner with Amazon and begin construction of a new, technologically advanced fulfillment centre. Following the COVID-19 pandemic, we have trained our employees and set new protocols to ensure workers can do their jobs safely while respecting the latest health guidelines."
Director of real estate and development at Broccolini | James Beach
When the project is completed, Broccolini will take over as landlord and property manager for the new fulfillment centre.
According to GlobeNewswire, Broccolini's management team welcomed Ottawa Mayor Jim Watson for the groundbreaking ceremony. This will be their fourth mega project undertaken for e-commerce giant, Amazon.
The new fulfillment center will encompass 2.7 million square feet and will be the largest single-phase industrial facility ever developed in Canada.
Broccolini is a market leader in industrial construction with projects in Toronto, Montreal and now a second "built-to-suit" fulfillment center in Ottawa.
"With today's groundbreaking, Broccolini now has over 2.3 billion dollars of projects currently under development. With the Barrhaven fulfillment center and many more major construction sites underway or in their final planning stages, Broccolini is continuously looking to hire more highly trained professions for timely delivery of its projects."
VP Business and Development | Michael Broccolini
Mayor Jim Watson stated that this project would help the economic recovery in Ottawa by creating hundreds of jobs during construction and 1,000 full-time jobs when it opens in 2021.
Broccolini caters to the industrial, commercial, institutional and residential markets and provides a wide range of services, acting variously as a general contractor, construction manager, project manager, property manager and developer.
Broccolini's Real Estate Management subsidiary currently owns and manages a portfolio of more than 40 properties and represents a total of over 11 million square feet of assets.
Posted by Judy Lamelza