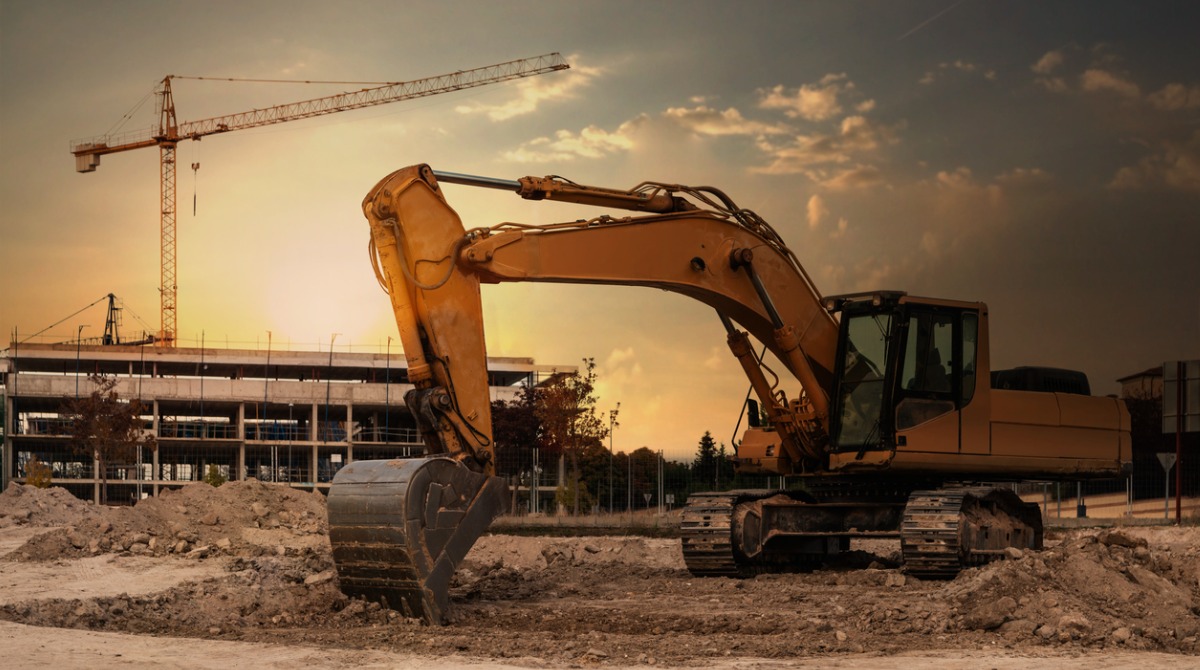 The development team behind Woodlawn Central is moving ahead with their eight-acre, $895 million mixed-use mega development in the Woodlawn neighborhood of Chicago's South Side and has hired Transwestern Real Estate Services as its commercial real estate services provider.
The project will include the following:
- 870 homes ranging from affordable workforce options to luxury and senior housing
- Planned spaces for businesses of all types
- 154 room hotel
- Black box theater
- Vertical greenhouse
- Microgrid energy facility
RE Business states that Woodlawn Central will support a diverse range of Black businesses, creators, innovators and residents with much needed community assets. The options have been planned to nurture Black-owned businesses and generate employment opportunities for residents.
According to the development team, Woodlawn Central has been intentionally designed with assets that have the potential to change the systemic inequities and economic blight that has plagued the neighborhood for decades.
The 2022 Community Data shows that the residents in the area are more than 91 percent minority, and its median and per capita household income numbers are among the lowest in the city. Woodlawn residents also have the city's lowest median net worth among all 77 of Chicago's community areas.
J.C. Griffin of Transwestern's Midwest capital markets group will serve as owner representative through all phases of the project which will include:
- Coordinating brokerage activities
- Marketing and research efforts
- Project capitalization and financing
- Project/construction services
Griffin will report to J. Byron Brazier, the project sponsor and lead developer. In addition to J. Byron Brazier and Dr. Brazier, Woodlawn Central LLC comprises four other members with deep experience in economic development or philanthropy.
The Real Deal reports that the project is centered on the Apostolic Church of God at 6320 South Dorchester Avenue, where Brazier's father, the Rev. Byron Brazier, is pastor. The church will retain ownership of the land and allow structures to be built on ground leases.
Due to inflation, project costs have risen by more than $200 million since the developers first laid out the details of the project in early 2022. Still, the higher cost estimate hasn't scared off parties interested in joining the project.
The Braziers previously said they planned to start construction in 2023 and complete 85 to 90 percent of the project by 2026.
Posted by Judy Lamelza