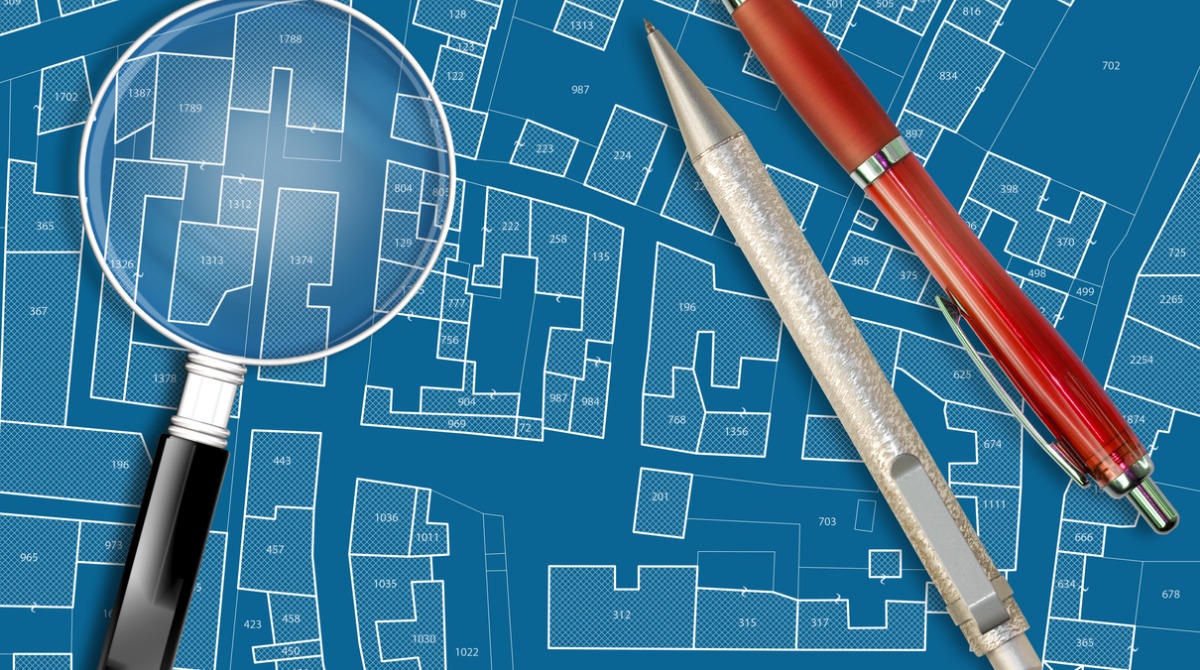 A proposed new development in the Neebing area in Thunder Bay is raising concerns from area residents. They have raised objections on the grounds it would constitute urban sprawl and could exacerbate safety issues to a neighbourhood that is already under-serviced.
According to TBN News Watch, an application was submitted to the city in July to build a 69-home subdivision on a large tract of land near the intersection of Highway 61 and Mountain Road.
If approved, it would create a number of new roads north of the South Neebing Community Centre, with a new connection to the highway across from Mount Forest Boulevard.
Stage Status: Design Development
Contracting Method: Bids/Quotes/Tenders
Sector: Private
DataBid ID: 0005122021
Project Title: 1811 Mountain Road Residential Subdivision Development Neebing - Thunder Bay
Project Location: 1811 Mountain Road, Thunder Bay ON
Project Class: General Building
Industry: Residential
Trade: Other Residential
Construction Type: New
Stories: Multiple
Estimated Cost: Estimate not available
Status Update: Proposed Plan of Subdivision and Zoning Amendment Application Submitted. Construction Timeline Undetermined.
Bids Due To: Shore Bay Estates Ltd., 825 Norah Cres., Thunder Bay, Ontario P7C 5H9
Detail of Services: The proposed plan of subdivision would be comprised of 69 lots for single detached dwellings and several new streets with access to both Mountain Road and Highway 61, all to be connected to City water services and individual private septic systems.
Confirmed Trades:
Division 02 - Existing Conditions
Division 03 - Concrete
Division 04 - Masonry
Division 05 - Metals
Division 06 - Wood, Plastics and Composites
Division 07 - Thermal and Moisture protection
Division 08 - Openings
Division 09 - Finishes
Division 10 - Specialties
Division 12 - Furnishings
Division 14 - Conveying Equipment
Division 21 - Fire Suppression
Division 22 - Plumbing
Division 23 - HVAC
Division 25 - Integrated Automation
Division 26 - Electrical
Division 27 - Communications
Division 28 - Electronic Safety and Security
Division 31 - Earthwork
Division 32 - Exterior Improvements
Division 33 - Utilities
Posted by Judy Lamelza