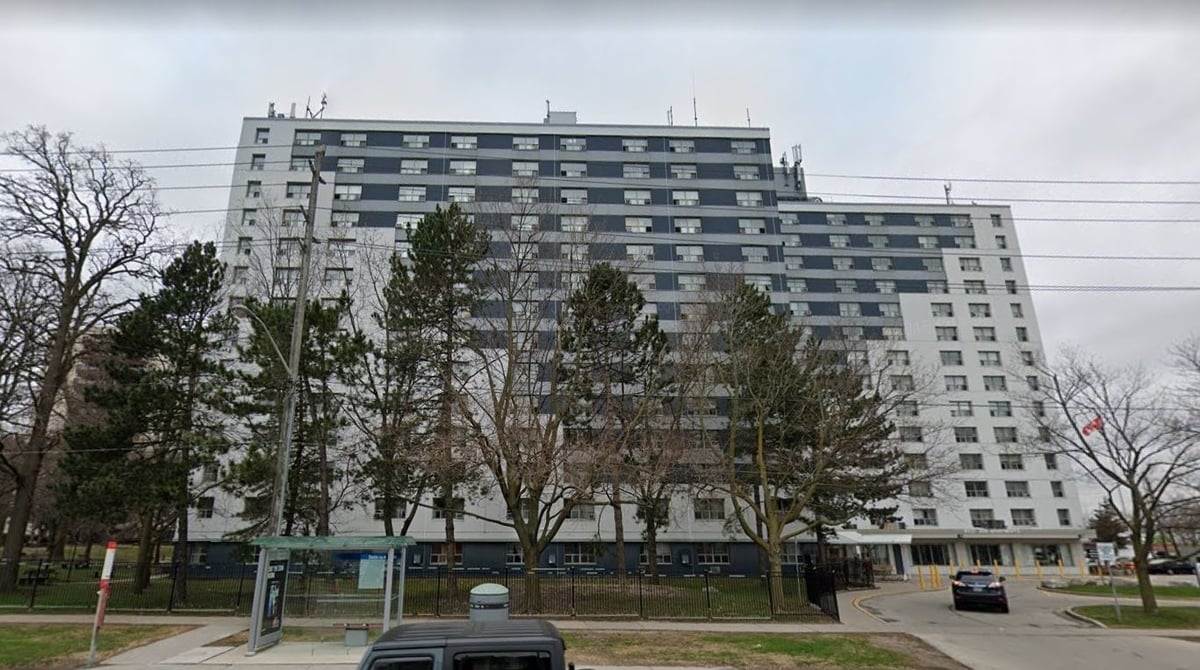 The City of Toronto released a plan three days ago to create supportive housing opportunities in Toronto. If the City Council gives their approval, it would create 600 units this year. There are many approaches that they are looking into to reach their target of creating 18,000 units of supportive housing over the next ten years. The HousingTO 2020-2030 Action Plan was approved by City Council in December 2019 and their goal is to have 40,000 new affordable rental homes in that time period according to Urban Toronto.
"The report released this week gives us a road map as a City to add 600 supportive housing units this year. This is exactly the type of innovative thinking that I have been encouraging our staff to undertake and I am grateful to them for their efforts in this regard."
Toronto Mayor | John Tory
The HousingTo Plan is critical to addressing homelessness and the housing needs of vulnerable residents in the city. The plan will enable people experiencing chronic homelessness to achieve housing stability in price market rental units. It also includes the following:
- Renovation and conversion of existing housing units into supportive housing opportunities
- Conversion of shelter sites into supportive housing
- Use of modular housing
The costs for 600 units would range from $160 million to $213 million and would be funded through various federal-provincial funding streams that are included in the report. The City Staff also recommended the Council to request the federal and provincial governments to commit capital and operating funding to support the annual goal of 1,800 new units every year.
Per The Star, the City of Toronto is hoping to achieve their ongoing target of 1,800 units per year and believe that this would functionally end chronic homelessness in the city.
There are more than 5,000 people in Toronto using the shelter system who have been homeless for six months or longer. This is the federal definition of being homeless. These people often have a lot of other challenges such as mental health, addictions and other issues which can be addressed with targeted supports.
A lot of people are not aware that it costs a lot less to operate the average supportive housing unit at $63 per day compared to the average shelter bed at $110 per day.
Mayor Tory is currently in Ottawa meeting with officials to ask them to fund more supportive housing.
Posted by Judy Lamelza