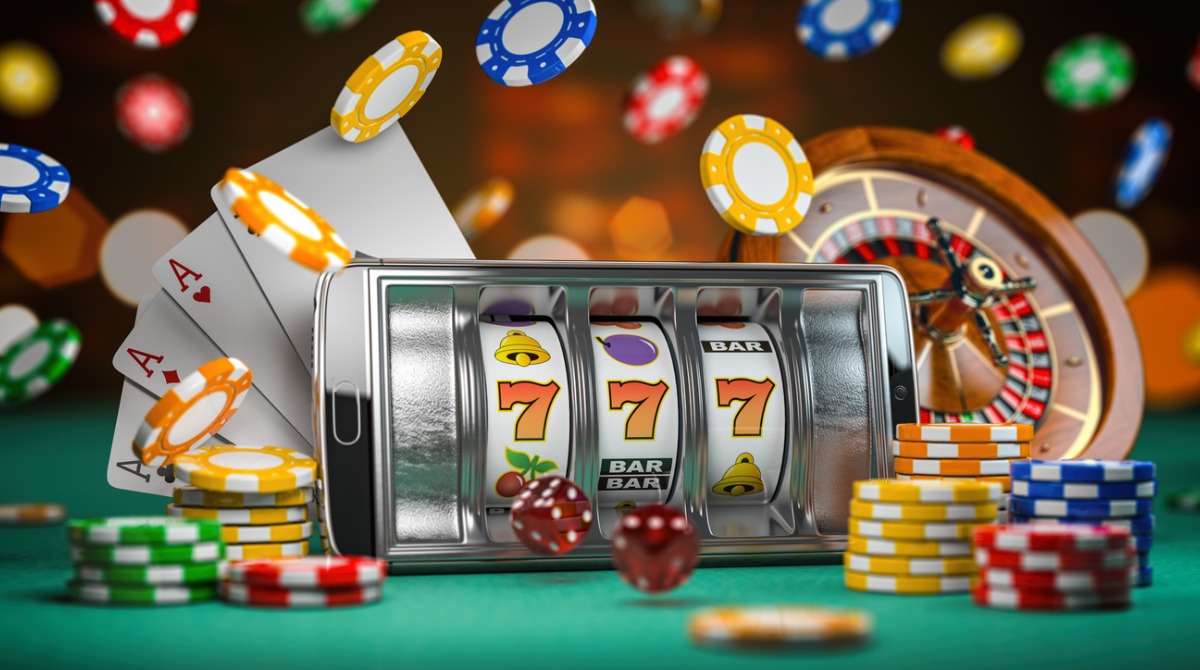 Mayor Lori Lightfoot's office announced that the city has received five proposals from a total of four development groups who want to build and operate the big-city mega-casino that Chicago officials have been trying to get.
According to Crain's Chicago Business, these development groups are bidding on a wide range of sites, which include:
- An obsolete lakeshore building at the east end of the McCormick Place complex
- The Tribune printing plant at Halsted and Chicago
- The 78 property at Clark and Roosevelt in the South Loop
- Truck assembly yards just to the west of McCormick Place
All of the bidders are believed to have included detailed plans to ensure that jobs and contracts go to people of color.
"We are thrilled to have received five high-caliber proposals. We look forward to the next phase of discussions to bring this world-class entertainment experience to our city."
Chicago Mayor | Lori Lightfoot
PR Newswire reports that two of the bids came from one company, Rhode Island-based Bally's, which is expanding nationally. Their plans are to develop and operate a $1.6 billion Bally's Chicago which will be a world-class entertainment destination resort. The casino, hotel and entertainment venue will be Bally's flagship property and showcase the best of Chicago in its programming.
"Chicago is a dynamic, world-class city, which is why we are committing to make a $1.6 billion investment in establishing Bally's Chicago as our flagship, and the only property in its class in the Chicagoland market. This property will be built, owned and operated by Chicagoans, with a focus on minority and women investors, contractors, suppliers, consultants, and employees. It will generate tax revenue, create good-paying jobs, and attract international, national, and local visitors for generations to come."
Bally's Chairman | Soo Kim
Bally's has proposed two potential sites, both of which it views as economic sleeping giants for the City's and the communities' consideration. The Chicago Tribune Publishing Center, located on the corner of Chicago Avenue and Halsted Street, and the McCormick Place Truck Marshalling Yard. The Tribune site is within walking distance to shopping, restaurants, and other cultural attractions and easily accessed by public transportation. The McCormick Place Truck Marshalling Yard creates an entertainment destination that connects Chicago's convention hub with the vibrant, predominantly African American Bronzeville community and would turn the under-utilized site into a significant source of tax revenue for the City.
Plans call for the casino to be built in two phases. The $1.0 billion first phase would feature:
- 2,700 slot machines
- 95 table games
- Room for significant expansion of gaming space or other amenities
- 100 all-suite luxury hotel
- Outdoor music venue for performances seating 500 to 1,000
- Green space for relaxation and recreation
- Dining options curated by James Beard
- Pop-up entertainment by local artists
When Bally's Chicago reaches its expected investment return threshold on Phase 1, it will expand with the following:
- Additional $600 million investment to increase gaming positions to 4,000
- Fully-built 400 room hotel tower with a rooftop pool and bar
- Amenity terrace featuring a larger pool, spa, fitness center and sun deck
- 3,000 seat flexible indoor entertainment venue that can accommodate large performances, smaller meetings and private events
- 20,000 square foot exhibition space with a sports museum and rotating immersion exhibits curated by Immerse Agency
- Expanded food and beverage program with additional large-format restaurants
Crain's Chicago Business reports that a group that has long been considered the frontrunner, a partnership of Related Midwest and Chicago casino mogul Neil Bluhm, is proposing to build on Related's 78 property. But Bluhm, using a different unit of his Rivers Gaming, also is bidding for a second site - the McCormick Place east structure.
The fifth bid came from a unit of Florida-based Hard Rock. The location has not been identified yet, but may also be near McCormick Place.
For decades, Mayors have wanted to attract a casino because it could provide the city with substantial new tax revenues and economic growth. By law, the city's share of the tax take is earmarked to pay off old debt in the city's under-funded police and firefighters pension funds.
The holder of the Chicago license will be allowed to set up a temporary casino, with the possibility of a 12 month extension.
Th bids will be reviewed by a committee of city officials and Lightfoot will then select a winner, subject to City Council approval.
Posted by Judy Lamelza