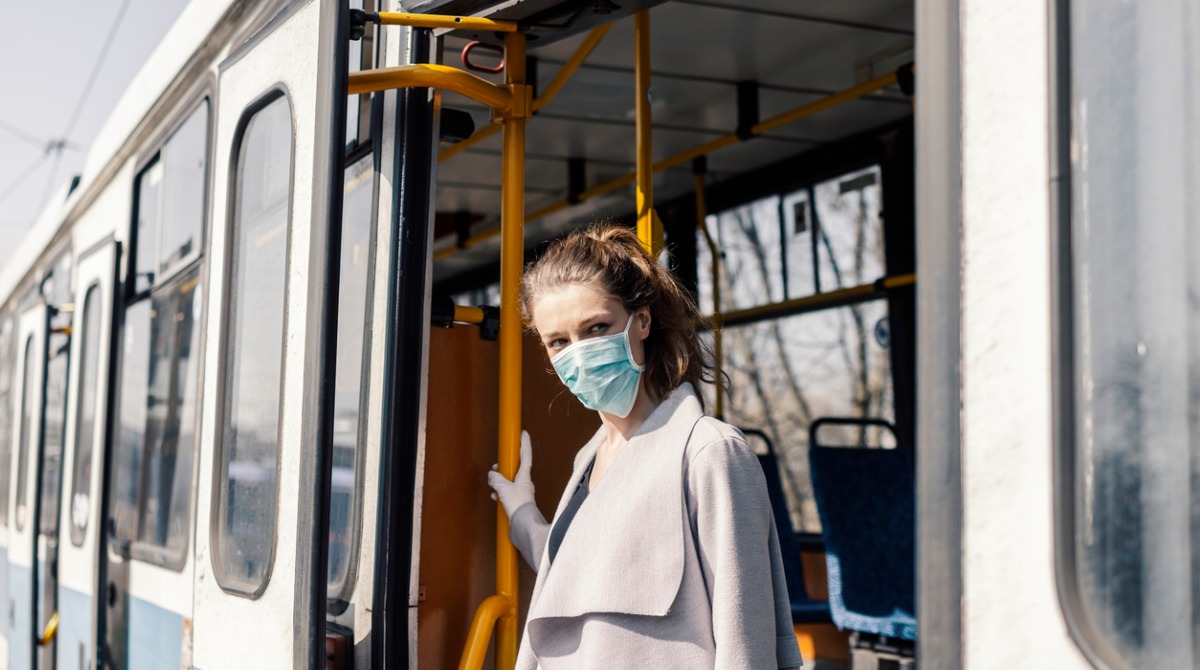 A new transit hub at the Allandale Waterfront GO station and a new connection hub near the old downtown Barrie bus terminal will receive the funding from the federal and provincial governments this week.
With the city's $11 million contribution and the federal and provincial government's funding of $30 million, this project is the largest funding upgrade in Barrie's history.
An article in the Ontario Construction News, states that five public transit projects are planned for the City of Barrie. The five projects include the following:
- New transit hub at the Allandale GO station worth almost $10 million and includes building a new terminal, new bus platforms, stops and shelters and bicycle parking.
- The downtown connection hub facility will include two new bus stops and a heated bus shelter that will cost about $326,000.
- Installation of bus shelters with visual displays, construction of concrete bus pads, installation of bike racks and new bus stop signs for an additional $2.7 million.
- Replacement of conventional buses with 30 new, low floor, accessible buses and 21 new specialized para-transit city buses will be bought to assist riders with accessibility needs.
"Now, more than ever, we must invest in our communities. The federal government is investing in projects that will help Barrie's public transit system become more accessible and more sustainable. This will help Canadians get to work faster, run errands easier, and access the essential services they need in their community."
Federal Minister of Small Business, Export Promotion & International Trade | Mary Ng
The federal government is investing more than $180 billion over 12 years in public transit projects, green infrastructure, trade and transportation routes, and Canada's rural and northern communities. Almost $29 billion of this funding is supporting public-transit projects, including $5 billion available for investment through the Canada Infrastructure Bank.
Through the Investing in Canada Infrastructure Program, Ontario is investing more than $7 billion in public transit infrastructure over 10 years across the province.
According to Simcoe News, boardings dropped substantially in recent months due to emergency measures enacted during the coronavirus pandemic. Barrie Transit had set ridership records just prior to the arrival of the virus. Ridership hit about three million in 2018.
Ontario Attorney General, Doug Downey stated that reliable infrastructure is more than concrete and steel. It is an essential part of a happy and healthy society. It creates opportunities, inclusive growth, improves accessibility and helps define how we live, work and play within our community.
Posted by Judy Lamelza