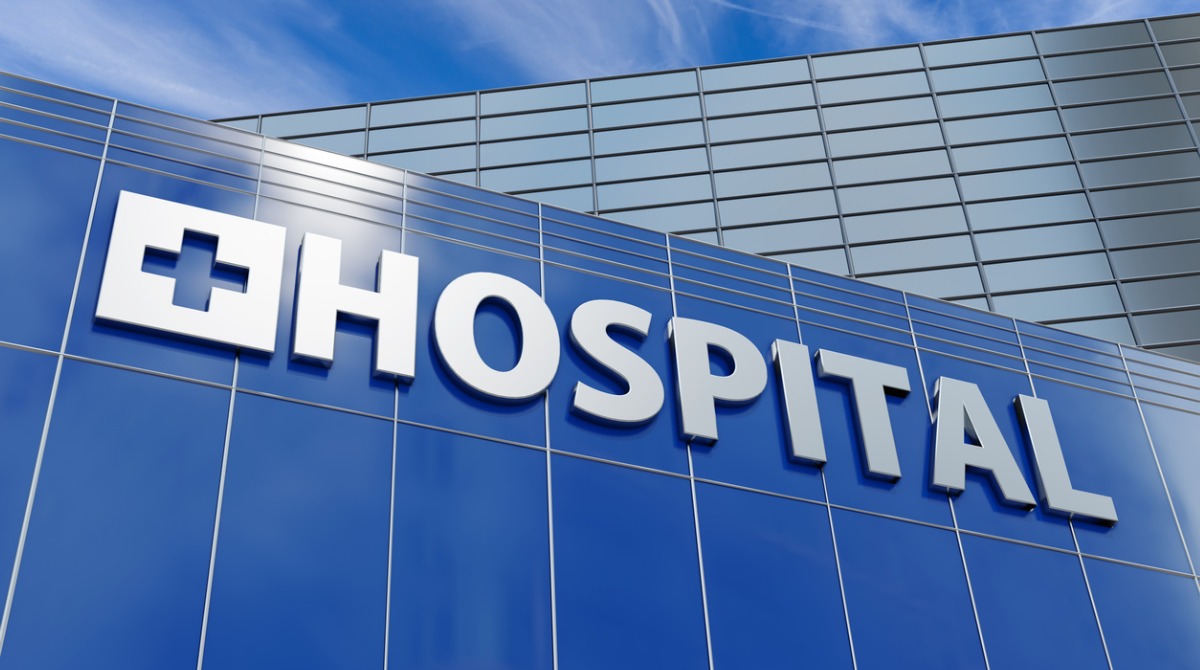 In a significant move to enhance healthcare facilities, Southwestern Ontario is set to receive a total of $4.4 million in funding from the provincial government. This substantial investment isgeared towards supporting critical upgrades and repairs for two hospitals and two healthcare centers in the region.
The four recipients of this funding injection include the following:
- Four Counties Health Services in Newbury
- Strathroy Middlesex General Hospital
- Westover Treatment Centre in Thamesville
- Chatham-Kent Community Health Centres
This financial boost aims to facilitate improvements that will have a lasting impact on the quality of care and services provided.
Strathroy Middlesex General Hospital: Cooling System Enhancement
Ontario Construction News states that among the beneficiaries, Strathroy Middlesex General Hospital is set to receive a significant portion of the funding—approximately $3.7 million. This allocation will be dedicated to adding two new chillers, a vital addition that will greatly support the hospital's cooling system, ensuring optimal conditions for patients and staff alike.
"This infrastructure funding is of vital importance to support aging hospitals, like ours. These infrastructure projects make our hospital environment better for our patients, families, staff and physicians, and enables us to deliver on our mission and vision."
Middlesex Hospital Alliance President & CEO | Julie McBrien
Four Counties Health Services: Air Quality and Energy Conservation
Four Counties Health Services in Newbury is poised to benefit from $264,957 in funding, which will be directed towards replacing exhaust fan units. This initiative forms part of a comprehensive multi-year project designed to enhance air quality and promote energy conservation within the hospital's premises.
Westover Treatment Centre: Strengthening Care Facilities
The Westover Treatment Centre, known for its dedicated efforts in addiction treatment, is receiving $365,000 in funding.
Chatham-Kent Community Health Centres
Chatham-Kent Community Health Centres are slated to receive $103,500 for improving care facilities.
These allocations underscore the province's commitment to fostering a robust and comprehensive healthcare network to cater to diverse needs.
A Larger Vision: Investing in Healthcare Infrastructure
The infusion of funds into these healthcare centers is a component of a broader initiative by the provincial government. A total investment of $200 million is being channeled through the Health Infrastructure Renewal Fund to bolster hospitals, while an additional $8.4 million is being allocated to community health service providers through the Community Infrastructure Renewal Fund.
Focus on Infrastructure Renewal: Elevating Standards
The allocation of funds is strategically targeted to address critical infrastructure renewal needs. This encompasses a range of upgrades and replacements including:
- Roofing
- Windows
- Security systems
- Fire alarms
- Backup generators
The investment aims to ensure that healthcare facilities are equipped with modern and reliable infrastructure to deliver effective and efficient care.
Steering Progress: Towards a Stronger Healthcare Landscape
This funding initiative signifies the province's unwavering commitment to elevating healthcare standards and promoting well-being within Southwestern Ontario. By focusing on critical upgrades and repairs, Ontario is taking strides towards creating a healthcare landscape that is more resilient, efficient, and better equipped to serve the needs of the community.
A Shared Commitment: Investing in Healthcare Excellence
The announcement of this funding underscores a collective commitment to advancing healthcare excellence across Southwestern Ontario. Through strategic investments, partnerships, and a steadfast dedication to healthcare infrastructure, the province is working towards a future where healthcare facilities are well-prepared to meet evolving challenges and deliver top-tier services to all.
Conclusion
The allocation of $4.4 million in funding to Southwestern Ontario's healthcare centers represents a significant step towards bolstering the region's healthcare infrastructure. As these critical upgrades and repairs are undertaken, the community can look forward to enhanced healthcare services that are efficient, reliable, and better equipped to address the diverse needs of patients and their families.
Posted by Judy Lamelza