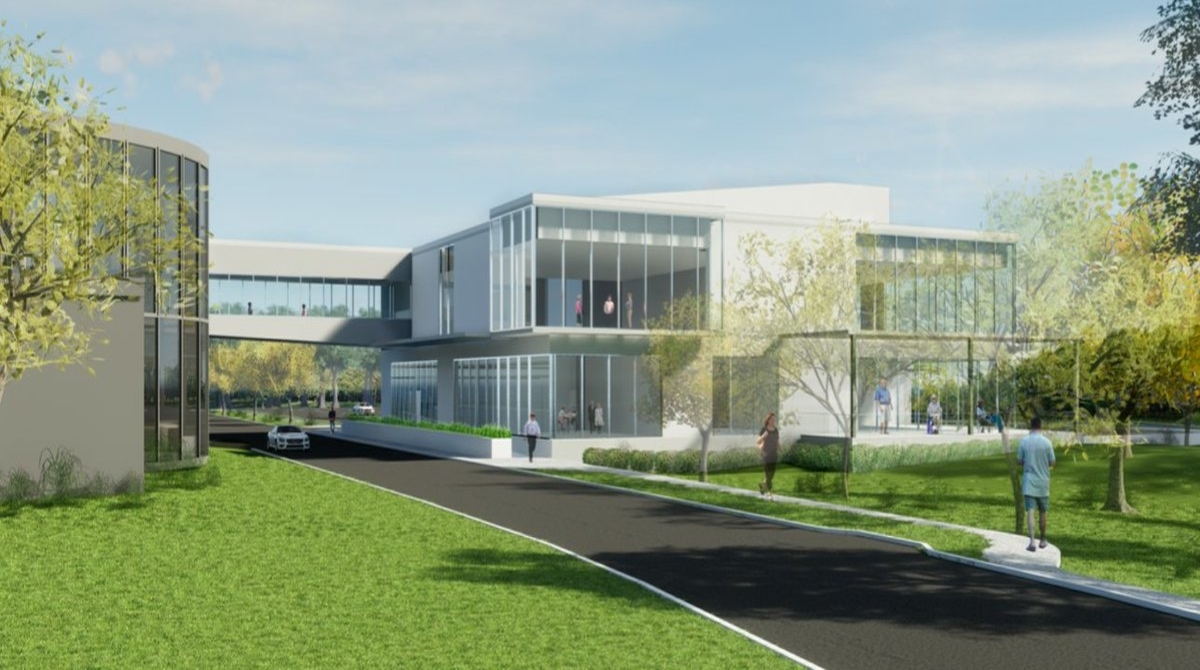 City council in Waterloo has approved more than $24.5 million in funding to go with $5.6 million that has already been released for the construction of a $30 million expansion and retrofit of the Waterloo Memorial Recreation Centre according to The Record.
Construction is expected to begin in January and should be wrapped up in the summer or fall of 2022.
The recreation centre will provide more recreational activities and social programming for seniors and other city residents.
This project has been in the works since May 2015 and the plan was centered on improving recreation services for seniors. By late 2017, the council approved the detailed design phase which included site plan approvals and construction drawings.
Looking for More Construction Projects in Ontario?
Construction will consist of the following two major components:
1. A two-storey, 28,000 square foot community pavilion on the west side of the property between the current rec centre and the Luther Village retirement home.
This pavilion will be the new home of the city's older adult recreation program which is currently being offered at the Adult Recreation Centre on King Street and will also offer other community space. It will include the following:
a. Game room
b. Fitness centre
c. Meeting Hall
d. Wash rooms
e. Offices
f. Other community rooms
2. The second component will be a 16,000 square foot civic area that will built on the east side of the building next to the current entrance. This will include the following:
a. Large multi-purpose gym
b. Change rooms
c. Inclusive washrooms
d. Offices
e. Storage rooms
f. Cafe
g. Outdoor patio area
The plans for the Hauser Haus banquet area call for gutting and repurposing into a 10,000 square foot fitness area. The following features will be included:
1. A dedicated walking track
2. Two large fitness studios
3. Several casual seating areas
4. Views into the ice arena and pool
The 25 year old facility will also see some major upgrades such as the partial rehabilitation of the existing aquatic centre, partial main lobby refresh, replacement of the roof over the ice rink, mechanical and electrical upgrades and security improvements.
There will be 432 parking spaces to handle peak parking demand. Once construction is complete, the number of parking spaces will be reduced from 573 now to 478. This includes 16 accessible spaces and 22 electric vehicle spots.
The city's green building policy requires that all new buildings and major additions achieve energy and greenhouse gas efficiency improvements that are 25 per cent higher than the Ontario Building code.
Per CBC News, an elevated pedestrian bridge will connect the new building and the recreation complex. The complex's expansion is not just for seniors but will also serve families across Waterloo.
DataBid is currently reporting on this project - Waterloo Memorial Recreation Complex Expansion Consulting Services - Waterloo (0027061918)


Posted by Judy Lamelza