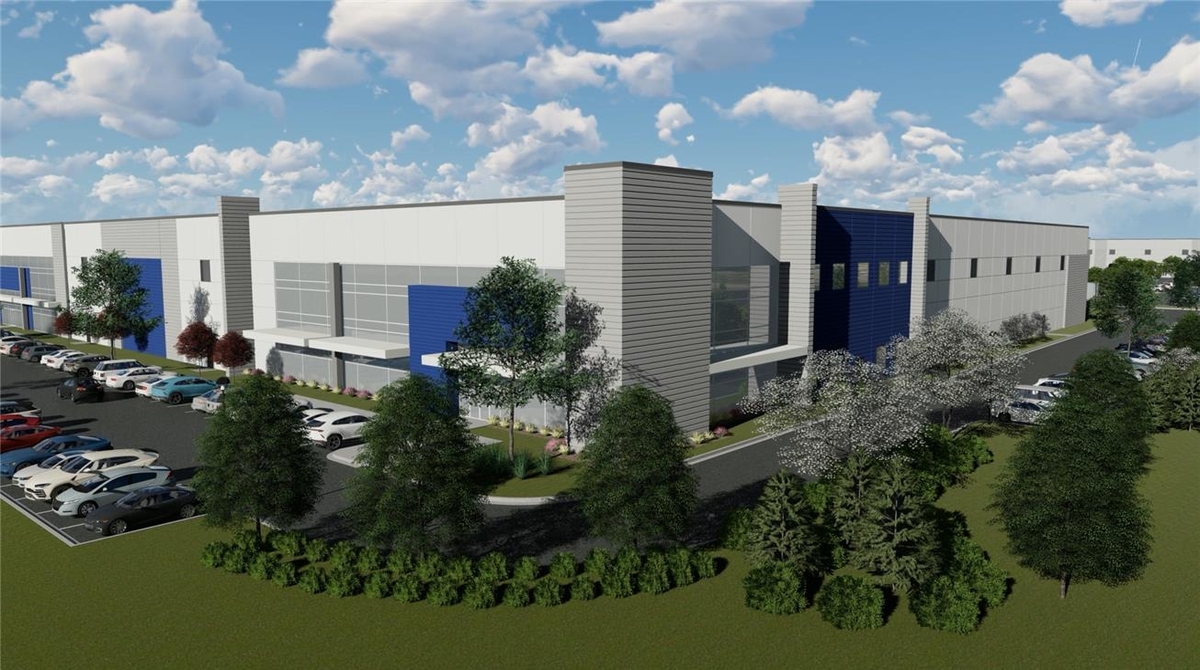 Bridge Point Itasca is a three building, 741,000 square foot industrial project by Bridge Development Partners and will be the largest O'Hare spec industrial development that has broken ground in the area. It is expected to be finished by mid 2020 per RE Journals.
Cornerstone Architects has designed this project which sits on a 48 acre site and is bordered by Interstate 290, IL Route 390, Devon Avenue and Rohlwing Road/IL Route 53. The three distribution/logistics centers will measure 248,625 square feet, 247,380 square feet and 245,616 square feet.
The buildings will include the following features:
- High-end glass facades
- 32 foot clear ceiling heights
- ESFR sprinkler systems
- Above standard loading and car parking
The site will also include more than seven acres of land zoned for retail use along Rohlwing Road on the west.

Bridge Development Partners along with their joint venture partner, Banner Oak Capital Partners bought the site last year from Entercom Communications Corp. Prep work that was recently completed included demolition of a 695 foot former radio broadcast tower. This work was led by Premier Design+Build Group.
This is the third project of this size in the last 12 months in the midwest region and joins Bridge Point Franklin Park, a redevelopment of a former petroleum tank farm along Interstate 294 just south of O'Hare, and Bridge Point Downers Grove, which was originally slated for office towers at the intersection of Interstates 355 and 88.
According to Choosed DuPage, the project is located 26 miles from downtown Chicago. The area has a strong labor force and is located in the DuPage County portion of the O'Hare submarket which has low taxes compared to neighboring Cook County. There is also a new 7.26 acre retail development located onsite and is three miles south of the Woodfield Mall in Schaumburg, illinois, which has numerous amenities including fine dining and luxury hotels.
DataBid is currently reporting on this project - Bridge Development Industrial Park - Itasca (0057090418)
Posted by Judy Lamelza