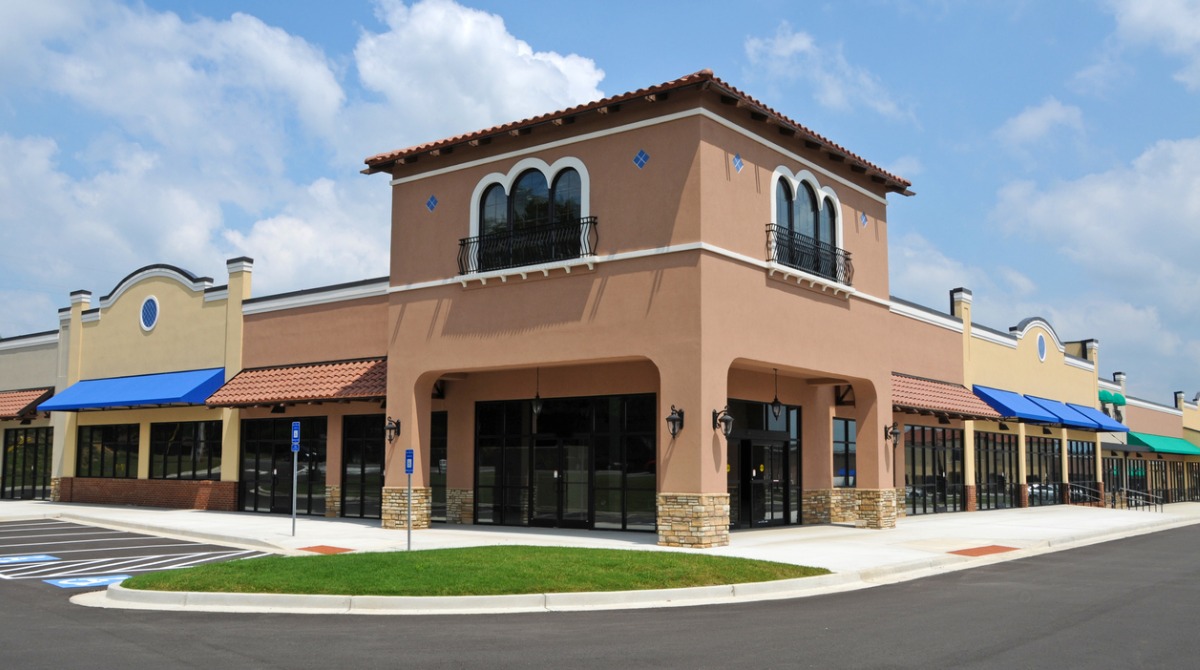 Thompson Thrift Retail Group has announced the purchase of 4.2 acres in Naperville for developing a $19 million shopping center with an undisclosed nationally recognized grocery retail business as an anchor. Construction could begin this fall on the vacant former Fair Oaks Ford dealership property on Ogden Avenue.
An article in the Chicago Tribune states that work on the 46,000 square foot development is scheduled to have an opening date in late 2021.
Plans call for the following:
- Demolishing the existing building
- New 35,000 square foot store to be built
- Additional 5,000 to 7,000 square feet of additional retail space
The dealership that was on the property before has been vacant for the past 8-10 years.
"Naperville's strong fundamentals in terms of employment, education, safety and overall quality of life make it one of Chicago's most sought after suburbs. We are pleased that in an environment that has pushed many to the sidelines that our team's reputation for execution and excellence allowed us to acquire a vital property with a signed anchor tenant that will be well-received by the community."
Vice President of Development for Thompson Thrift Retail | Ryan Menard
Naperville has worked to improve the property's appearance by moving electric lines underground and painting rusty electric boxes.
The Illinois Department of Transportation plans to resurface Ogden Avenue from River Road eastward. This would also include landscaping and installing upgraded traffic signals.
The new Costco across the street will bring in more than $1 million in sales tax revenue and between $300,000 to $400,000 in new motor fuel tax money.
NCTV17 reported that the city of Naperville will now focus on filling the vacant building that used to be Dominick's and the Ogden area will be transformed.
The city's Ogden Avenue corridor has been undergoing a renaissance with many new businesses in the area including Culver's, Guzman y Gomez and Burrito Parrilla restaurants, a new Starbucks-anchored strip mall and the second Costco Wholesale warehouse in the city.
Thompson Thrift in Naperville has developed commercial and residential properties across the country. Some of the companies it has worked with are Sprouts Farmers Market, Verizon, Qdoba Mexican Grill, HomeGoods, Kohl's and Red Robin.
Posted by Judy Lamelza