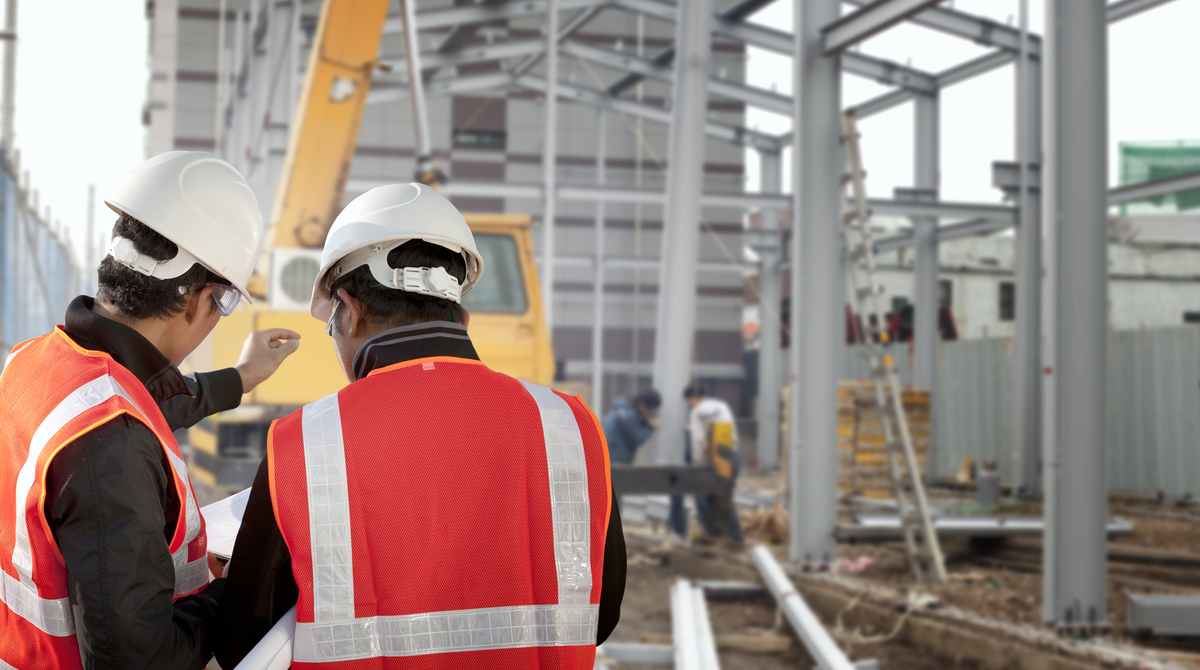 Conor Commercial Real Estate is the developer of a build-to-suit distribution facility located at 315 S. Hicks Road in Palatine, Illinois. McShane Construction Company will be the general contractor and the architect for the building is Ware Malcomb. Plans were revised to suit a major e-commerce retailer per RE Journals.
"The site plan for this project is unique for an industrial development; it is designed to allow for efficient loading and high throughput of 600 sprinter vans for last mile residential delivery. Between the demographics of the Palatine area, the size and design of the development and the easy access to Route 53 and Northwest Highway, we are confident this facility will be an essential part of our customer's business long term."
Executive Vice President at Conor Commercial Real Estate | Brian Quigley
The client was attracted to Northwest Commerce Center because of its location which offers a dense population of more than 69,000 people and a strong workforce. The site also has easy access to Chicago's highway network. There is also a shortage of sizable lots zoned for industrial use in the area which makes this 18.3 acre site very unique.
The building will feature the following:
- 146,750 sf of distribution/warehouse space
- 15,250 sf of office space
- 36 foot clear height
- 20 truck docks with hydraulic dock levelers & truck restraints
- 14 grade-level loading doors and a movable conveyor system
- ESFR sprinklers
- 658 parking spaces
The project is expected to be completed by October 2020.
According to Globest, Conor is the integrated real estate development and investment arm of the McShane Companies, which are headquartered in Illinois with regional offices in Dallas, Phoenix and Irvine.
Conor works on the development of master-planned industrial and office parks, medical office developments, speculative industrial and office properties and build-to-suit projects for lease or purchase.
Per Markets Business Insider, the client, who is one of the world's largest e-commerce retailers took an interest in the property and plans were revised to meet the client's specific needs for a last mile distribution center.
There is some speculation that Amazon has signed a lease but does not like to disclose any information until they are ready to open.
Posted by Judy Lamelza