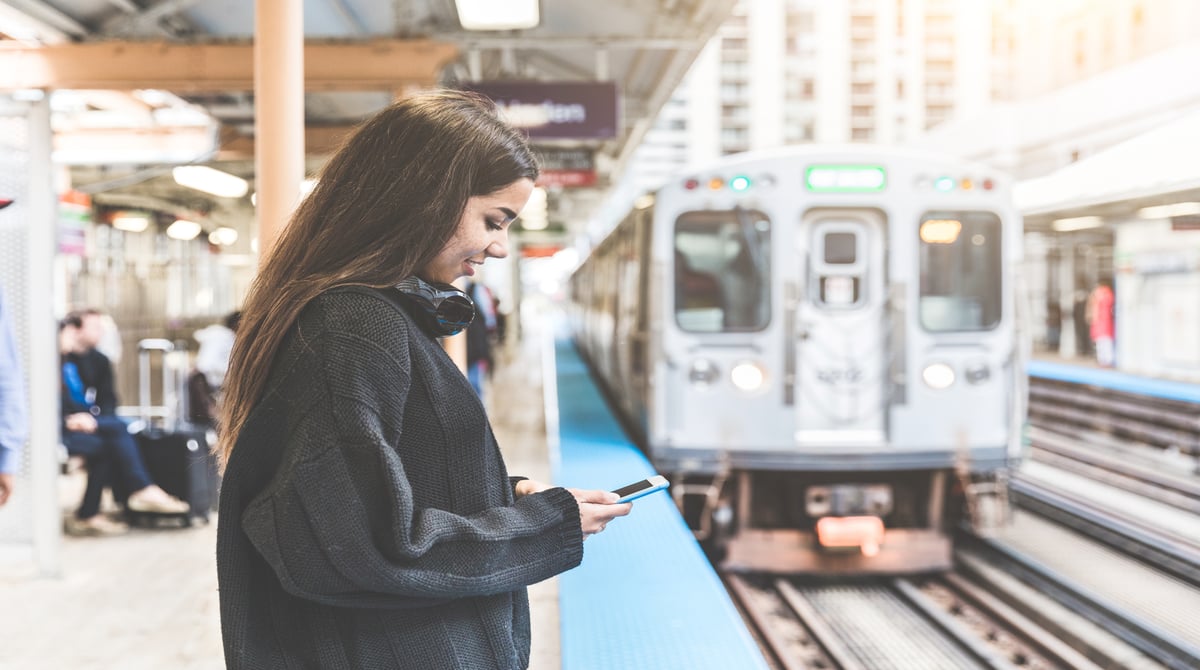 Crews from EllisDon Corp. and the Canadian arm of Austria-based Strabag SE will be in charge of construction and digging a pair of tunnels under Ontario's Highway 401 and 409. They will be starting just east of Toronto's Pearson International Airport. Officials from Infrastructure Ontario and transit agency Metrolinx were at the site to officially start the work on the project. This is part of GO Transit's multibillion dollar Regional Express Rail Initiative per On-site Magazine.
The existing tunnel is wide enough for three tracks and the new tunnels will extend 175 metres which will be enough to get them all under the 21 lanes that make up the 401/409 interchange in Etobicoke. Each new tunnel will add a single track and will increase train capacity on its Kitchener Corridor.
Besides EllisDon and Strabag, the consortium taking on the job includes WSP Canada Inc., Dr. Sauer & Partners and Amec Foster Wheeler which are responsible for the design of the tunnels.
"Constructing under one of the busiest stretches of highway is no easy task, but by working with Toronto Partners, we are excited to use innovative engineering techniques for tunnelling that will allow us to bring more trains and more service to customers faster, giving them the service they need to get them to where they need to go."
Executive Vice-President for the GO Expansion at Metrolinx | Stephanie Davies
Crews are using the sequential excavation method (SEM) to build the tunnels which is also known as the new Austrian tunnelling method. Most tunnel boring machines only move forward and install concrete segments behind them to support the tunnel walls, but the SEM technique uses excavators or roadheaders to dig out small sections that are then stabilized with shotcrete. This basic sequence is done over and over until the tunnel is finished.

The project also includes work on the footings and retaining walls that support one of the highway ramps above ground and installing the rail signalling and communications infrastructure.
The goal of this project is to transition what is now a commuter rail network into a two-way, all-day rail service every 15 minutes.
Work on this project is expected to be completed by late 2021.
According to BlogTo, the work that will be taking place in constructing the tunnels should not impact the traffic on the highways above.
The Etobicoke North GO Station will be closing down and a new station will open at Highway 27 at Woodbine racetrack. This new station will be privately funded by Woodbine Entertainment.

Posted by Judy Lamelza