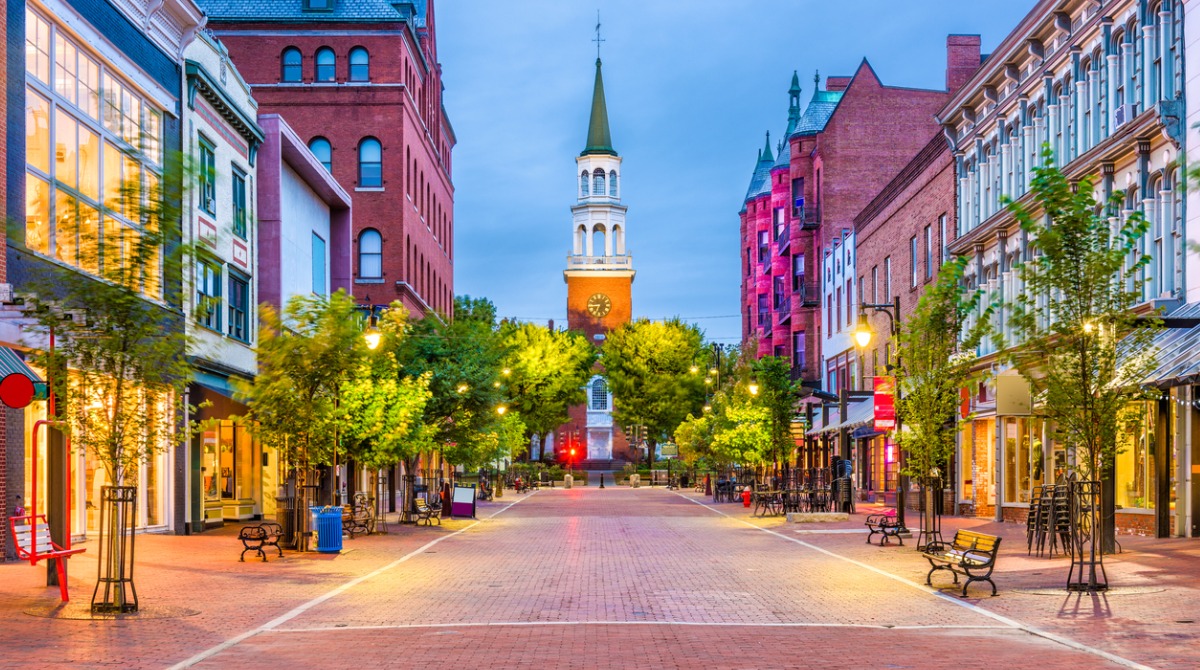 The plan for the reconstruction of streets and underground infrastructure in Thunder Bay's north core has gone up to $11 million. City councillors from the area say the rising price tag will pay dividends by spurring economic development and transforming the downtown into a more dynamic public space.
The project will transform Red River Road between Court and Cumberland streets, as well as Court Street between Red River and Park Avenue, over the course of the 2023 and 2024 construction seasons.
TB Newswatch states that the project will consist of the following:
- Replacing water and sewer lines
- Fully reconstructing the roadway and boulevards
- Introduce a curbless, "flexible" street on Red River
- Expand pedestrian and public spaces
- Trimming Red River to two lanes
- Adding more seating, planters and greenery
- Creating more room for patios
- Changing Park Avenue and Van Norman into one-way streets in core areas
- Adding angled parking to compensate for spots that will be lost on Red River
Several hundred residents strongly supported these changes in person and in surveys taken. The city also reports positive feedback from area businesses, even though there will be significant disruption over the next two years.
LOOKING FOR MORE PROJECTS IN ONTARIO?
Yahoo! News reports that the project is being driven by the necessary replacement of the water main and sanitary sewer on that street.
"As part of that, we will be basically excavating the full right of way from storefront to storefront and will include legacy streetcar infrastructure within the roadway that does rear its head every now and then. During that excavation and backfilling, we have the opportunity now to reconstruct that public space and really improve the public realm."
Thunder Bay's Director of Engineering | Kayla Dixon
TB Newswatch also stated that the city initially estimated the work to cost $6 to $8 million but said the streetscape improvements and inflation in the construction industry accounted for the new cost estimate of $11 million.
Of the project's total cost, just under $2 million involves replacing underground infrastructure and over $9 million involves reconstructing the street and streetscape improvements.
In hopes of speeding up the project, the city will call for tenders on the work in January, before the 2023 budget that will fund the project is ratified. They hope to award the contract by early March.
Posted by Judy Lamelza