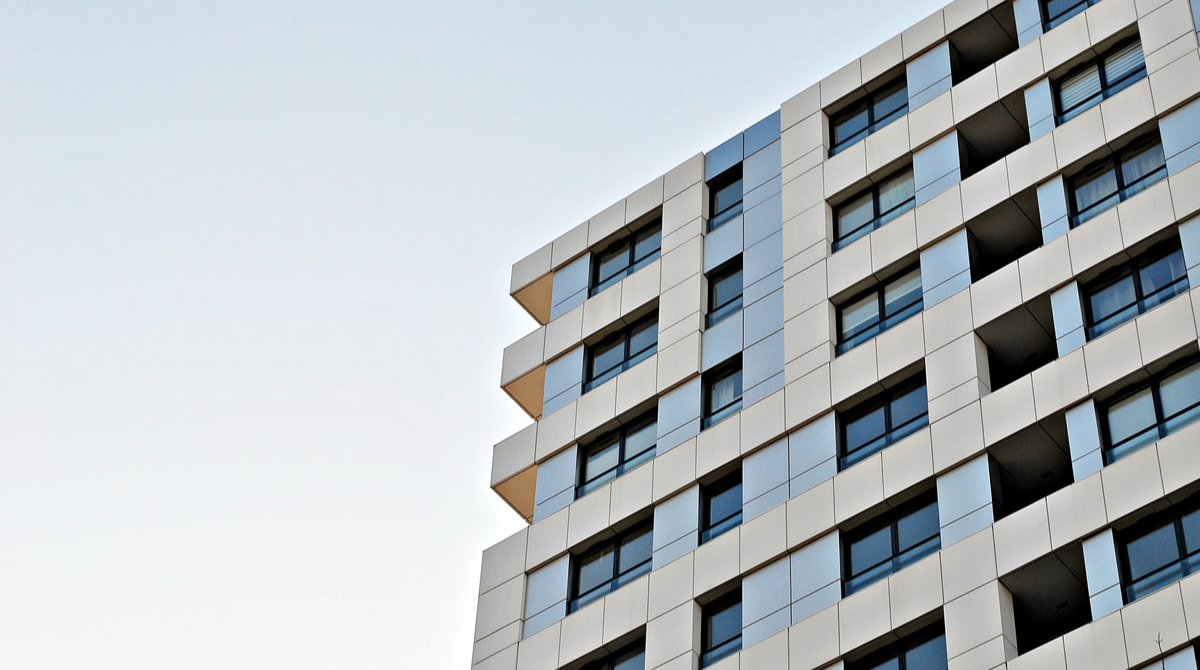 A $39 million full building permit has been issued for Common Lincoln Park at 853 W. Blackhawk Street. This will be part of The Shops at Big Deahl. The structure is the first of the next two buildings that broke ground at the beginning of December.
An article in Urbanize Chicago states that Structured Development is leading this project that will follow the recently completed Movement Lincoln Park at 1460 N. Dayton St.
The 10 story co-living project will be operated by New York-based Common and is designed by Built Form. The plans will include:
- 117 foot tall building
- One to four private furnished bedrooms per apartment
- 126 units
- Communal kitchen and living area
- In-unit laundry
- Co-working spaces
- Screening room
- Outdoor terraces with grilling stations
- Bike room with repair station
- 40 car parking spaces on ground floor
A permit for the building's tower crane is still awaiting issuance. Delivery of the project is expected for March 2023.
Stage Status: Design Development
Contracting Method: Bids/Quotes/Tenders
Sector: Private
DataBid ID: 0007101220
Project Location: 1450 North Dayton St., Chicago IL (Cook County)
Project Class: General Building
Industry: Residential
Trade: Apartments/Condominiums
Construction Type: New
Stories: Multiple
Estimated Cost: $250,000,000.00
Status Updates: (See above)
Construction Timeline: Delivery of the project is expected for March 2023
Bids Due to: Structured Development LLC, 211 North Clinton St., Suite 3S, Chicago, IL 60661
Detail of Services: The project's first phase would be a 10 story, 126 unit, market-rate rental building and a five story, 34-unit condo building, along with a 0.5 acre park. The second phase would be a 27-story, 327 unit, market-rate rental tower on the property's western end near the North Branch Canal.
Confirmed Trades:
Division 02 - Existing Conditions
Division 03 - Concrete
Division 04 - Masonry
Division 05 - Metals
Division 06 - Wood, Plastics and Composites
Division 07 - Thermal and Moisture protection
Division 08 - Openings
Division 09 - Finishes
Division 10 - Specialties
Division 11 - Equipment
Division 12 - Furnishing
Division 14 - Conveying Equipment
Division 21 - Fire Suppression
Division 22 - Plumbing
Division 23 - HVAC
Division 25 - Integrated Automation
Division 26 - Electrical
Division 27 - Communications
Division 28 - Electronic Safety and Security
Division 31 - Earthwork
Division 32 - Exterior Improvements
Division 33 - Utilities
Posted by Judy Lamelza