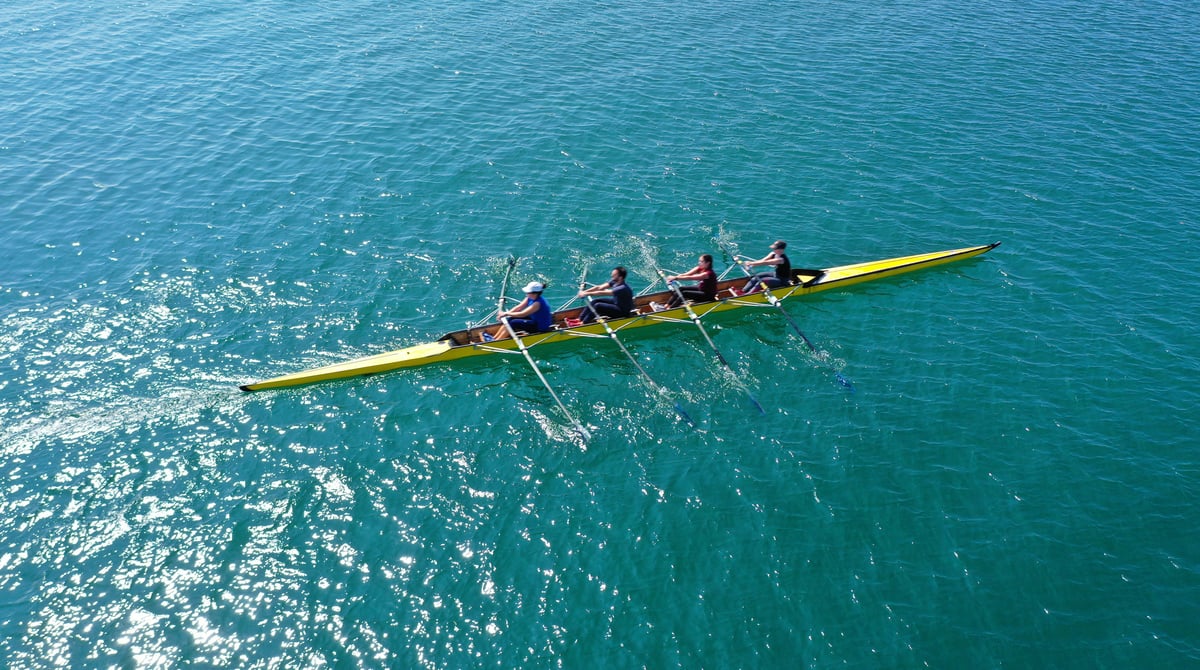 The City of Welland has proposed developing a $1.9 million rowing centre of excellence on the former Welland Canal in Dain City. This will be one of five the city has proposed to go along its recreation corridor which has 12 kilometres of calm water and 24 kilometres of trails.
The manager of recreation and culture, Richard Dalton and the city's chief financial officer, Steve Zorbas, presented this project which is expected to start in 2020 according to St. Catharines Standard.
The City of Welland had recently applied for $13.5 million in funding from the federal and provincial governments through the Investing in Canada Infrastructure program which is called Community, Culture and Recreation Stream.
Dalton has stated that the rowing centre would go on the existing site of the South Niagara Rowing Club, which is south of the recreational canal on the other side of Townline Tunnel Road and a rail line. This would be a city-owned and operated facility.
Community groups and RowOntario will be consulted over the next few months and their input would be considered.
The land is leased from St. Lawrence Seaway Management Corp. and will need to be tested to ensure that a new two storey facility could be built.

One of the other projects on the city's list are new outdoor multi-use playing courts for pickleball, basketball, volleyball, tennis and beach volleyball along with canteen and washroom/change room. The courts would be free of charge and on a first-come, first-served basis.
The project would include improvements to the existing parking in the vicinity and would be located just to the northwest of the top parking lot at Welland International Flatwater Centre near Shaw Street.
Thousands of new homes will be coming to the area and these recreational facilities would be greatly utilized. Empire Communities Ltd. has plans for a huge development on the former John Deere property and on the former Energex (Lakeside Steel) and Union Carbide lands.
The city also has plans for age-friendly fitness features along the hard surface trails on both sides of the recreation corridor.


Posted by Judy Lamelza