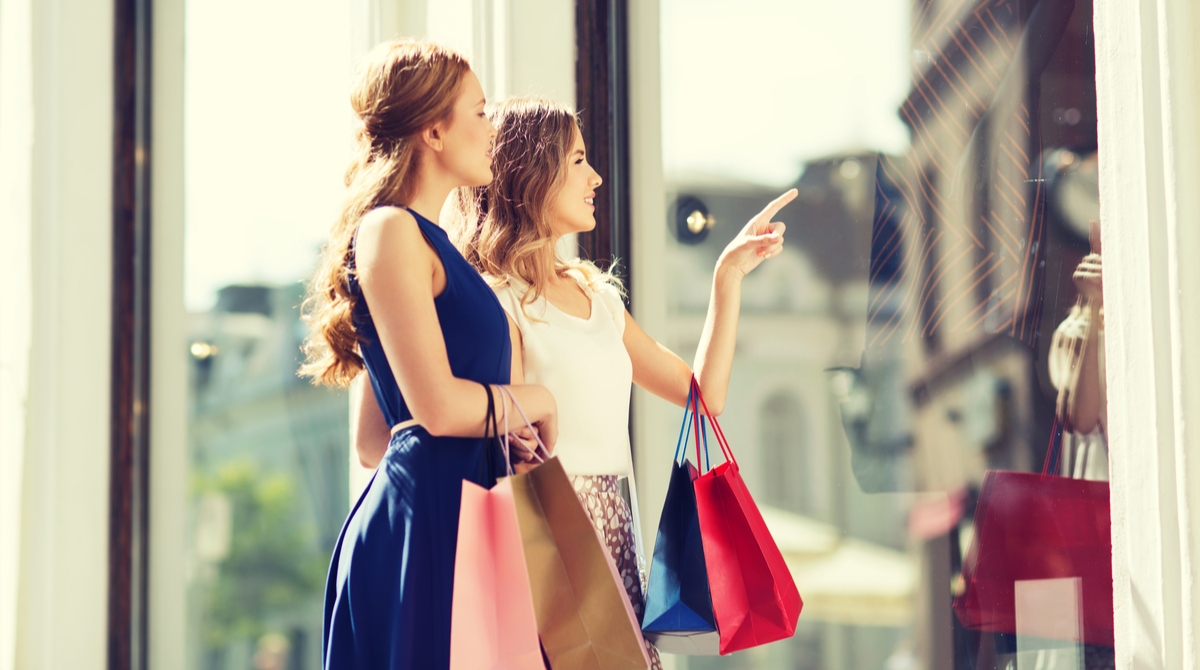 GW Properties is developing a 62,540 square foot, four building shopping center known as Willows Crossing. The center will be located at the southwest corner of Willow and Pfingsten Roads in Glenview, Illinois. They have just acquired a $17,750,000 land acquisition and construction loan from Associated Bank according to Connect Media.
Construction will be completed in 2021 and retailers will open for business in the spring of 2021. So far, Mission BBQ, First Watch Cafe and an undisclosed 35,000 square foot grocery tenant have signed leases.
Design Studio 24 LLC is the architect on this project.
Per RE Journals, GW Properties has developed an expertise in retail and mixed-use properties. For the past ten years, GW Properties has been involved in the brokerage, investment and development of over $500 million of real estate in the Chicago area with a typical deal size ranging from $500,000 to $15 million.
Posted by Judy Lamelza