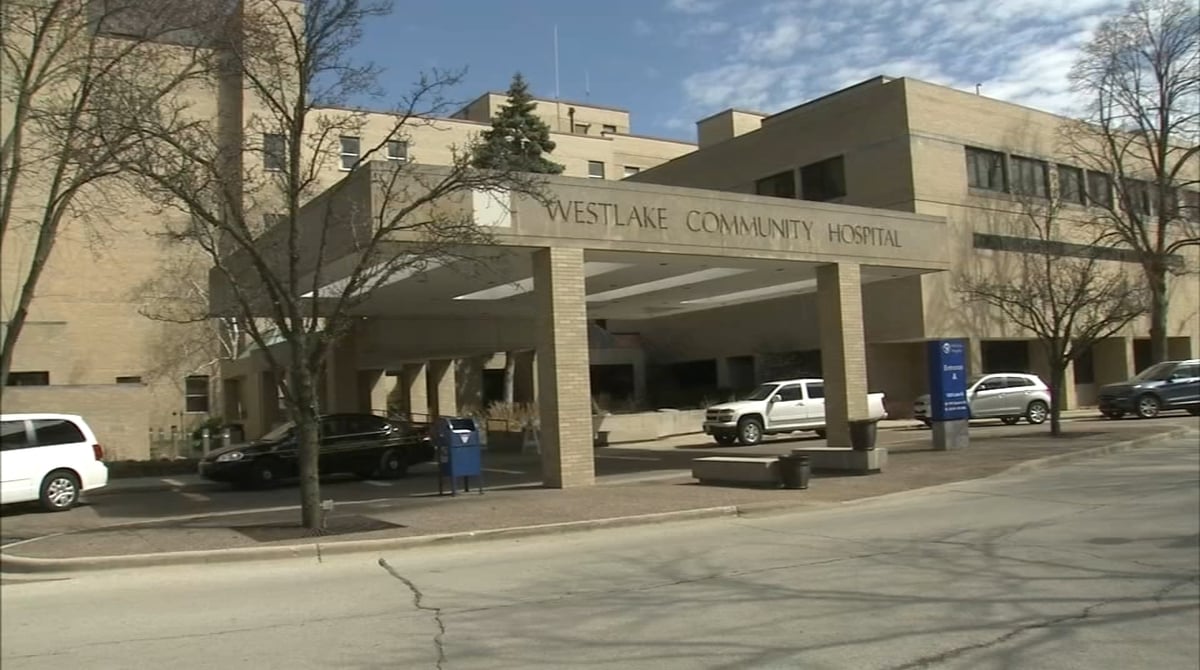 Governor Pritzker recently announced Westlake Hospital in Melrose Park, which closed in August 2019, will be the fourth facility being readied to treat coronavirus patients. The hospital will provide 230 beds according to the Chicago Tribune.
In addition to Westlake, the US Army Corps of Engineers and the Illinois National Guard will also be setting up a 3,000 bed field hospital at McCormick Place, while also setting up beds at three other closed suburban hospitals:
- Former Advocate Sherman Hospital in Elgin
- MetroSouth Medical Center in Blue Island
- Vibra Hospital in Springfield
All facilities are expected to be open by the end of this month.
"Westlake is the perfect location in the western suburbs to be part of the answer to the crisis we are in. The 230 beds will be very helpful. Westlake is for non-acute COVID-19 patients. The most serious patients will not be at Westlake, but they will make room for acute patients in other facilities."
State Representative | Emanuel Welch
When Westlake was in operation, it had about 600 employees. To staff this hospital, he expects the state to tap into a pool of retired medical professionals that have volunteered to help out during the pandemic.
Per Oak Park, Governor Pritzker stated on March 24th that the state had roughly 26,000 non-ICU beds and 2,600 ICU beds. About half of the non-ICU beds and less than half of the ICU beds are currently available but those numbers have dropped in the nine days since the data came out.
Westlake has all the gas lines already in the walls and has negative pressure rooms to limit the spread of the virus. It has everything that the community needs to expand inpatient healthcare capacity.
The hospital is being readied just as the news is coming out that the number of COVID-19 cases has risen rapidly in some west suburbs. According to the Cook County Department of Public Health, as of April 2nd, there are a total of 1,992 confirmed cases of COVID-19 in suburban Cook County and 57 deaths.
They expect the number of cases to peak in two weeks and with the addition of Westlake and the hospitals listed above, they will be prepared.
Posted by Judy Lamelza