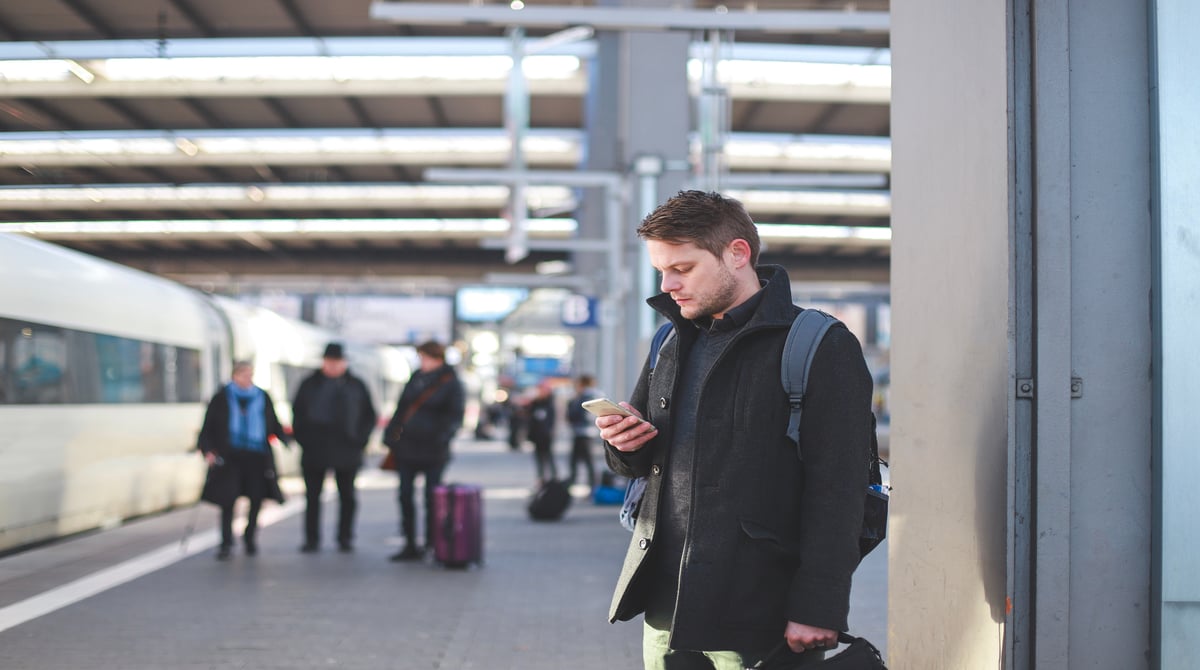 The Ford provincial government has announced their commitment to support two Toronto Commission expansion projects. Federal Conservative Leader Andrew Scheer was with Markham Mayor, Frank Scarpitti and Richmond Hill Mayor, David Barrow when he announced his commitment to the Yonge Extension and also the Ontario Line per On-Site Magazine.
The Ontario Line is expected to cost $10.9 billion and should be completed by 2027. The Ontario PC government first proposed the line earlier this year and is replacing the Relief Line the City of Toronto had spent years planning.

The Relief Line was supposed to begin at Osgoode Station and continue east along Queen Street before going north and stopping at Pape Station. This has been put on the back burner as a result of the proposed Ontario Line. The 15-kilometre addition would connect Exhibition Avenue and will increase rider capacity by 30 per cent.
The multi-billion dollar project would be another boon for Toronto's transit construction crews, who are currently building the 19-kilometre Eglinton Crosstown LRT. The light rail line is projected to cost $9.1 billion to build and maintain and has been under construction since 2016.
"The Ontario Line and the Yonge Subway Extension are two great examples of projects that reduce commute times and relieve traffic congestion for hard working commuters. Liberal leader Justin Trudeau failed to deliver despite his government's $187 billion infrastructure spending commitment."
Conservative Party leader | Andrew Scheer
According to Global News, the Yonge Subway Extension would be 7.4 km and will connect Toronto to Markham, Vaughan and Richmond Hill.
The Ontario Line is set to be 15 km and will run from Ontario Place in the city's west to the Ontario Science Centre in the east.
Andrew Scheer stated that commute times in Toronto are up almost eight per cent since 2013 and the average person's commute is 42 minutes.
Premier Doug Ford had stated that while the province hopes the federal government, the City of Toronto and York Region will chip in more than half of the $28.5 billion transit project, Ontario is willing to foot the entire bill.
DataBid is currently reporting on this project - TTC Yonge Subway Extension Project Management Services - (0040082418)


Posted by Judy Lamelza