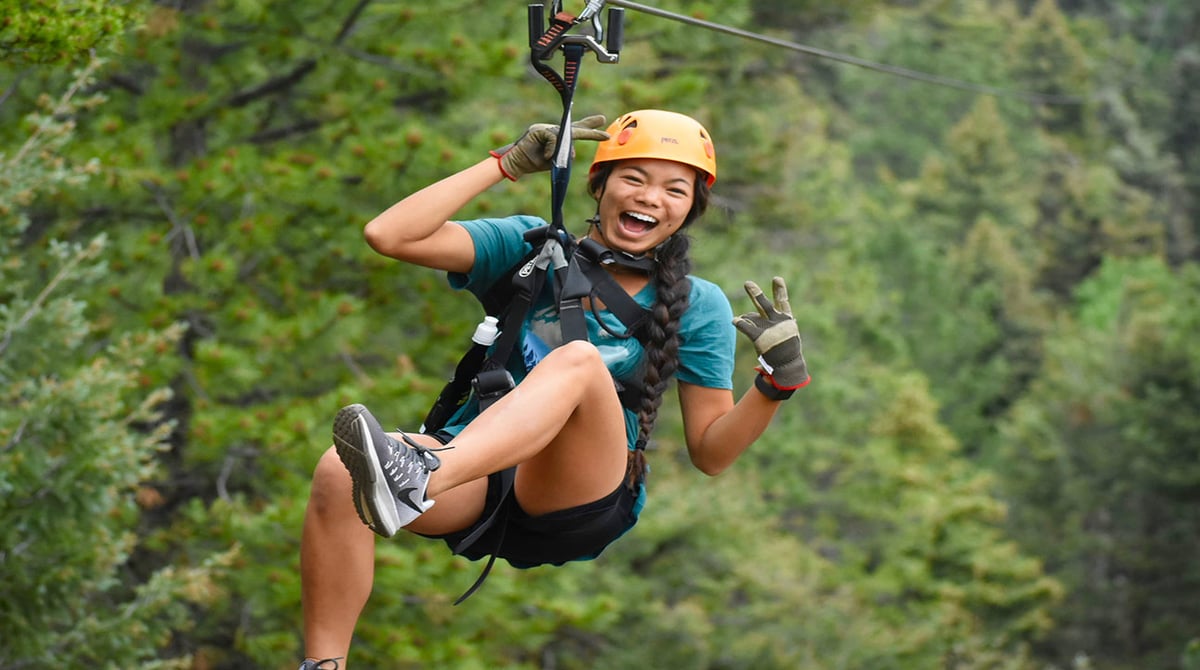 The Forge Lemont Quarries Adventure Park is slated to open May 25th in Lemont, Illinois which is just 22 miles from Chicago. This will be a massive outdoor adventure park which was designed by a team of well-known Chicago tech entrepreneurs, Chris Gladwin and Jeremie Bacon per American Inno.
This will be the largest aerial adventure course in North America and will feature a lengthy zipline and will also feature the following:
- Ropes courses
- Climbing walls
- Mountain biking
- Hiking trails
- Fishing
The park consists of 300 acres of land and is being designed for all ages and abilities. It will also feature a restaurant, beer garden and amphitheater.
Having an adventure park near Chicago is also an asset to the city's business community. It will provide an outdoor recreational experience to their urban lifestyle and will help local companies hire talent to the area. It could make it easier to attract tech talent to Chicago which is part of the mission of P33. This is a group spearheaded by Gladwin that aims to boost Chicago's tech reputation.
Throughout the year, The Forge will offer group classes, field trips and camp programs and outdoor educational programming.
Annual memberships for adults are $225 and $85 for children. Eventually the park will sell individual activity and day passes.
According to WGN Morning News, the village of Lemont and Township of Lemont are partnering with The Forge in the hopes of attracting 1 million annual visitors to the village.
The Chicago Parent has stated that The Forge is designed with families in mind, with areas that give each member of the family the opportunity to enjoy what they are really into within their skill level, then come back together as a family in the restaurant.
For families with special needs, there will also be a specially designed harness system that allows people with mobility challenges to use the trails along the main challenge course. This means visitors with mobility issues can zip nearly 1,000 feet over a 12 acre lake which is something they probably were never able to do in the past at any other adventure park.
DataBid is currently reporting on this project - Lemont The Forge Access Road Rehabilitation (0073100719)
Posted by Judy Lamelza