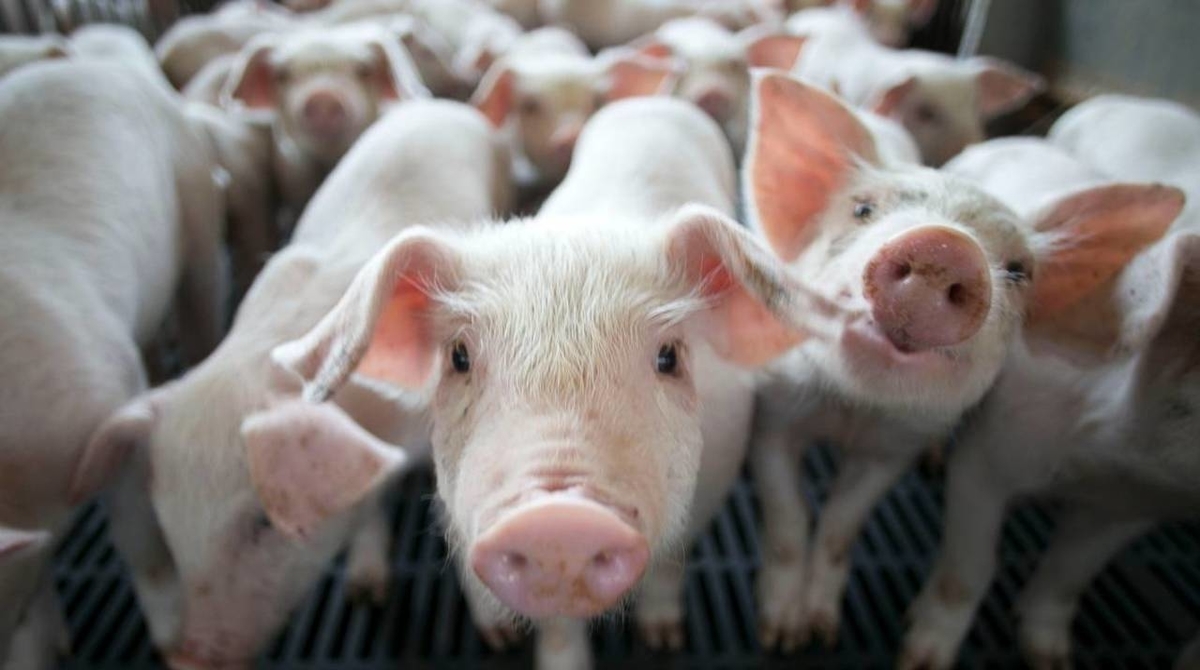 The Ontario government has announced a plan to construct a new swine research facility in Elora that will cost $15 million. The new facility will replace the current Arkell Swine Research Station near Guelph and will offer state of the art technology to advance the swine sector per The Wellington Advertiser.
"We have all known that Guelph is the headquarters for agriculture, not only in Ontario but I think moving right along to be head of agriculture in the dominion of Canada. What I find interesting is Elora seems to be becoming the centre for animal research."
Minister of Agriculture, Food & Rural Affairs | Ernie Hardeman
Some of the animal research facilities that have opened in Elora include a beef research centre that was announced in 2017 and the Livestock Research Innovation Centre (Dairy Facility) that opened in 2015 at the Elora Research Station.
This project is a partnership between the Province, Ontario Pork and the University of Guelph. The Province will be providing $12 million through the Agricultural Research Institute and Ontario Pork will be investing the other $3 million.
The new project is still in the design phase and will take three years to complete. The site will be west of 2nd Line, located close to the Elora Research Station.
The facility will allow researchers the opportunity to make advancements related to the pork industry which would include animal health, nutrition and welfare, consumer oriented research, environmental factors, genetics and genomics, nutrient management and reproduction. It will also help the farm business and operations to become more efficient and sustainable.
There are 1,200 pork producers in Ontario providing 14,000 full time jobs and $2.8 billion in economic input.


This announcement came a week after China placed a ban on Canadian meat, including pork and beef. This embargo started after Chinese officials said they found residue of a banned feed additive called ractopamine in a pork shipment from Canada and a subsequent investigation found 188 falsified veterinary health certificates. Canadian food inspectors and the RCMP are investigating the allegations.
Shipments of Canadian canola oil has already been banned by China and many believe the rising trade tensions between China and Canada is due to Canada's detainment of Meng Wanzhou, Chief Financial Officer for technology company Huawei.
"China's ban on Canadian pork and beef products is a new challenge impacting the industry. This sector has faced a lot of challenges in recent years, but pork and beef are important to this province and we are going to fight for our farmers, producers and packers and everyone else involved in our meat sector until the issue is resolved."
Minister of Agriculture, Food & Rural Affairs | Ernie Hardeman
According to Canadian Manufacturing, Eric Schwindt, chair of the Ontario Pork Producers' Marketing Board stated that the facility would draw industry investment and research talent to southern Ontario and would ensure the pork sector remained competitive.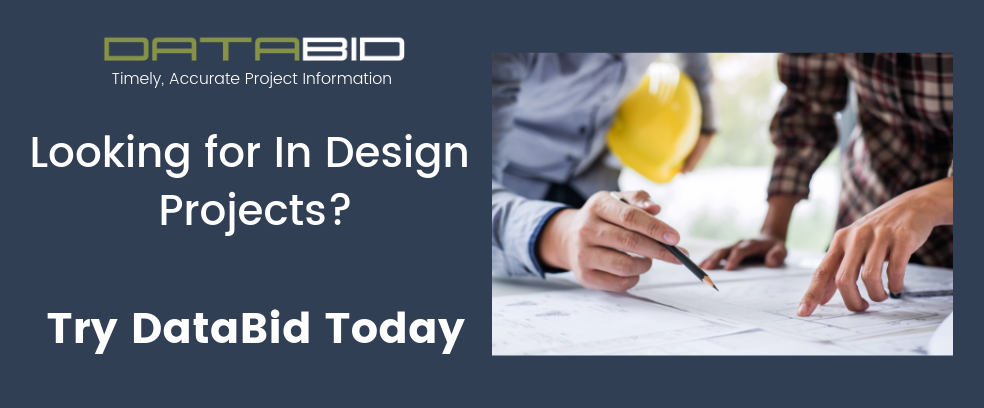 Posted by Judy Lamelza