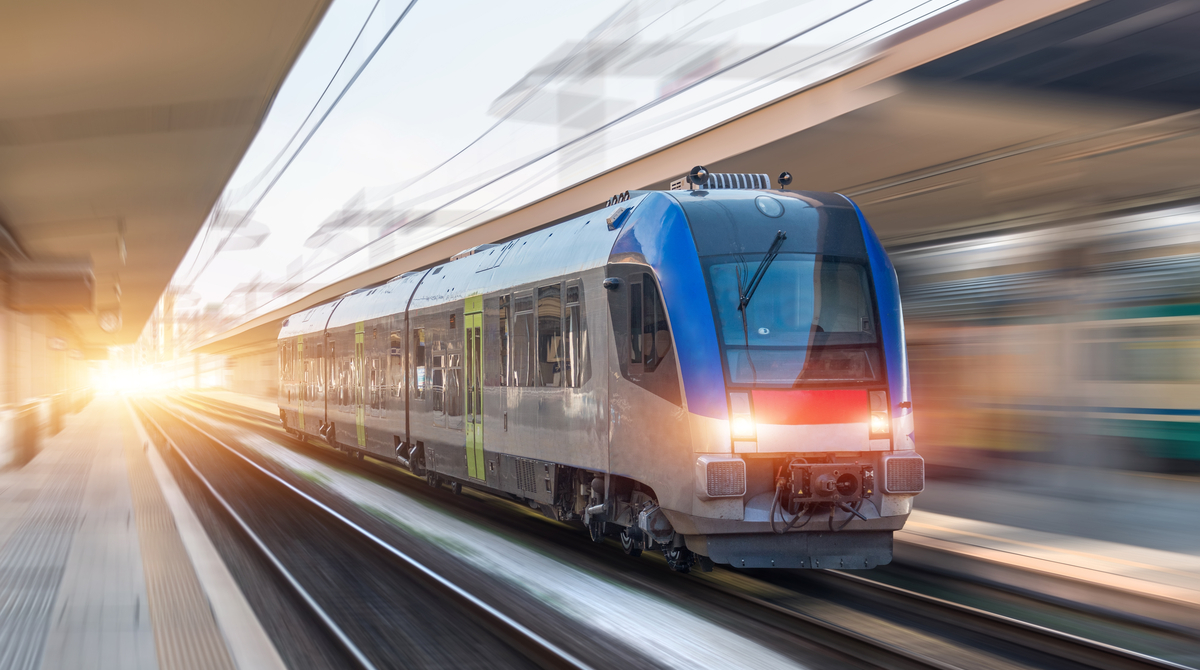 Metrolinx and Infrastructure Ontario has awarded Stantec a consultancy contract to provide advisory services for a $3.3 billion (U.S.) Hurontario light rail public/private partnership project. Stantec will provide design, construction and commission services. This rail line will connect the cities of Mississauga and Brampton, near Toronto according to Global Construction Review.
This area is experiencing unprecedented growth and expanding the transit system is essential to connect people to jobs, schools and their communities.
"Governments are looking to provide smart and efficient mobility systems to better move growing urban populations, while reducing congestion and travel times. The Hurontario LRT will provide a sustainable transportation solution and economic opportunity to the citizens of Mississauga and Brampton for decades to come."
Stantec's Vice President for Transport | Gregg Cooke
The 18km scheme will run from the Port Credit rail station near Lake Ontario to the Brampton Gateway Terminal and will include 19 stops.
The deal includes the following:
- Operations
- Maintenance
- Storage facility located at Highway 407
The Hurontario LRT is one of a number of transit projects that are being delivered by Stantec. The LRT line will be built by a consortium that includes Astaldi and Salini Impregilo of Italy and also includes Hitachi, a Japanese engineer.
This team will provide technical advice to the $8.2 billion Ontario Line in Toronto along with Nebraska consultant HDR, UK based consulting engineer Mott MacDonald and French engineer Systra. They will also ensure the project is delivered on time by working on planning, design, construction and engineering.
Infrastructure Ontario and Metrolinx's project will accommodate 400,000 daily travelers.
Stantec is very well known in Chicago and is leading the design on the Chicago Transit Authority's $2.1 billion Red and Purple Modernisation Programme.
Stantec was also picked to provide infrastructure engineering, procurement and construction services on Montreal's Reseau Express Metropolitain. This was one of Quebec's most important public transit endeavors.
Posted by Judy Lamelza