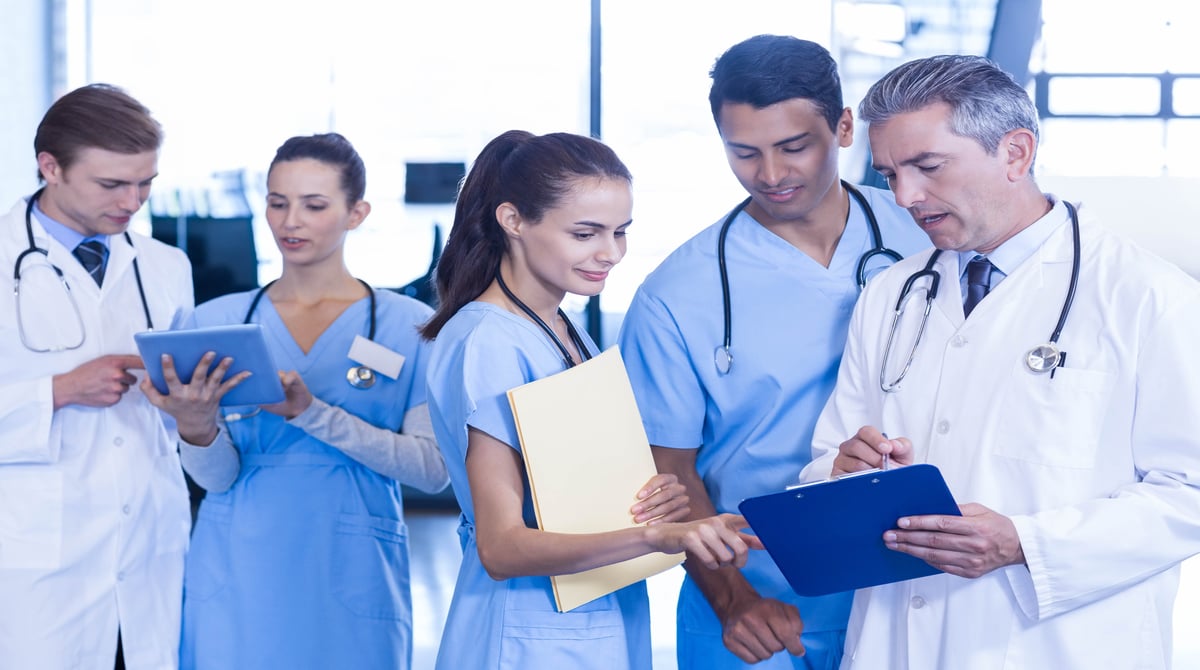 On any given day in the province, there are at least 1,000 patients receiving health care in the hallways of our hospitals. At the same time, the wait time to access a bed in a long-term care home is 146 days and this can vary depending on where you live in Ontario per Health.gov.
According to Barrie Today, Ontario is proposing to build new and expanded hospital infrastructure and also support new community-based programs and services. As part of its comprehensive plan to end hallway health care, Ontario is investing $27 billion over 10 years to vastly improve our hospital infrastructure.
A few days ago, Robin Martin, Parliamentary Assistant to the Minister of Health, was joined by Jill Dunlop, Associate Minister of Children and Women's Issues and MPP for Simcoe North, at the Waypoint Centre for Mental Health Care to announce that Ontario is investing up to $9.8 million to support the construction of the new Community Health Hub in Midland.
"Our government will end hallway health care by investing in innovative projects like the new Community Health Hub that will help more patients and families access coordinated care, in a single location. Integrated models of care that are supported by its infrastructure, is a key part of our broader plan to build a connected and sustainable public health care system centred around the needs of patients."
Parliamentary Assistant to the Minister of Health | Robin Martin
The project consists of relocating the Centre de sante communautaire CHIGAMIK Community Health Centre and Waypoint Centre for Mental Health Care's Outpatient Mental Health program and the HERO Centre (Housing, Employment, Rehabilitation and Our Place Social Club programs) to one site. The internal construction of the Community Health Hub building began in July 2019 and is anticipated to be completed in the spring of 2020.

Other partners relocating to the hub include the Patient, Client and Family Council and North Simcoe Youth Wellness Hub.
The exterior building for the Community Health Hub was completed in October of 2018. This funding will be used to complete the interior of the building.
Waypoint's Outpatient program provides assessment, treatment and support for adults with mental illness.
The HERO program provides housing, employment and education services, recreation and rehabilitation therapy, and social and community integration services.
Centre de sante communautaire CHIGAMIK Community Health Centre provides primary health care, health promotion programs and community development initiatives and will be available in English and French.



Posted by Judy Lamelza