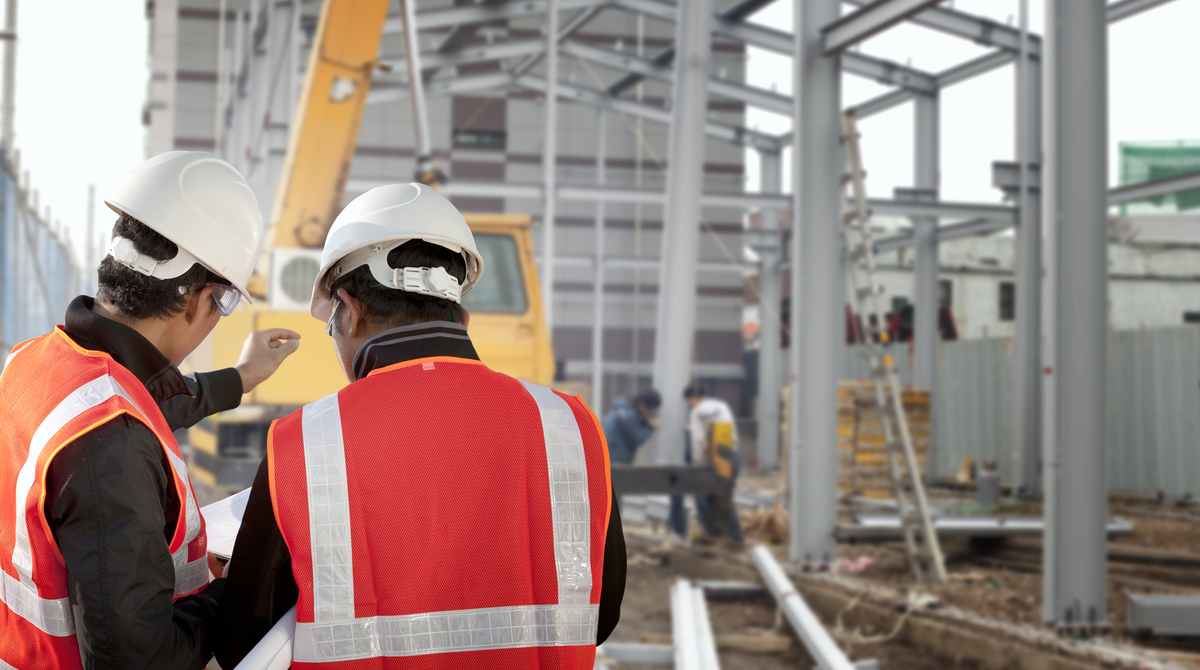 Area residents are voicing their concerns about an eight-storey apartment building being proposed for Oakville. JRB Developments is requesting zoning changes for the building at 109 Reynolds St.
According to Inside Halton, the development would feature the following:
- 21 units
- 31 underground parking spaces
The site was previously the Ward Funeral Home and is located at the southeast corner of Reynolds Street and Church Street.
Senior Planner Tricia Collingwood stated at her presentation to council that the existing zoning permits the construction of six-storey buildings although two more storeys can be permitted through bonusing. This is when a developer can pay for additional building height and density.
Collingwood said if the development is approved, the town would co-ordinate with the developer to work out an appropriate construction schedule.
"Our only concern with this application is the height of the building that we understand is in keeping with the intent of the Main Street 2 land use designation. This is the first application in the Downtown Oakville Growth Area and therefore sets precedent."
Trafalgar Chartwell Residents' Association Director | Linda Wilson-Pauwels
Most of the residents concerns were about the building's height and also regarding traffic, trucks, soil removal and building materials due to the fact that there is other construction going on nearby.
The city council said that the town staff would consider whether to recommend the development's approval. Their decision should be returned to the council in April.
DataBid is currently reporting on this project - 109 Reynolds Street Condominiums - Oakville (0015122019)
Posted by Judy Lamelza