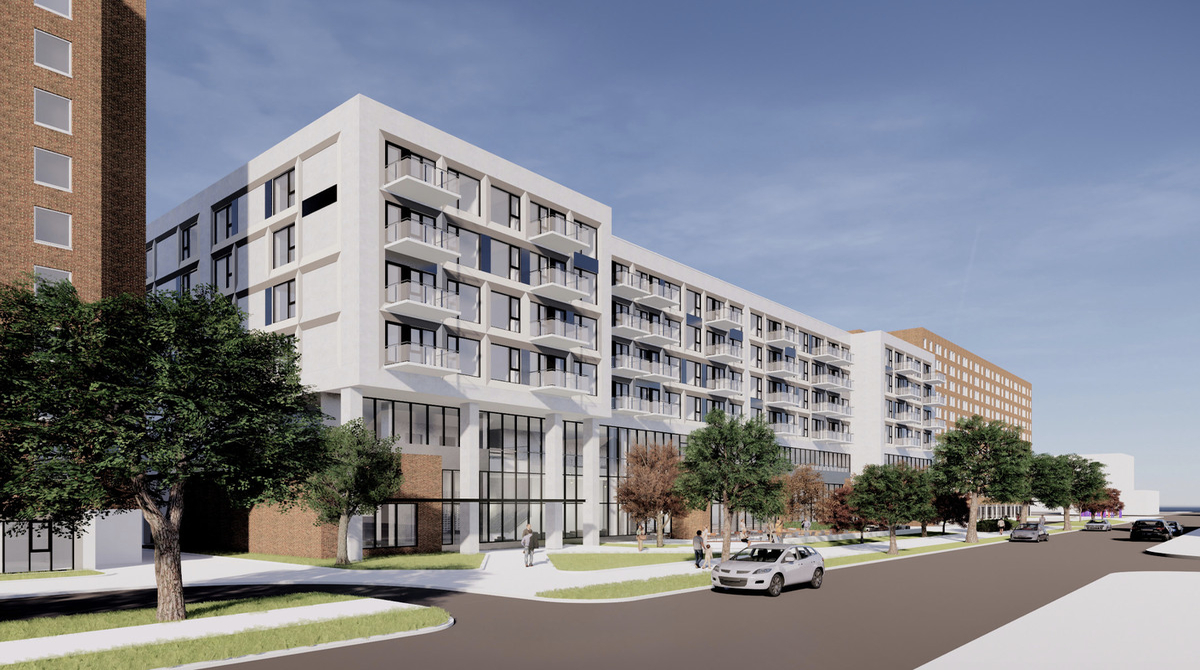 The Chicago Housing Authority (CHA) and Ohio's affordable housing developer PIRHL are co-developers in a plan to construct a new six story building connecting the two 11 story towers of the Edith Spurlock senior apartments located at 2700 N. Sheffield Avenue in Lincoln Park according to Chicago Curbed.
Chicago's Ratio Architects designed the project which will include both affordable and market-rate rental units plus improved amentities for seniors. Communal living areas and fitness facilities will also be included.
Looking for More Commercial Construction Projects in the Chicago Area?
The plan will increase the number of apartments from 394 to 485 with 50 units in the new building being reserved for families living in Lincoln Park on the CHA waiting list.
The project will also include the following:
- New outdoor amenity spaces
- Landscaping
- Pair of off-street loading areas along Sheffield
- Rear parking deck accessed off the alleyway expanded from 29 to 50 spaces and screened behind new green walls.
In July, the CHA board of commissioners approved $16 million in funding for the Edith Spurlock redevelopment.
"This unique project demonstrates how CHA remains committed to its current residents as well as to finding new ways to create more opportunities for Chicago families who need affordable housing."
CHA CEO | Eugene E. Jones, Jr.
The existing zoning will need to be amended before any construction is started. This will require the Chicago Plan Commission, Zoning Committee and the Chicago City Council to approve this change.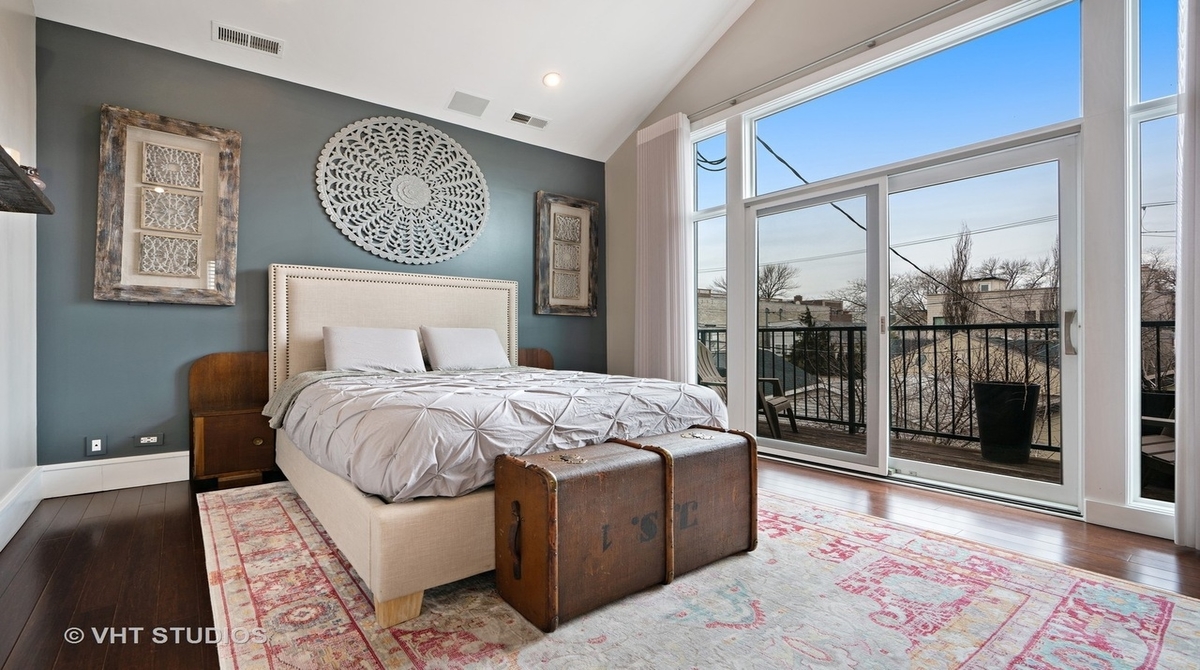 Per Chicago Crusader, the project includes the redevelopment of the existing Spurlock Sampson Towers and the construction of a new 80 unit apartment building with two floors of amenity spaces that will be linked to the two senior apartment towers.
The new amenity spaces for seniors will include the following:
- A large dining/community room
- Exterior courtyard
- Common "living room" and reception areas
- Meeting room
- Computer room
- Second floor laundry rooms
- Outdoor porch
- Coffee Lounge
- Game Room
- Exercise Room
- 50 surface parking spaces
The family apartments will be a mix of one, two and three bedroom units and separate amenity spaces will be built for residents of the family apartment building.
DataBid is currently reporting on this Project - Mixed Income Housing Complex Lincoln Park - Chicago (0084082119)
Posted by Judy Lamelza