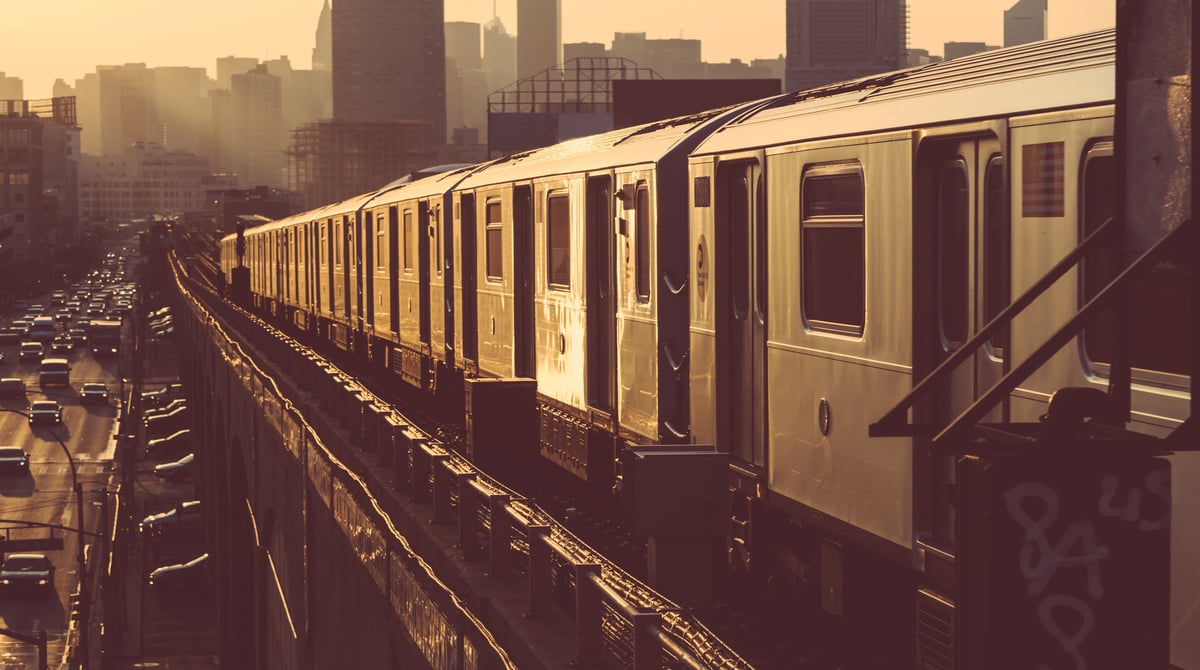 The Toronto City Council has endorsed a plan with the province of Ontario to build four new or extended subway lines in Toronto. This will end a month long standoff over the future of the city's transit system according to On-site Magazine.
The city and Toronto Transit Commission staff will work with the province to advance construction of the Ontario Line, the Eglinton West LRT, the Yonge North Subway Extension and the three-stop Line 2 East Extension that will stretch the Bloor-Danforth line farther into Scarborough.
The estimated dates for completion are as follows:
- Ontario Line by 2027
- Yonge North Subway Extension by 2029-2030
- Eglinton Crosstown West Extension by 2030-2031
- Scarborough Subway Extension by 2029-2030
Part of the agreement calls for the city to retain ownership of the existing subway network and the TTC will be responsible for the transit network operations. The province will set aside nearly $30 billion towards the new transit expansion projects with help from the federal government. The city will contribute $5 billion towards maintaining and repairing the existing transit system. The province will also cover any overrun costs on the four projects.
Looking for more Public Projects in Ontario?
Per the Ryersonian, many of the details around this project still have not been established which had some councillors questioning the timeline, costs, zoning, maintenance workload, technology and back up plans but this information will be determined in future agreements.
According to the BlogTo, Mayor John Tory stated that Toronto's population is projected to grow by almost one million people over the next 20 years and that means transit expansion is necessary and essential.
The new funding will leave more than $5 billion in city funding to go towards repair for the existing transit system and to build other priority projects like the Eglinton East LRT and Waterfront Transit lines.
Tory's executive committee backed his transit plan at a meeting last week where he also moved a motion to ensure community concerns are addressed and reviewed throughout the planning process.



Posted by Judy Lamelza