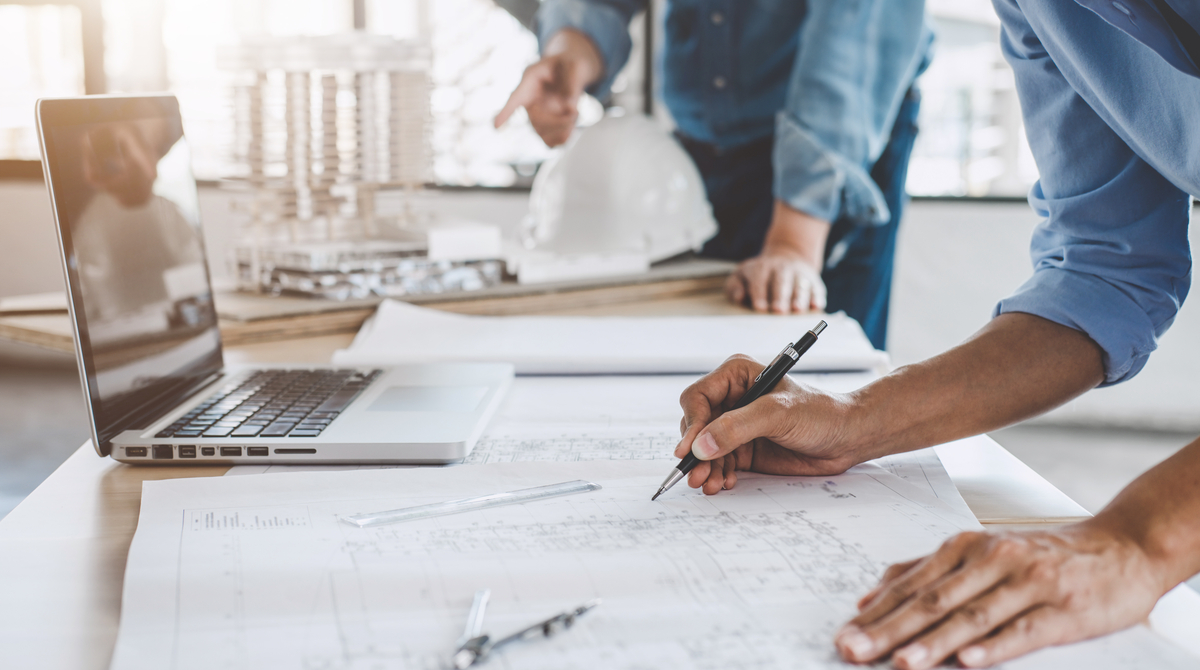 Due to the COVID-19 pandemic, everyone in the construction industry seems to have been affected somehow. Some more than others. Even though contractors and developers may find their project pipelines stalled right now, this is actually the best time to start planning for the reboot of work. It could start in the next few weeks or in a few months. When construction does come back to normal, contractors could face some new short-term and long-term realities.
According to John Robbins, managing director and USA and North America head of real estate for Turner & Townsend, here are some problems that contractors could face when construction comes back to normal:
- Waiting in long lines for building inspections
- Materials, tools and equipment not readily available
- Lack of skilled trade workers
The city of Chicago and the state of Illinois could both be overburdened by the high demand of permits and approvals and this would cause a lot of delays.
It is imperative that owners, consultants and contractors work together to ensure a smooth reboot. This includes finding funding options for financially burdened contractors and settling matters pertaining to coronavirus-related costs.
Social distancing would probably become a permanent part of the construction industry so new techniques would have to be developed to allow for a reduced level of human interaction such as:
- Modular construction
- Autonomous rovers
- Remote and robotic drone inspections
- 360 degree cameras
- Artificial intelligence
Owners would need to check each project's material specifications to see if there are options for locally sourced or easily available products to cut down on costs and schedule controls.
Another good step would be to have the design team and a cost manager act as an integrated project team looking for long-lead items that can be sourced early to avoid future schedule delays.
Changes in the bidding process could occur and should be anticipated. Some owners and developers could decide whether to pursue competitive bids in an environment of tight contractor and material supply.
The Request for Proposal (RFP) could very likely include having multiple shifts or overtime to help make up an delays incurred during planning and procurement and mitigate potential future delays. Using multiple shifts would also have the extra benefit of adhering to social distancing requirements by having less workers on each shift.
All these changes would affect construction companies, suppliers, developers and owners and they would all need to stay in touch with each other as these decisions could change one of more elements of the project.
Editor's note: This is, indeed, a confusing time for the construction industry. DataBid is working tirelessly to report and distill the news that can help you and your company make the right decisions and keep you up to date on the constant changes as they are made. We hope our coverage brings some clarity amid all the confusion.
Posted by Judy Lamelza