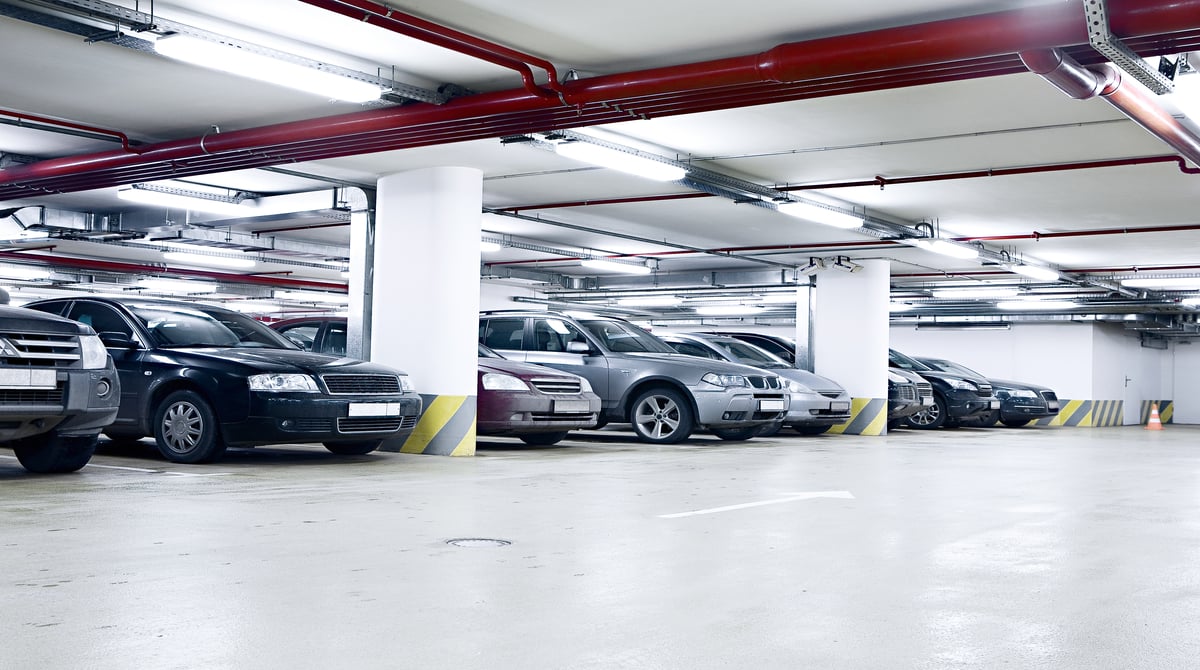 A 62,000 square foot building known as Monsoon Plaza has been vacant since it was built at the height of the Great Recession and is now being planned as a parking garage. The building is located at 6301 N. Western Avenue in West Ridge.
The red brick building was built during a time when the entire block was going through a redevelopment phase which also included the razing of the Nortown Theater across the street. The Nortown lot was eventually turned into a Wendy's but the Monsoon building just stayed vacant according to Block Club Chicago.
The Monsoon's new owner is car dealership magnate Joe Perillo who is trying to use the building for the first time in a decade.
Perillo is asking the city for permission to allow it to operate as a parking lot for nearby neighbors.
He wants the city to rezone the building to allow for a parking lot that would offer 131 parking spots for rent on a monthly basis. At this time, he just wants to get the parking component up and operating according to Nick Ftikas, attorney for Perillo.
The huge retail complex just south of the Western and Devon intersection was built by Amrit Patel in 2008. It includes ground floor retail and parking on the upper floors. Patel never found any tenants for the structure and in 2009 he lost the building in foreclosure after defaulting on an $8.8 million construction loan per Crain's Chicago Business reporting at the time.
Perillo, who is also a real estate investor, bought the building in 2015 for $1.5 million. He is hoping to operate the building's upper floors as a parking garage while looking for other tenants.
Perillo hopes to rent out the 131 parking spaces to nearby residents for about $125 to $150 a month. Security cameras will be installed throughout the facility.
Alderman Debra Silverstein stated that the plan would help alleviate the parking problems in the area but thinks that the best use of the building would be to house commercial tenants.
Another point under consideration is to earmark a few parking spots for hourly parking to help nearby business owners.
The proposal still needs to be approved by the city's zoning committee and the City Council.

Posted by Judy Lamelza